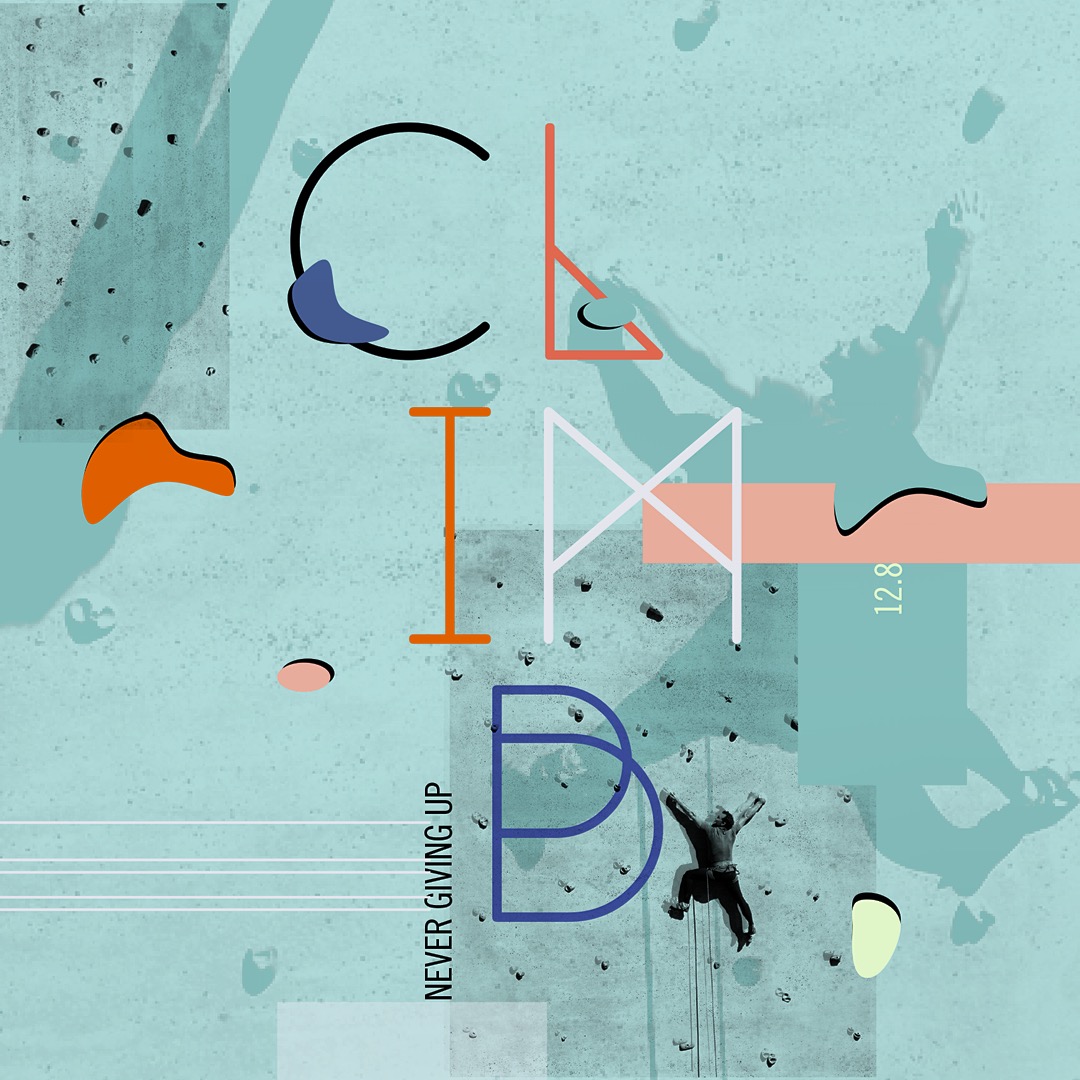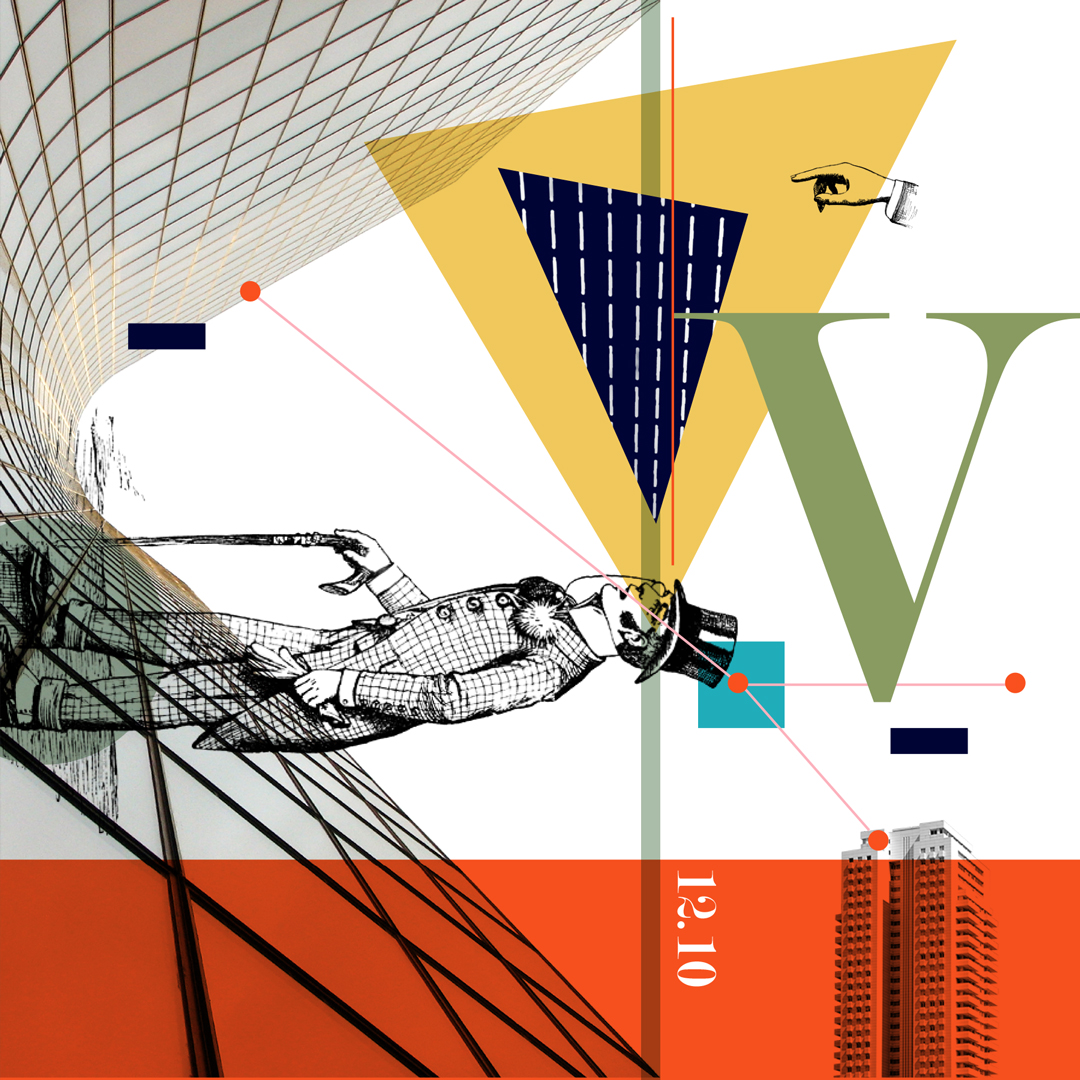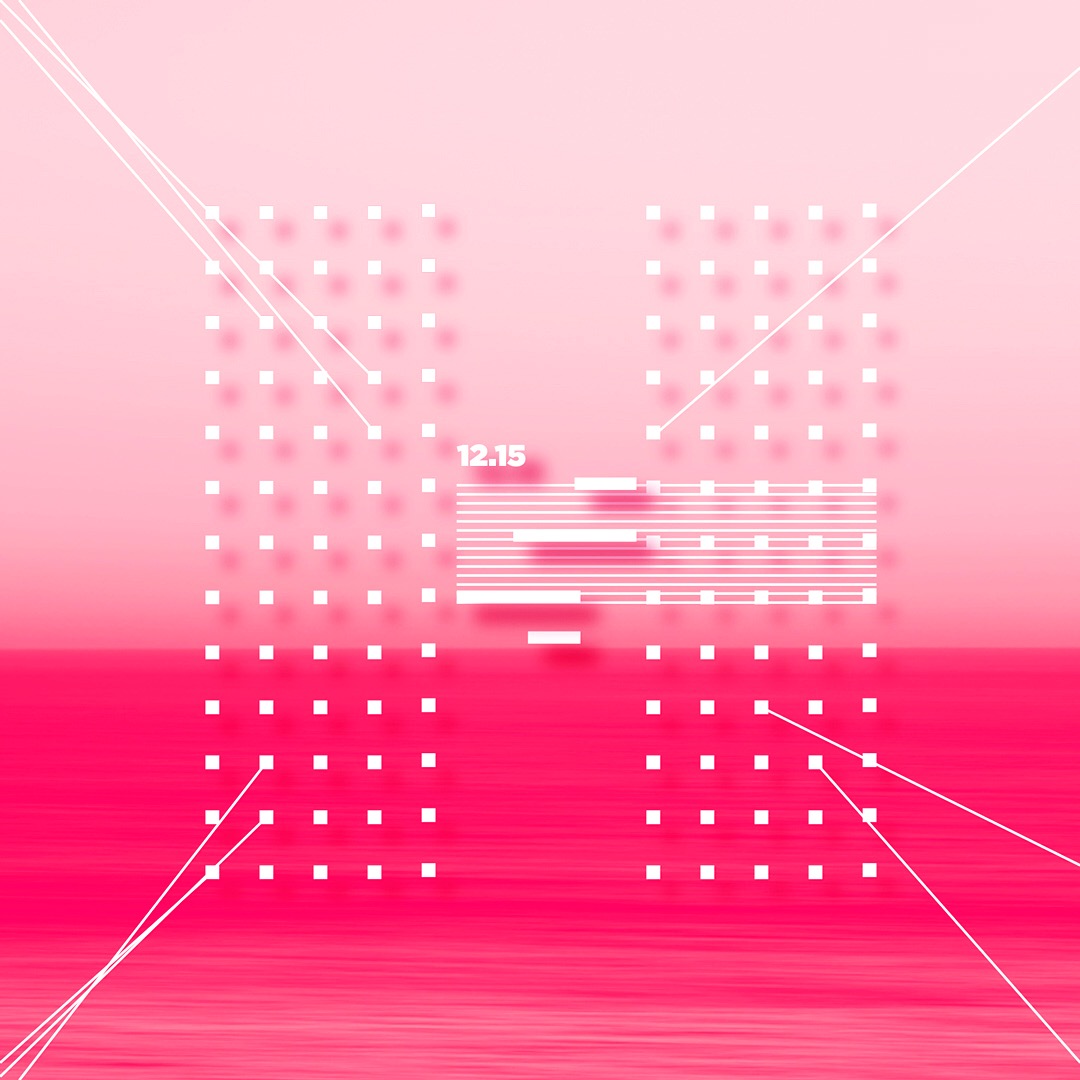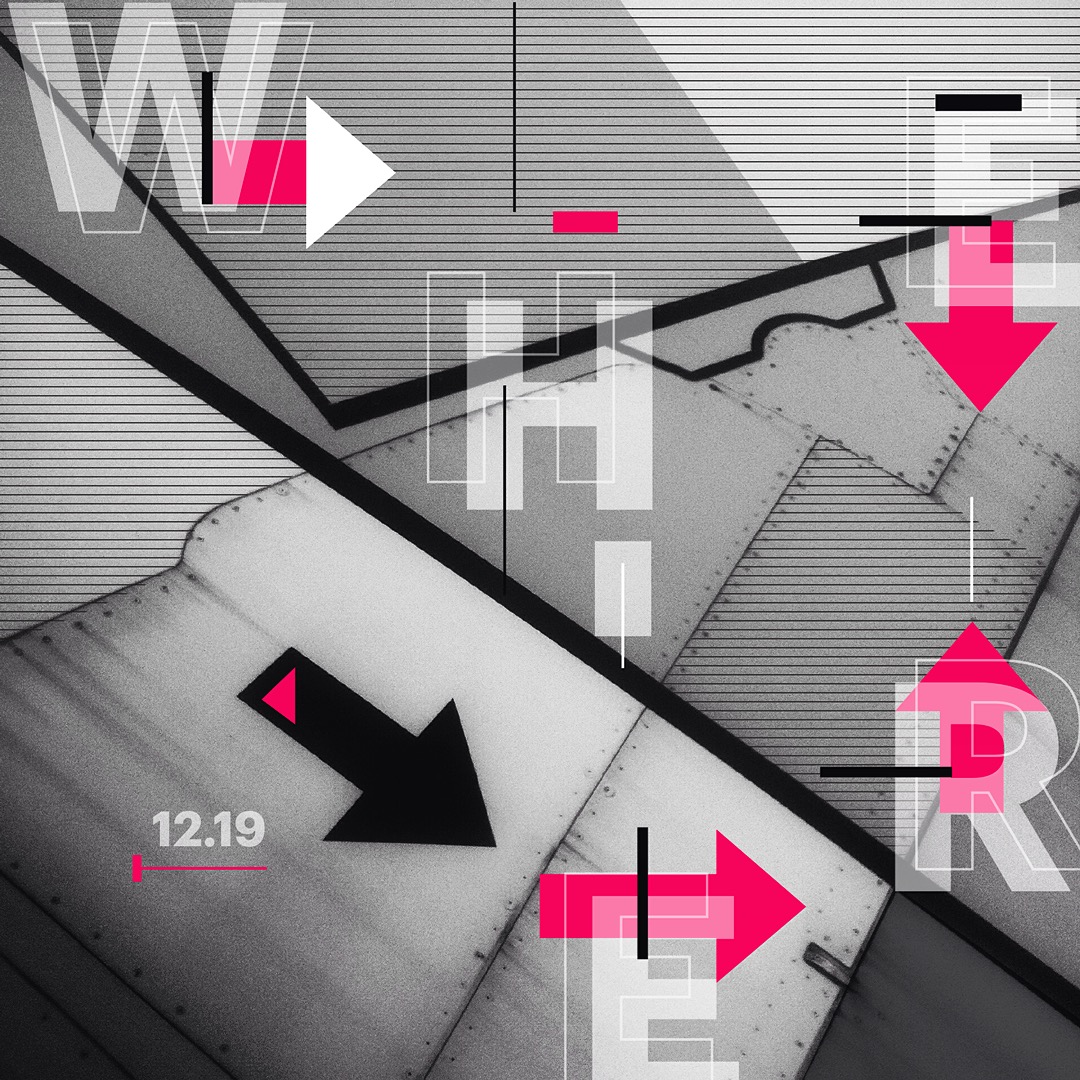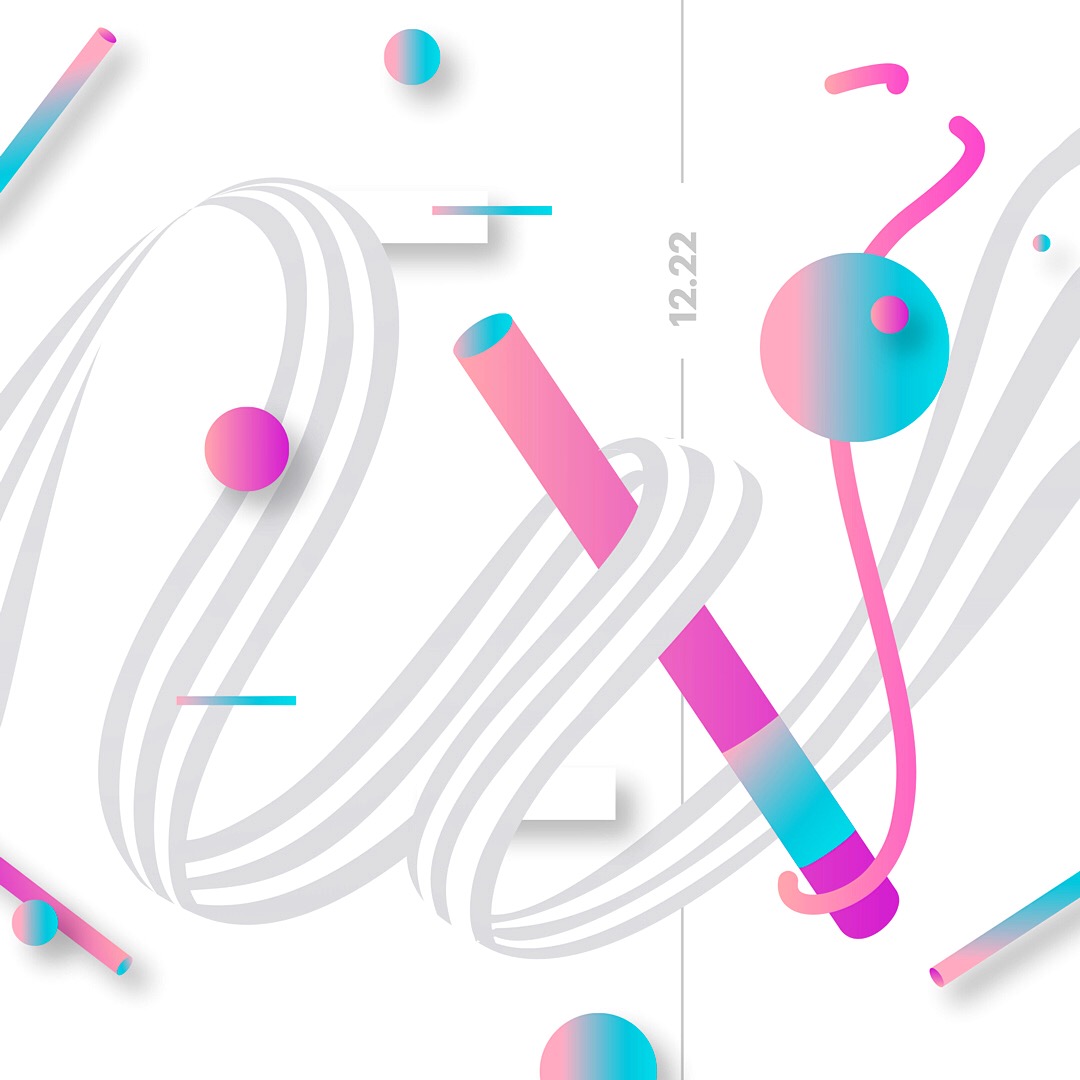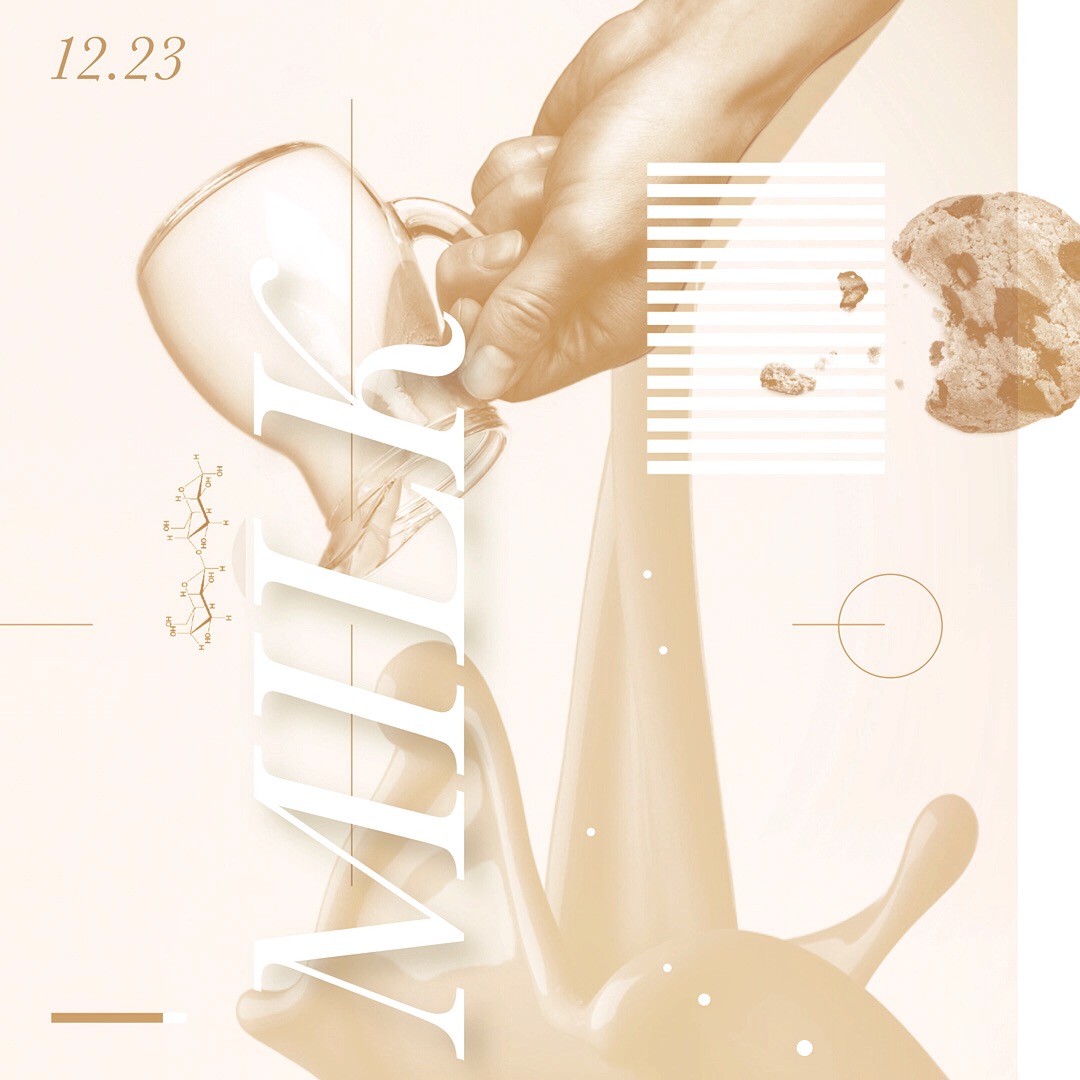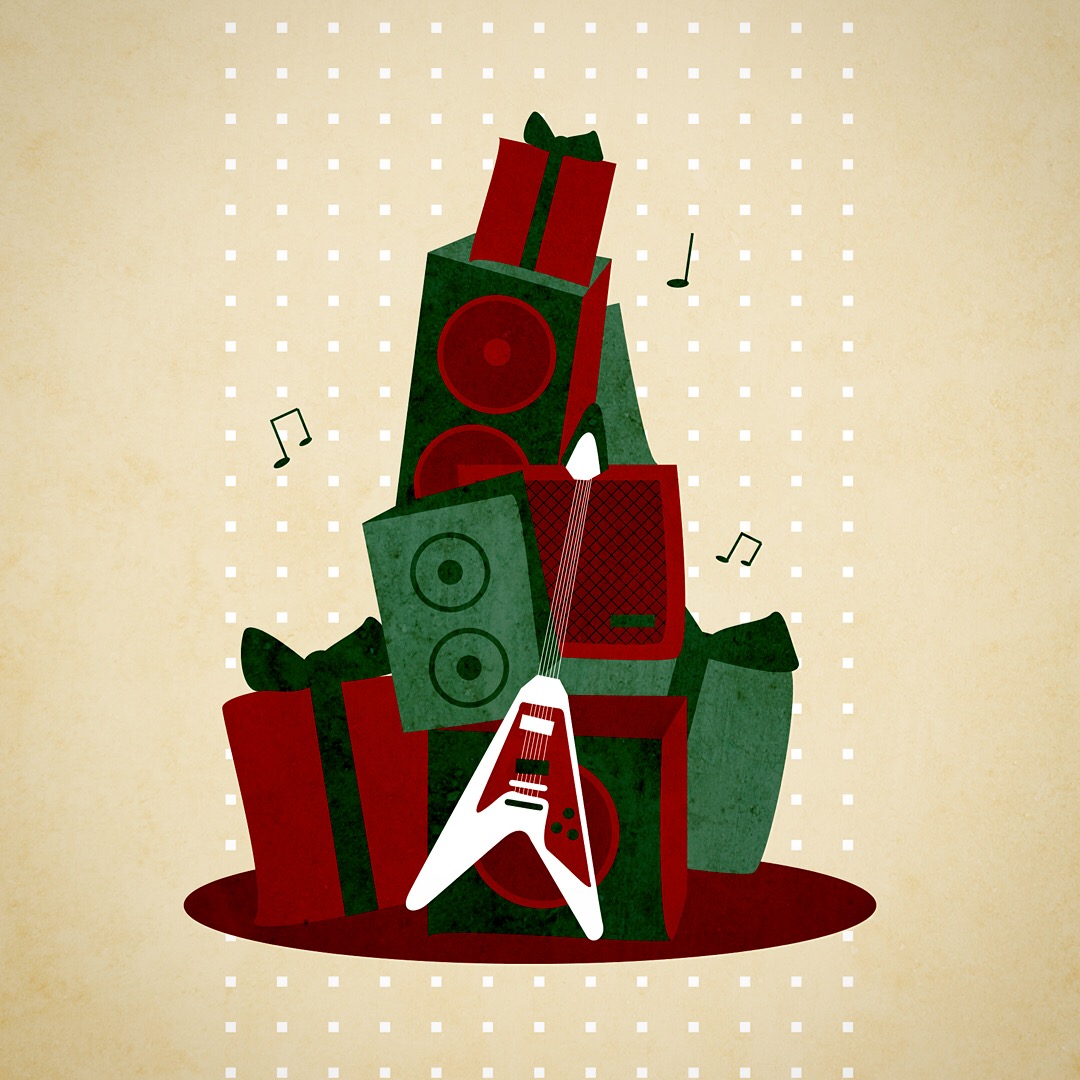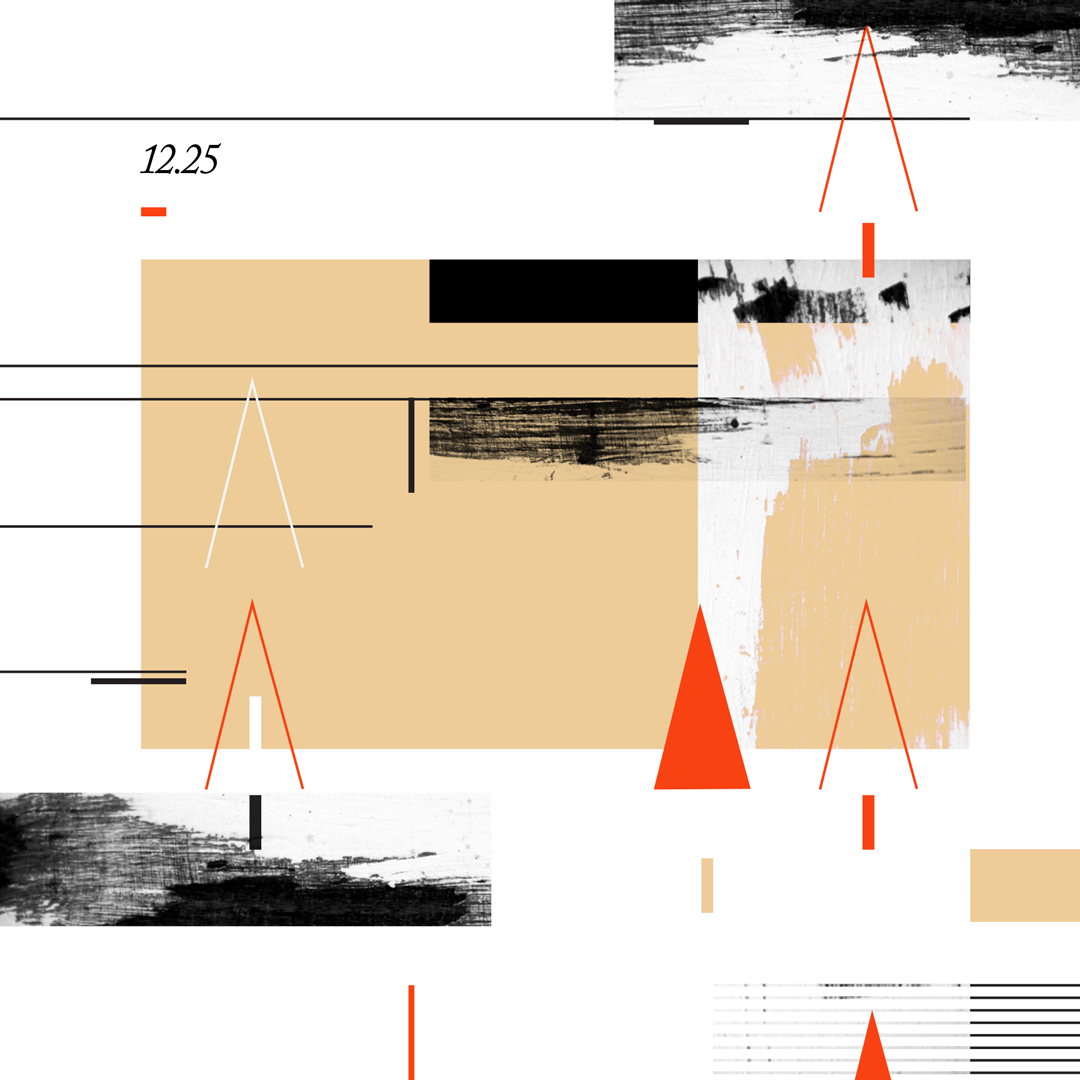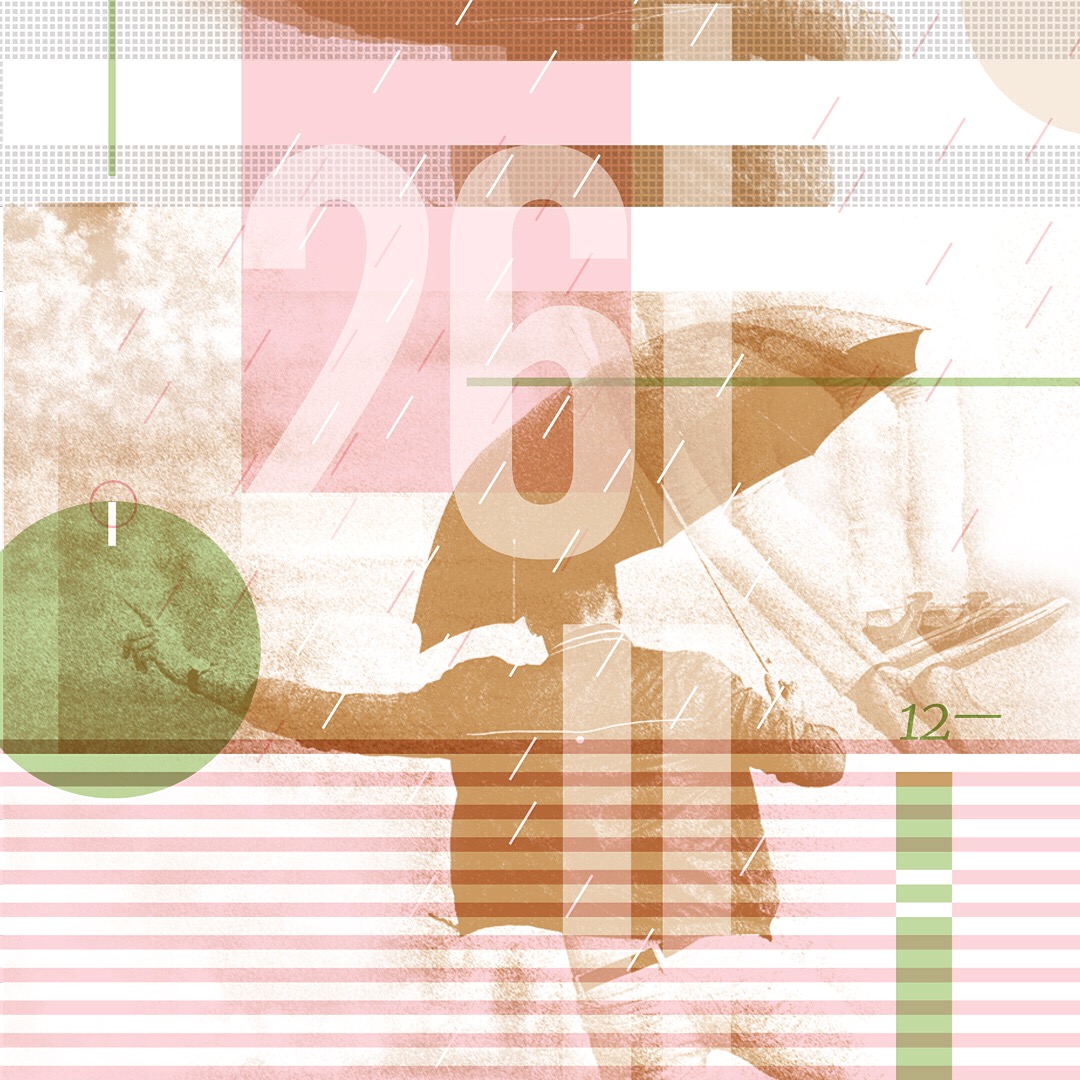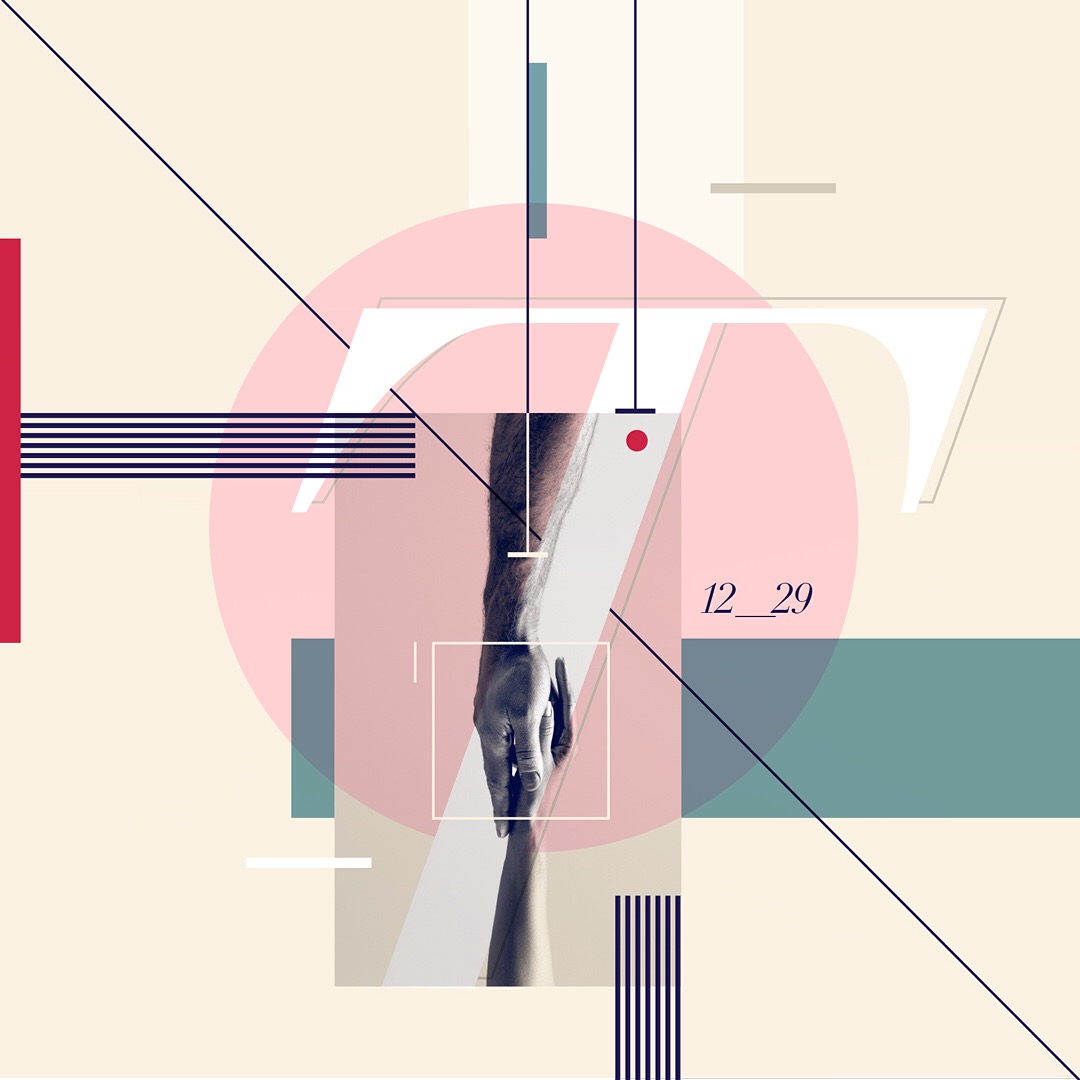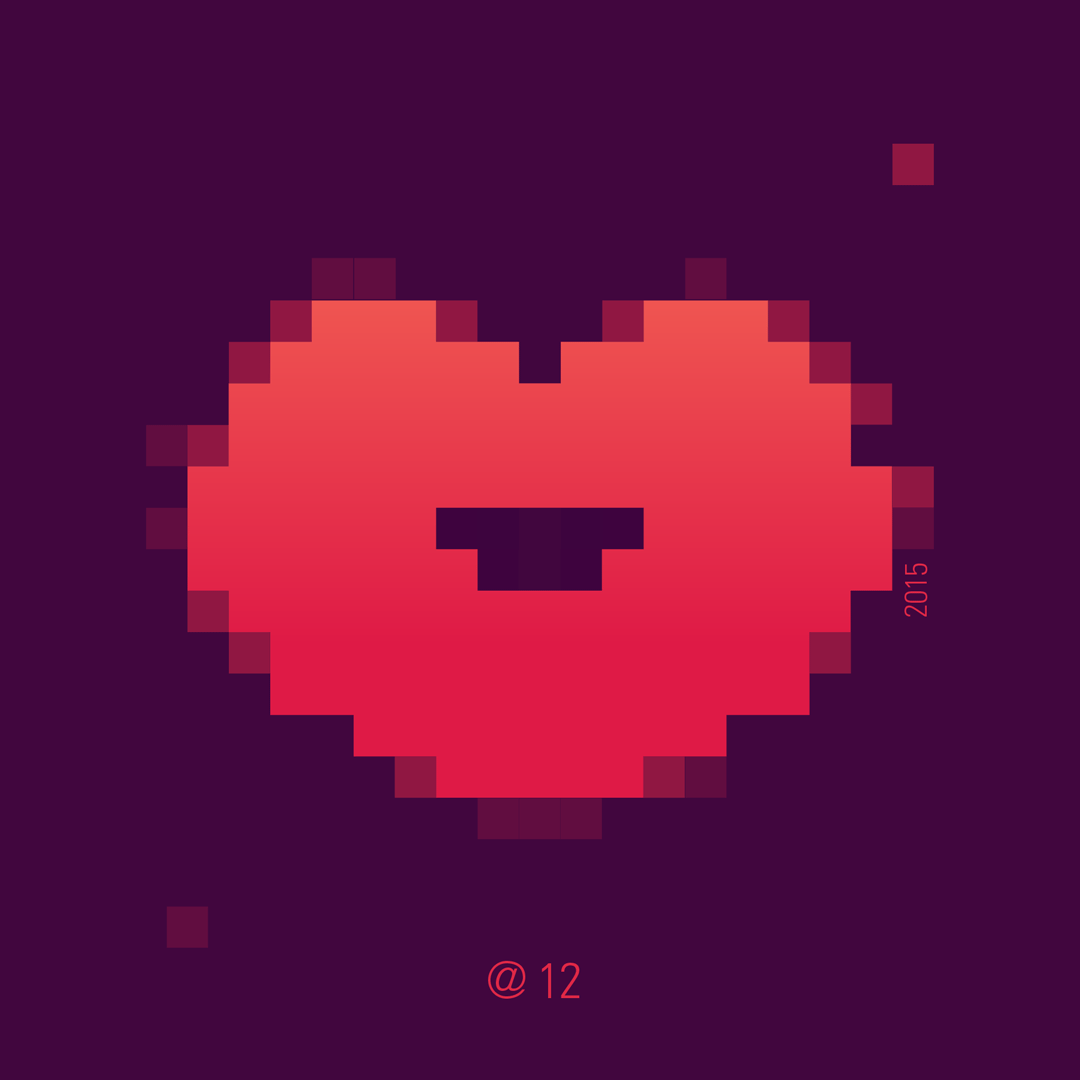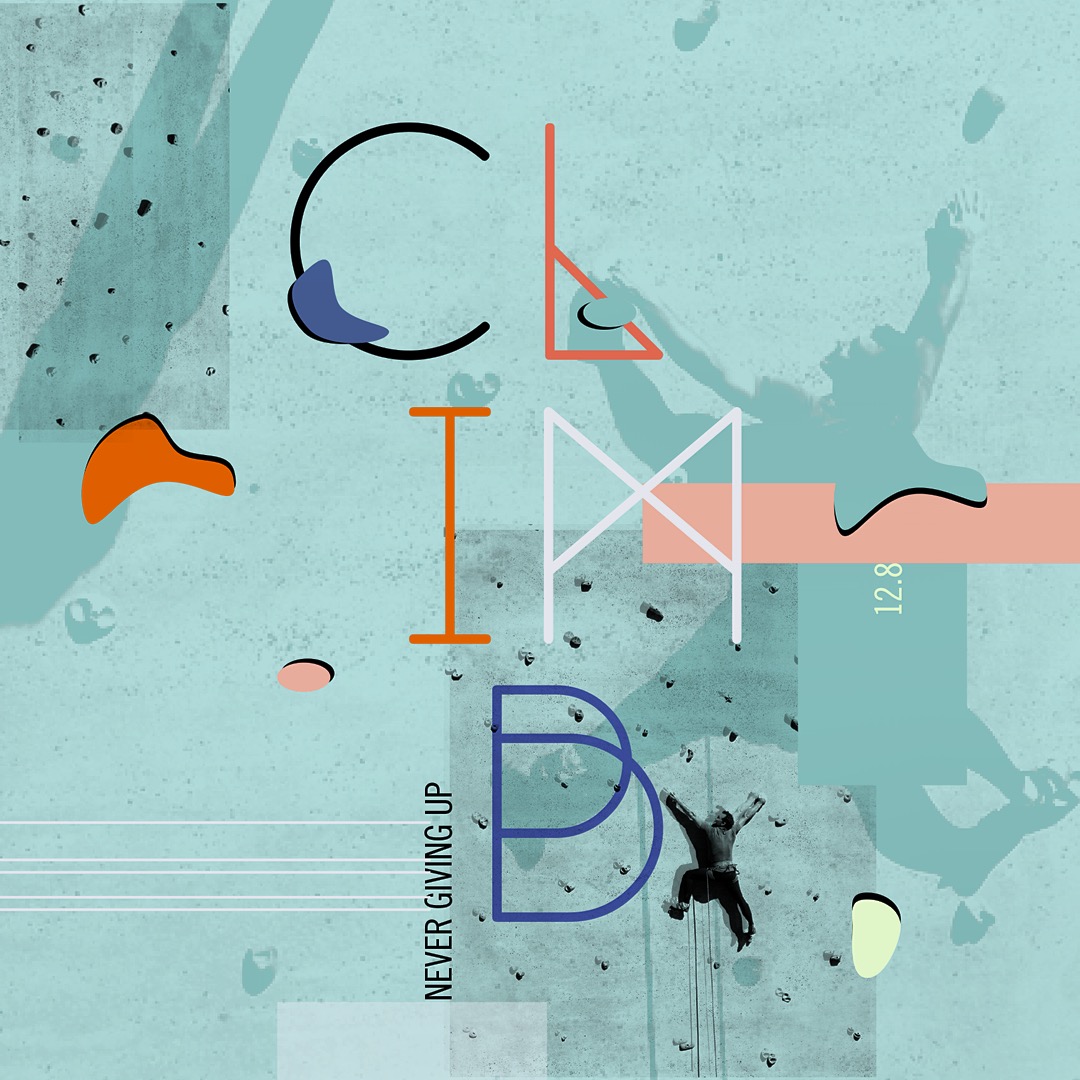 climb
Here's a nod to fun in challenges. Had an interesting conversation about rock climbing and the exhilaration you feel once you've reached the top. It's similar to a lot of other life situations such as trying to create organizational change and many other disruptive endeavors. It's a reminder to never give up in the face of resistance because the journey of pushing through is half the fun.
FLY
Lately have really been into collage. Perhaps because it's quick and I've been busy. It's the holidays, but this one is inspired by hanging up-side-down in silks at aerial yoga. It's a representation of the weird weightlessness you feel in inversions. Careful of the major vertigo after!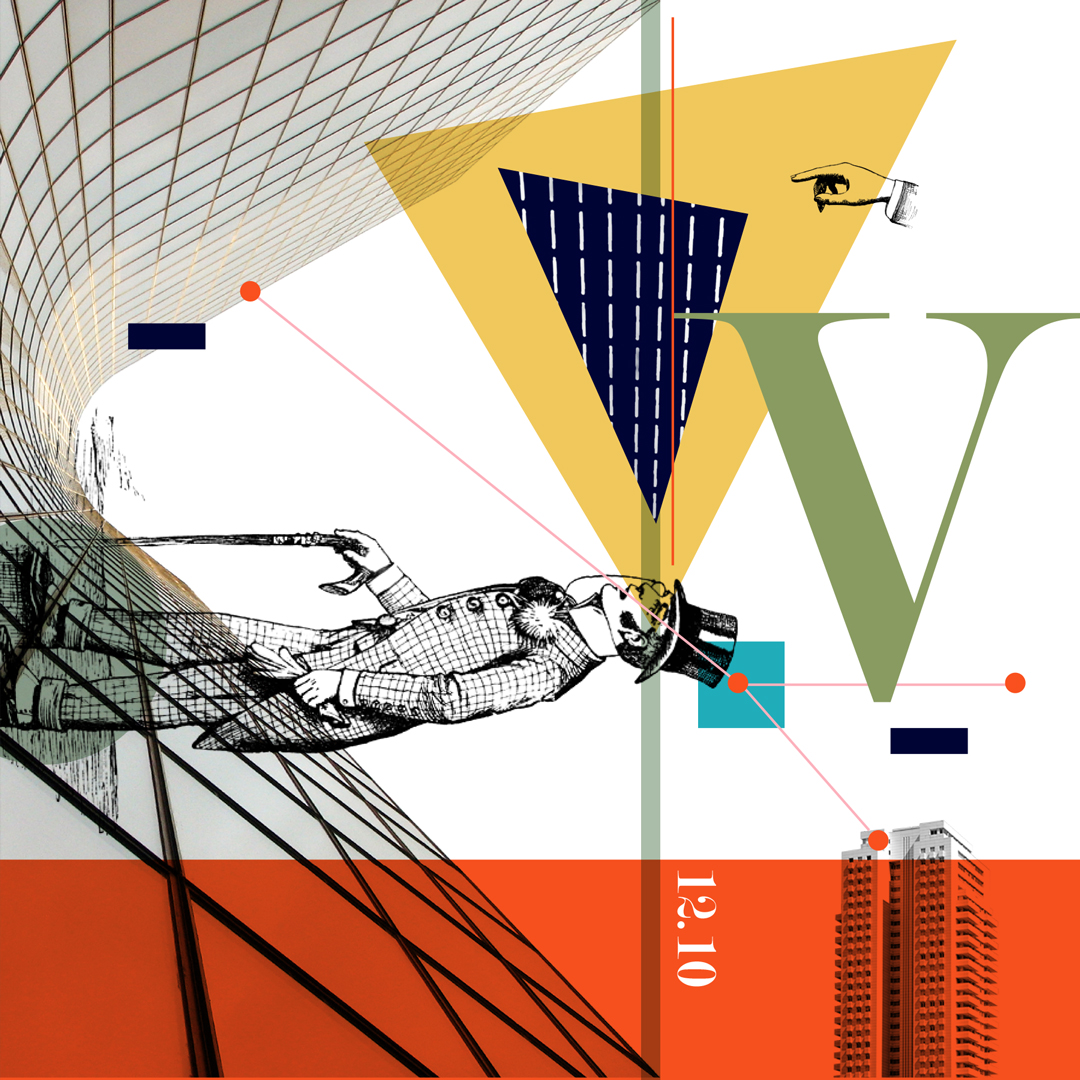 face resistance head-on
I'm sure at some point you've had your ideas dismissed, ignored or actively challenged. This collage is an ode to standing with confidence behind your ideas because you believe they are not only valid but innovative. When you're peering over the horizon of something greater, don't abandon your ideas just because someone is unwilling to give you the time of day.
can you hear me now?
This design is thematically in line with yesterday's collage. Sometimes you feel profoundly unheard. But there's value in making your voice heard.
atop the ferris wheel
Heard atop the ferris wheel in New Haven: I feel like now is a good time to tell you that I'm actually afraid of heights. Was great to see the city have fun fun events for the kids like a petting zoo/games. Always a big kid, obviously I fed the llamas.
say yes to weekend getaways
We all need a break sometimes. And often getting away is less about doing a bunch of things and more about enjoying the company you're with. You might even do some work. So pack your bags and spend some time away with the people you love being around.
w
W for new week, new walls to scale and new ways to do things. It's always disappointing when projects don't quite go your way, but letting go is a huge part of moving on from them and really getting into preventative measures for the next go around.