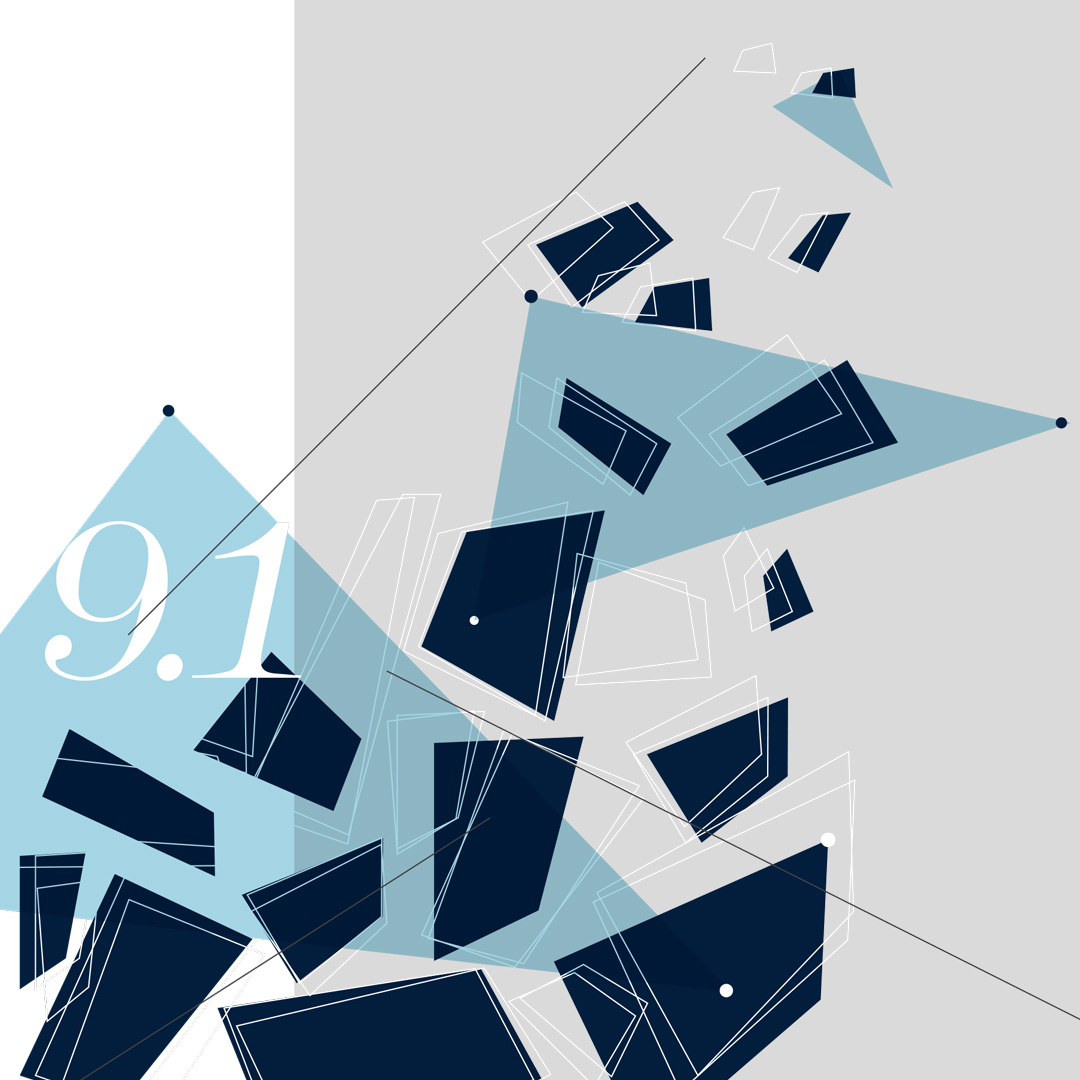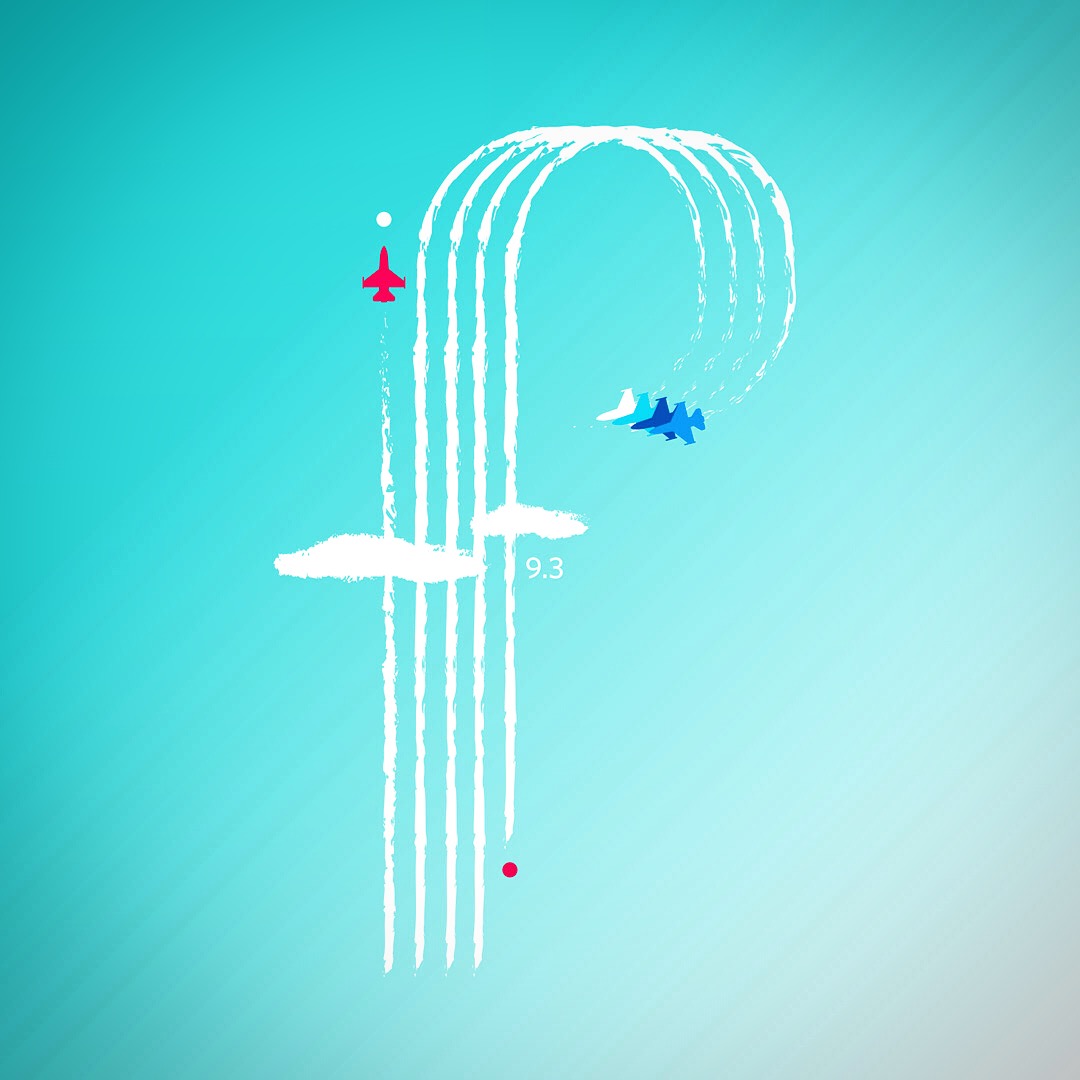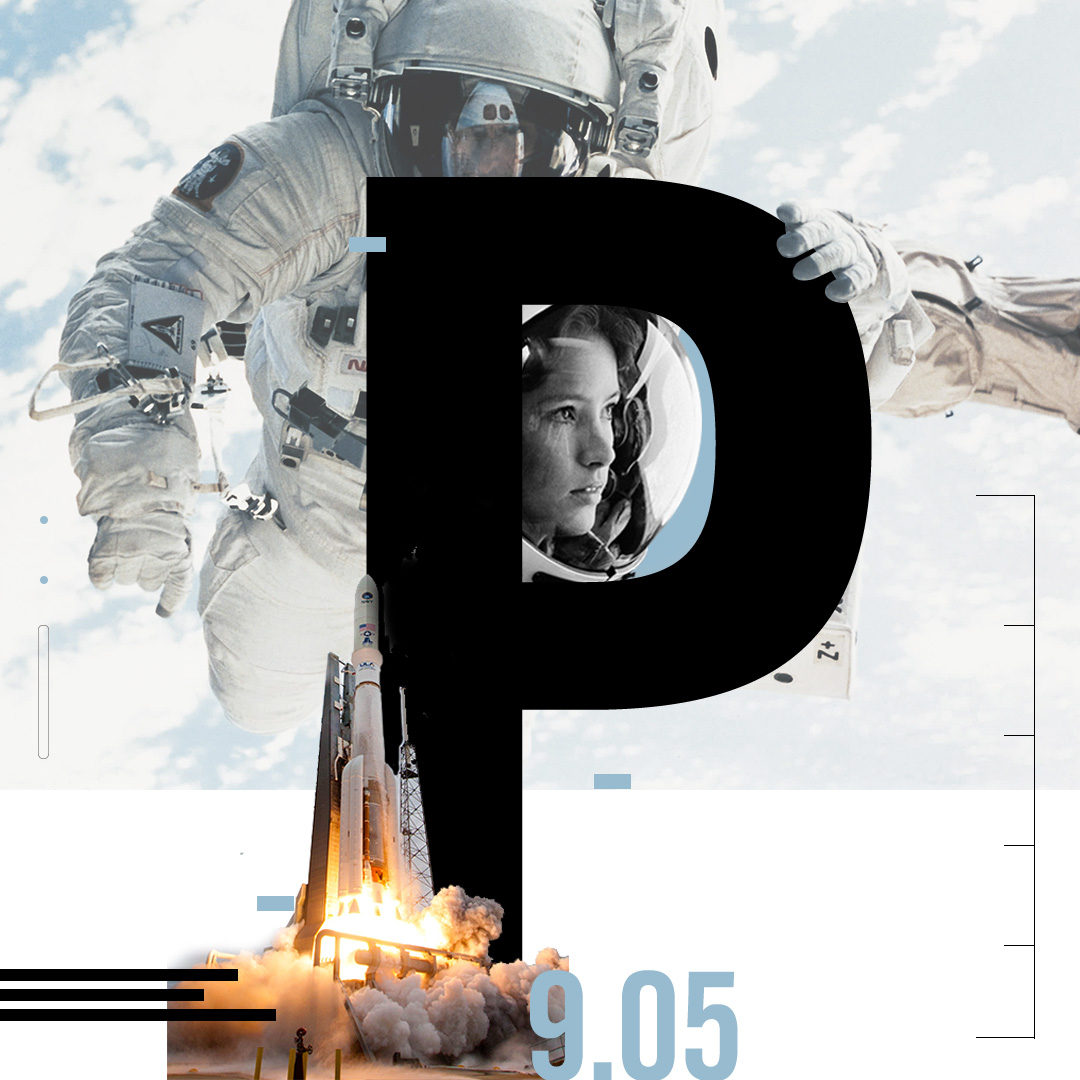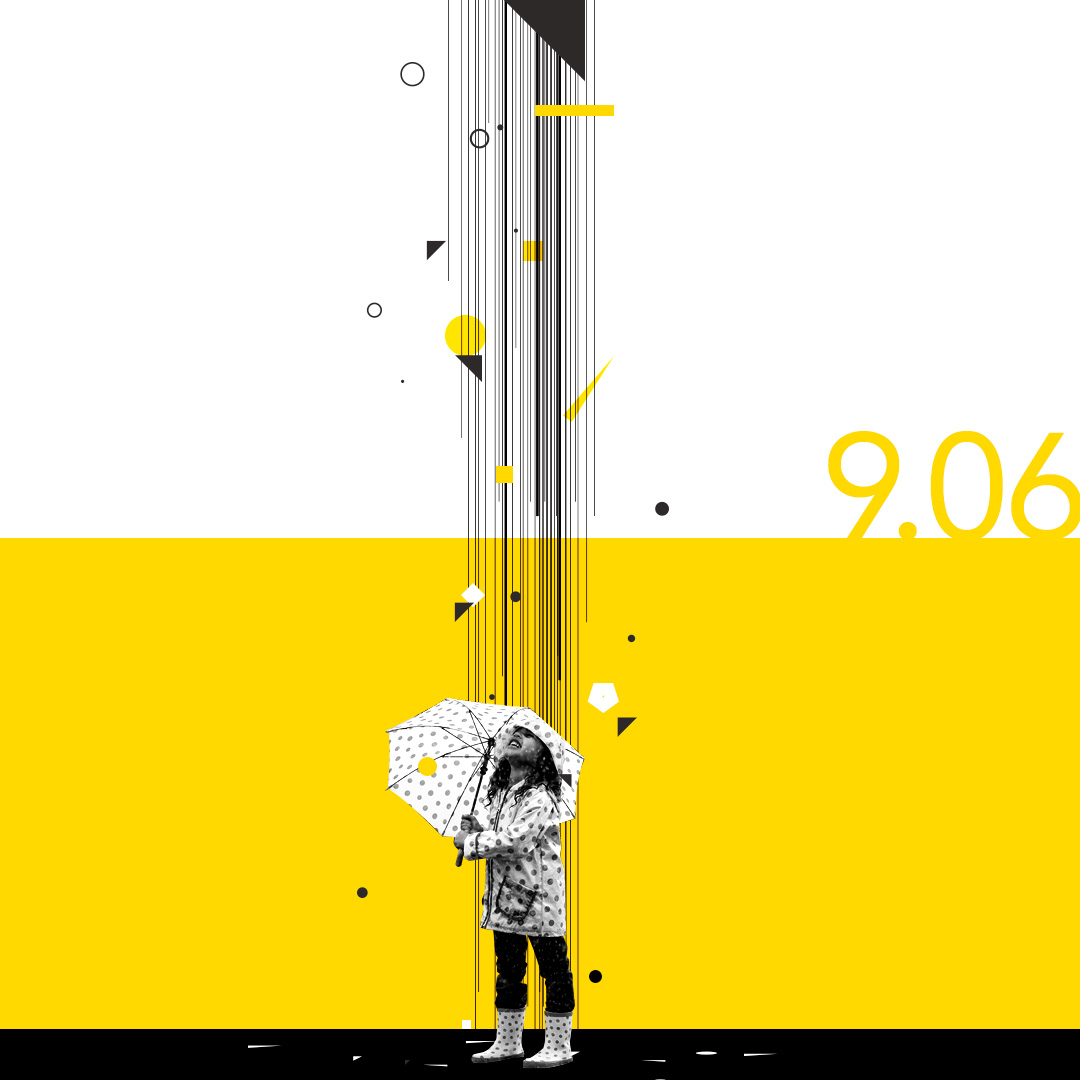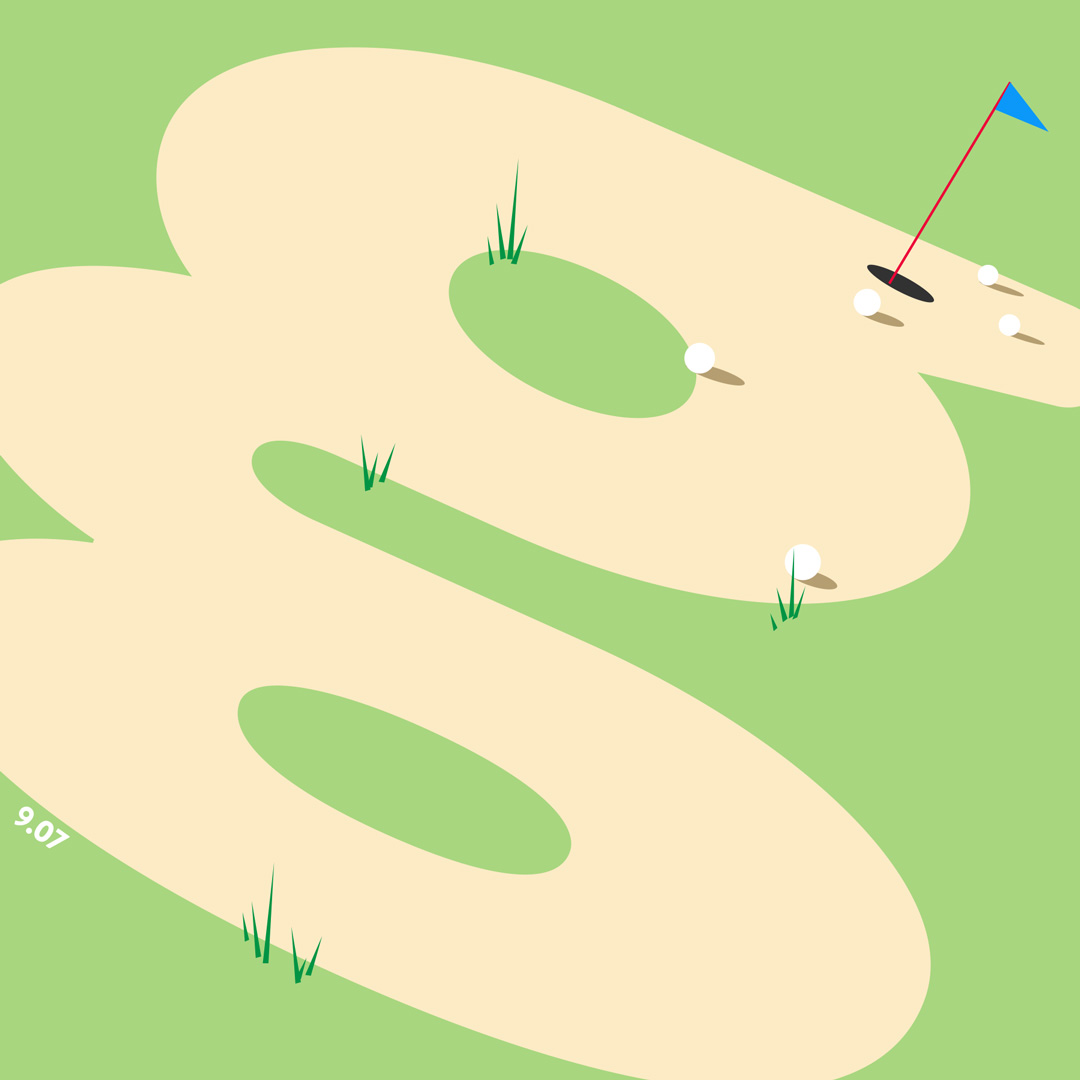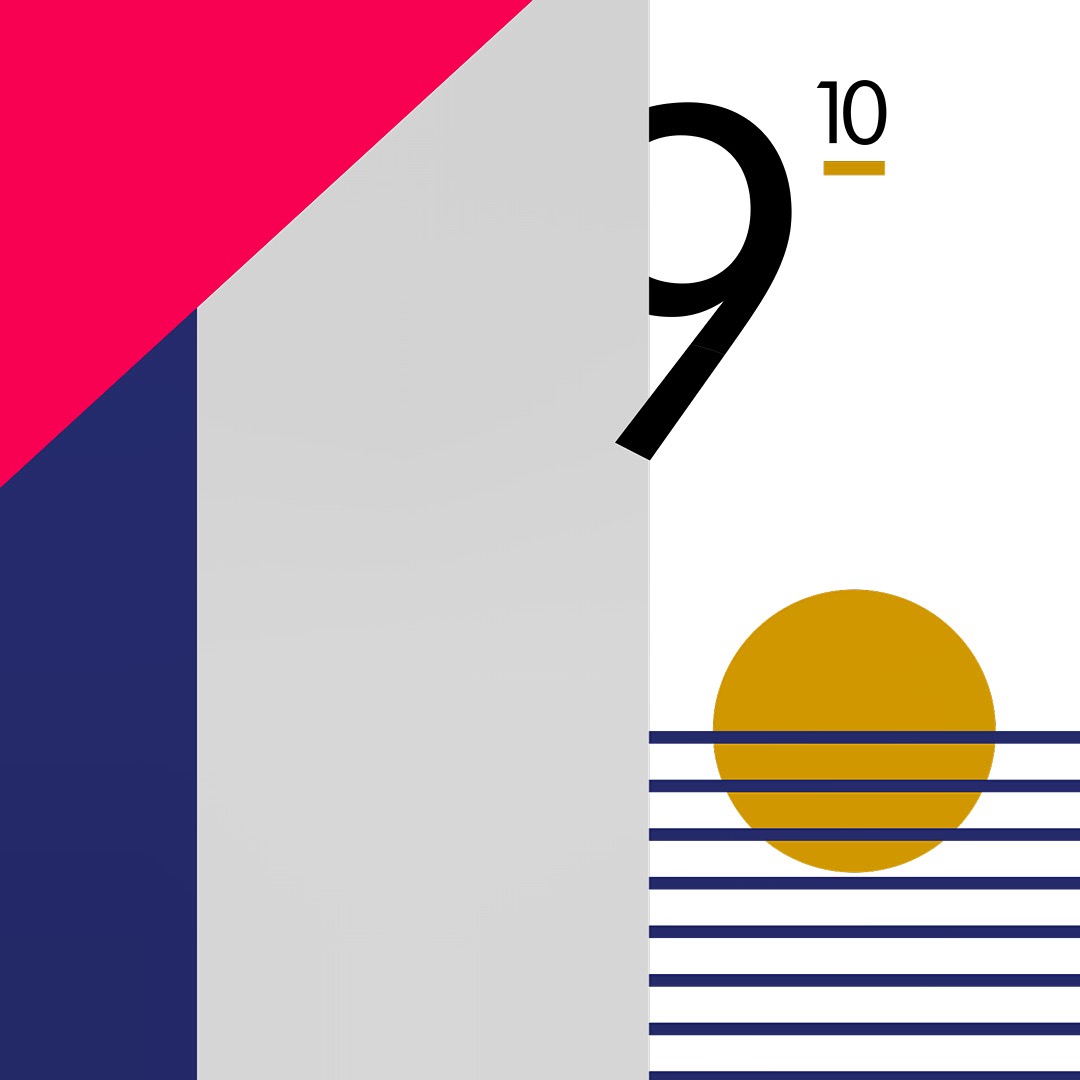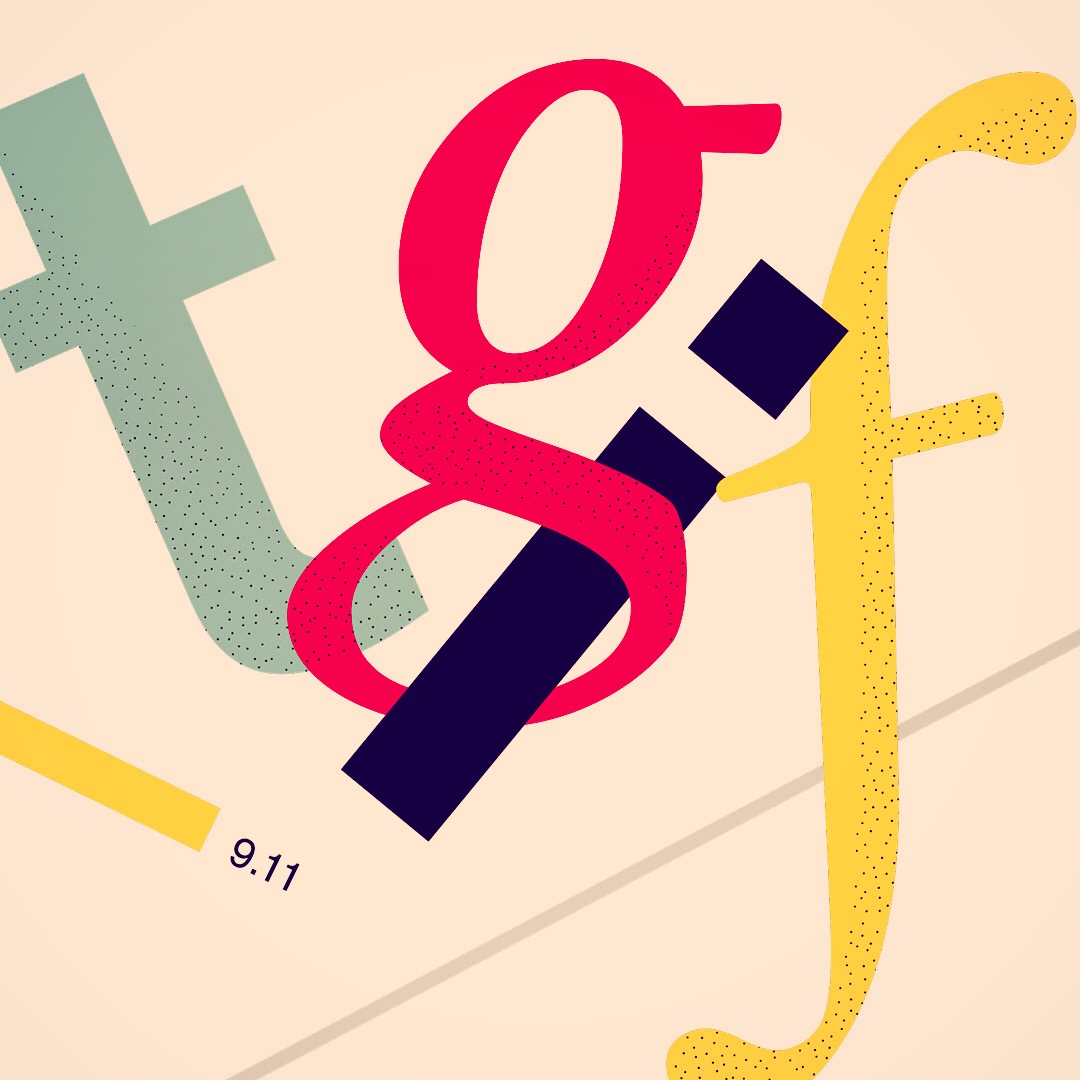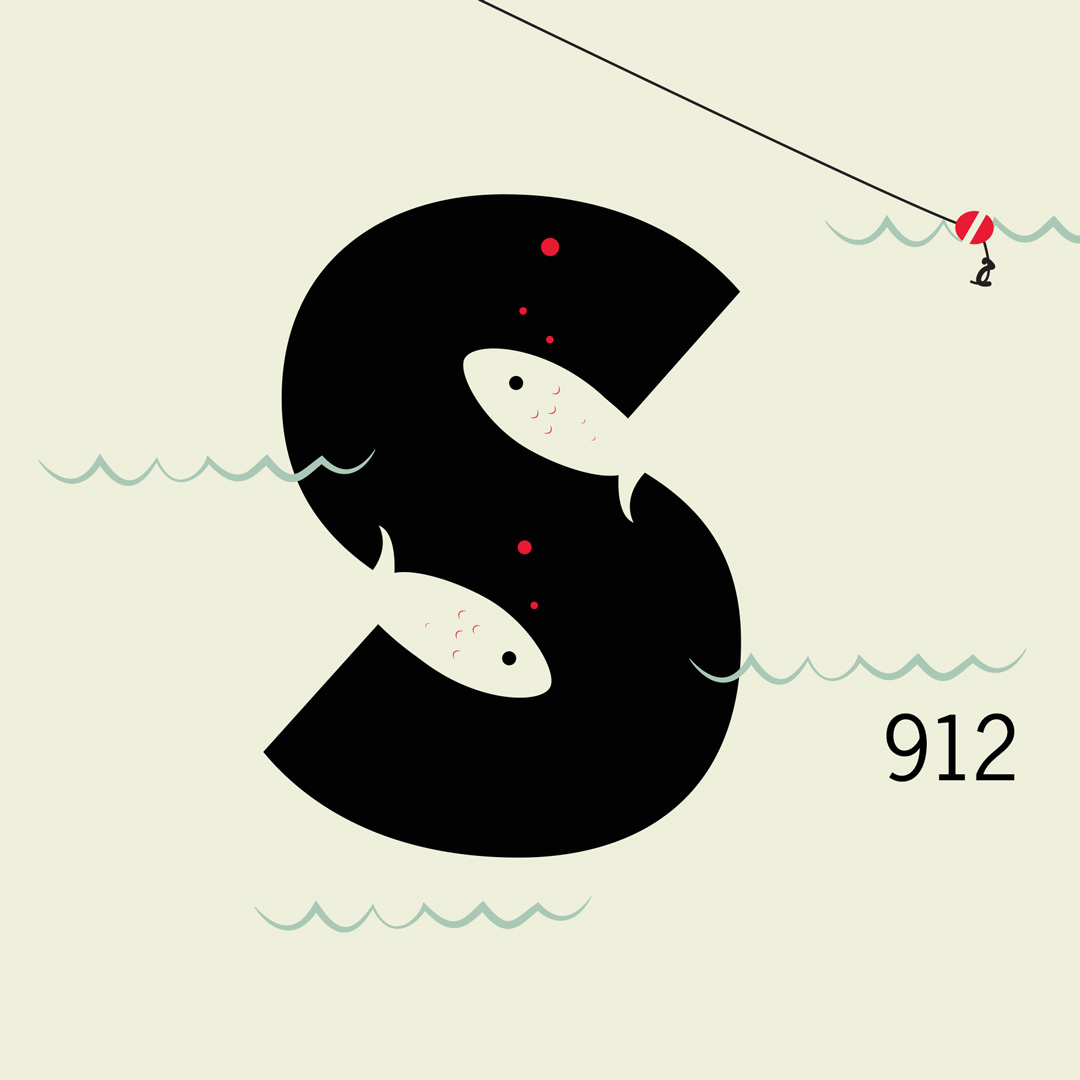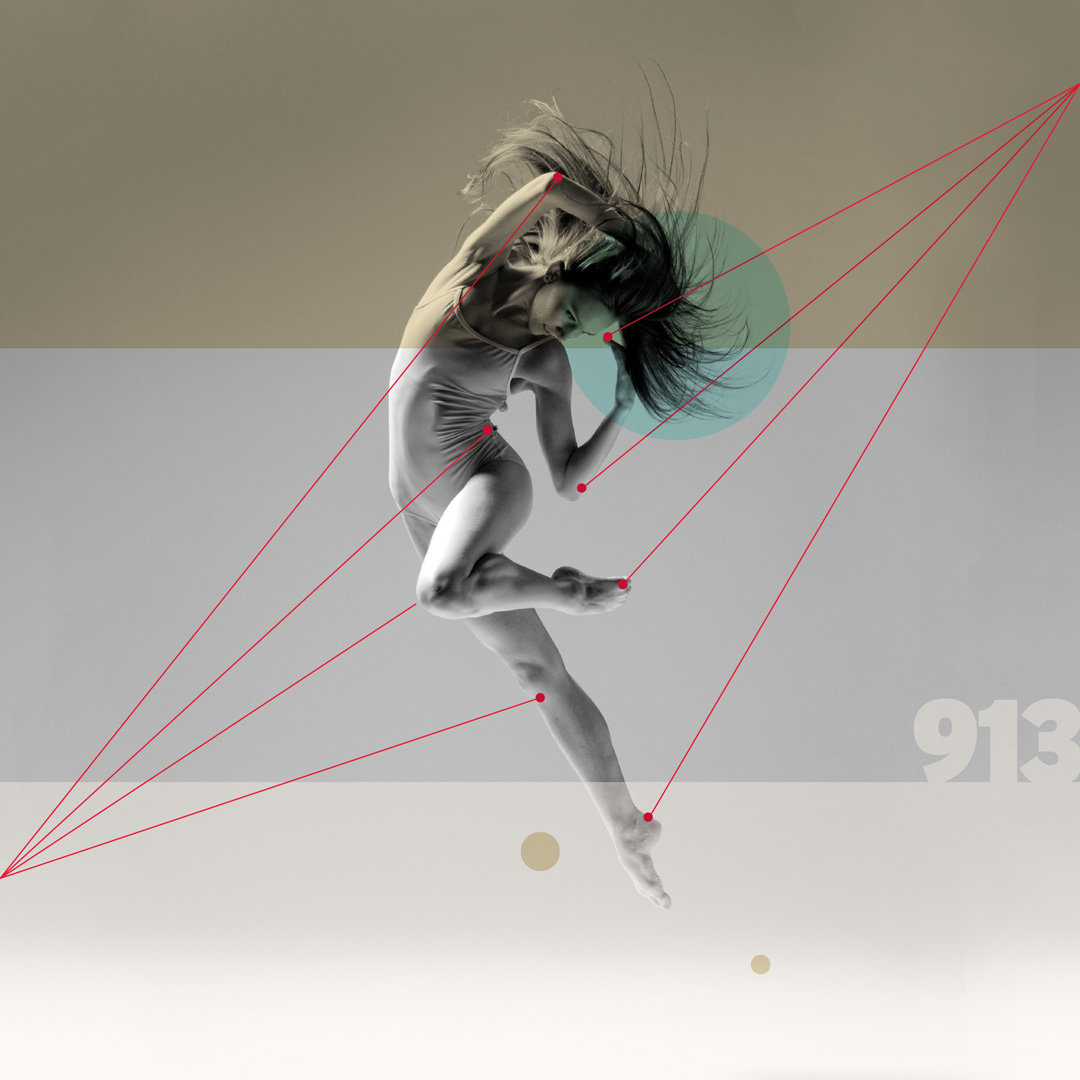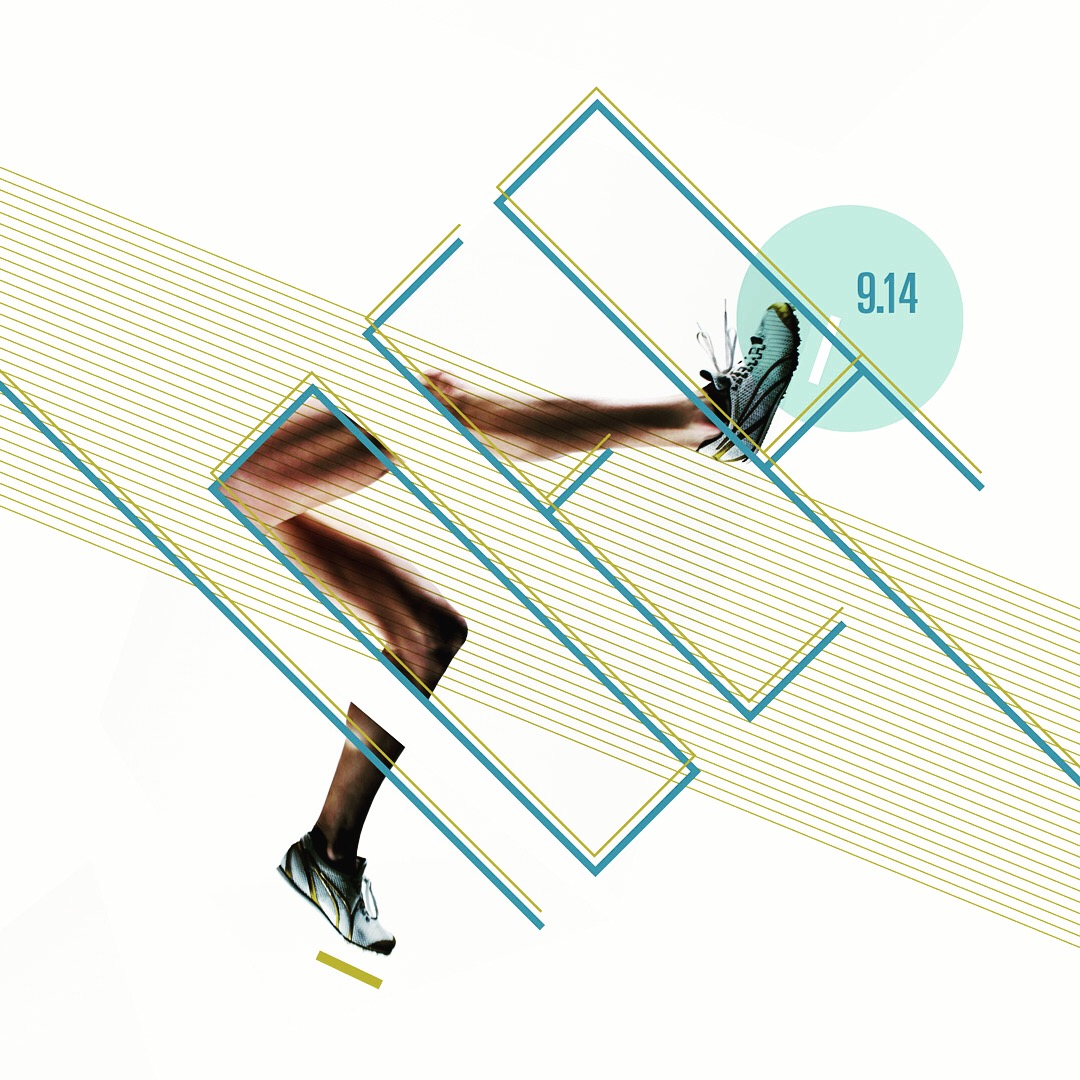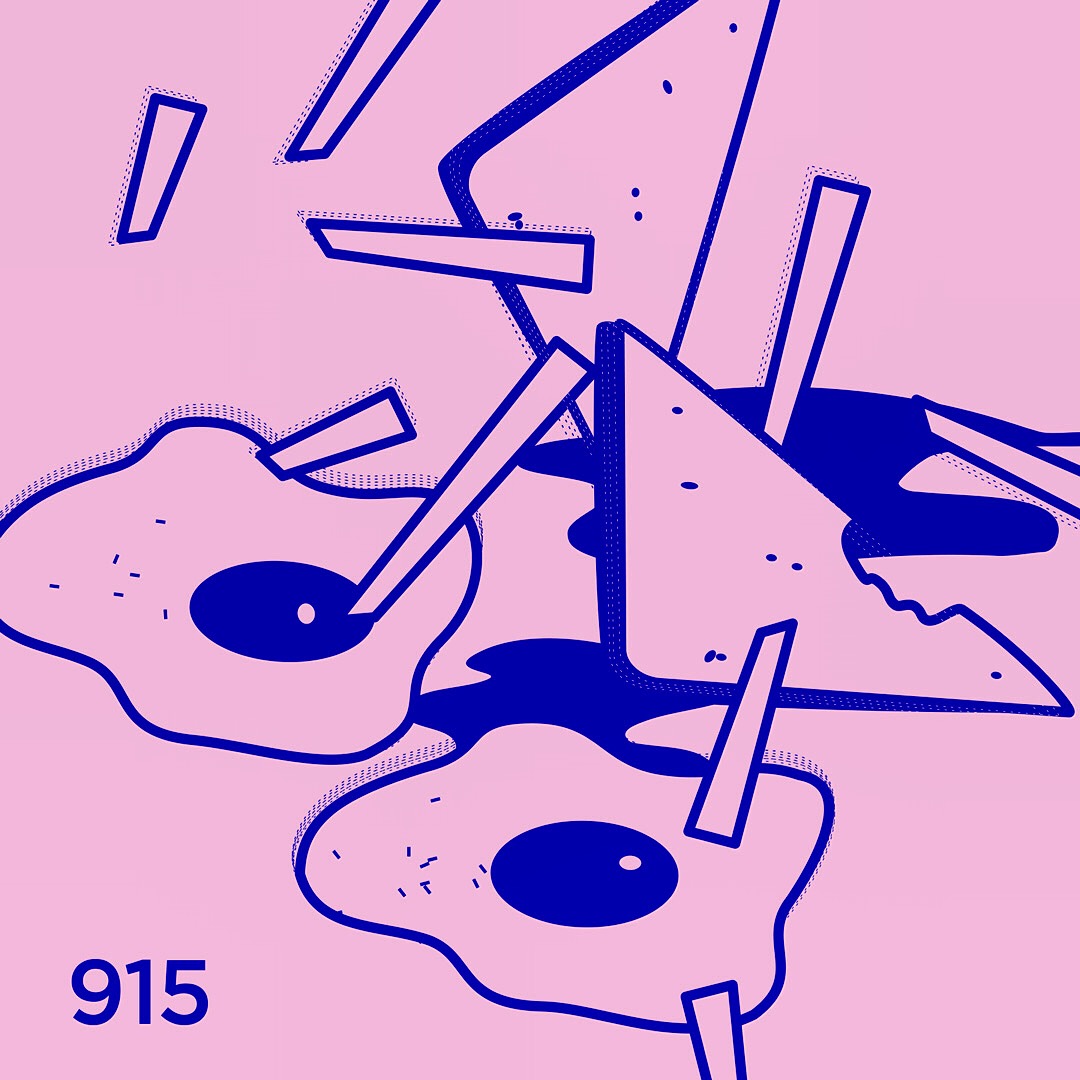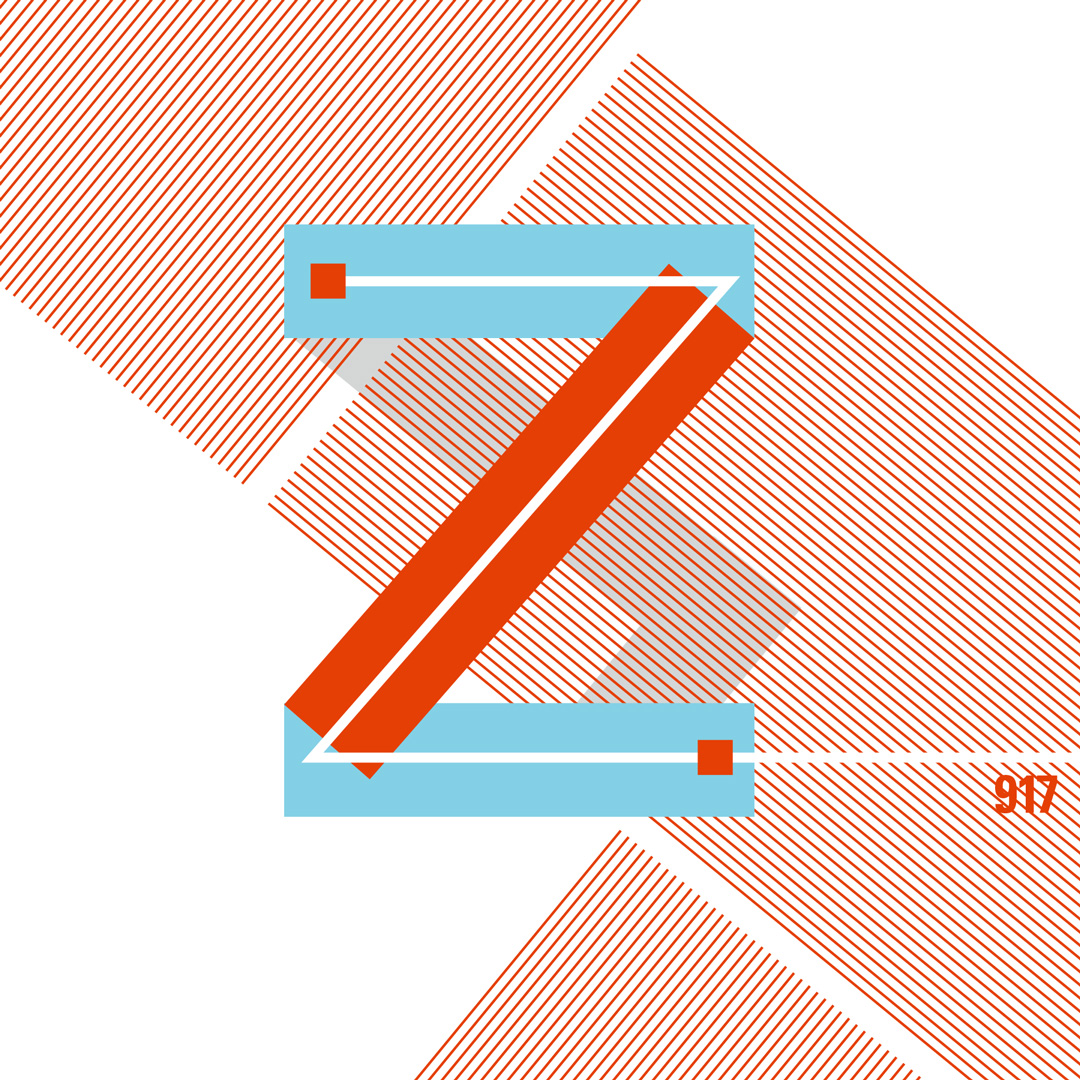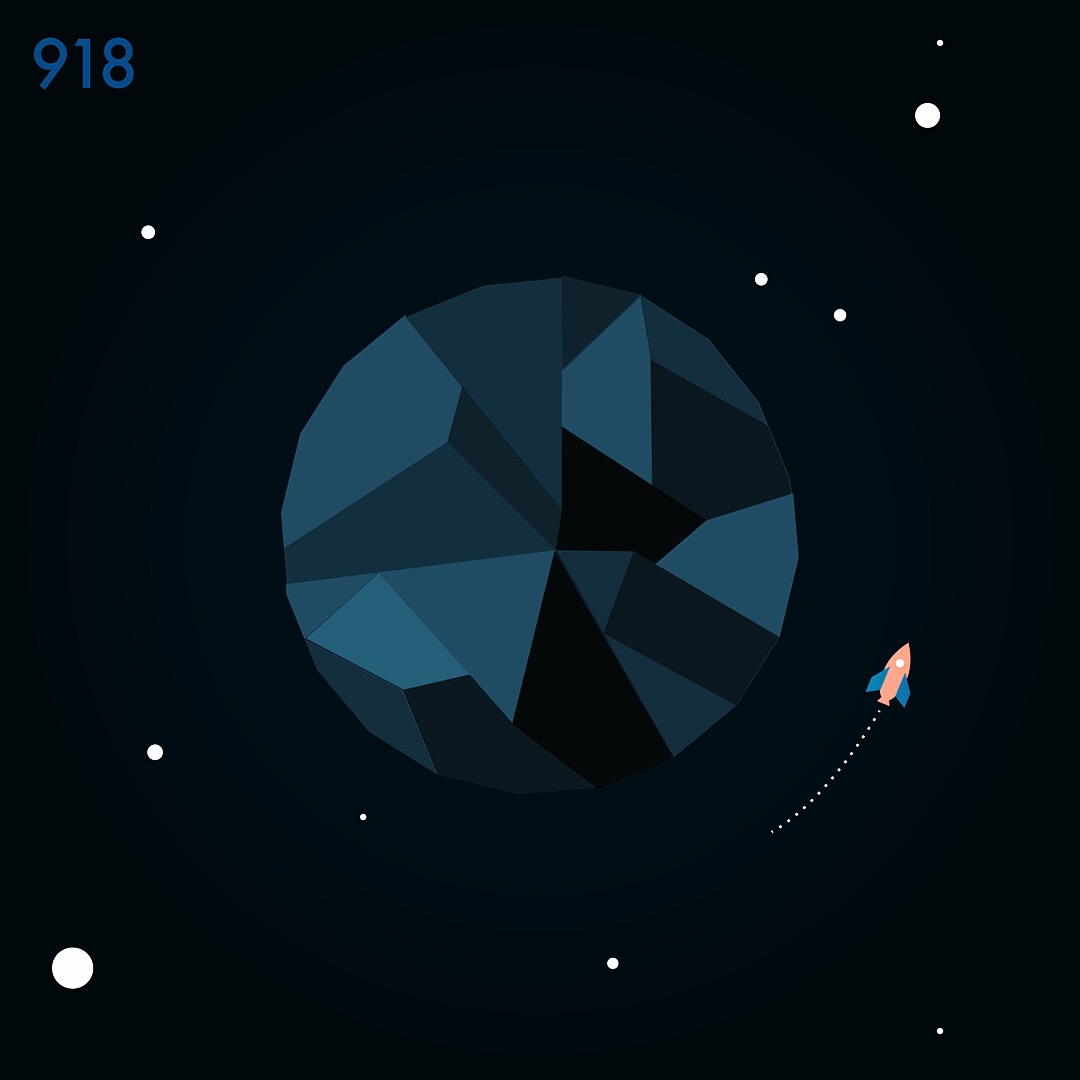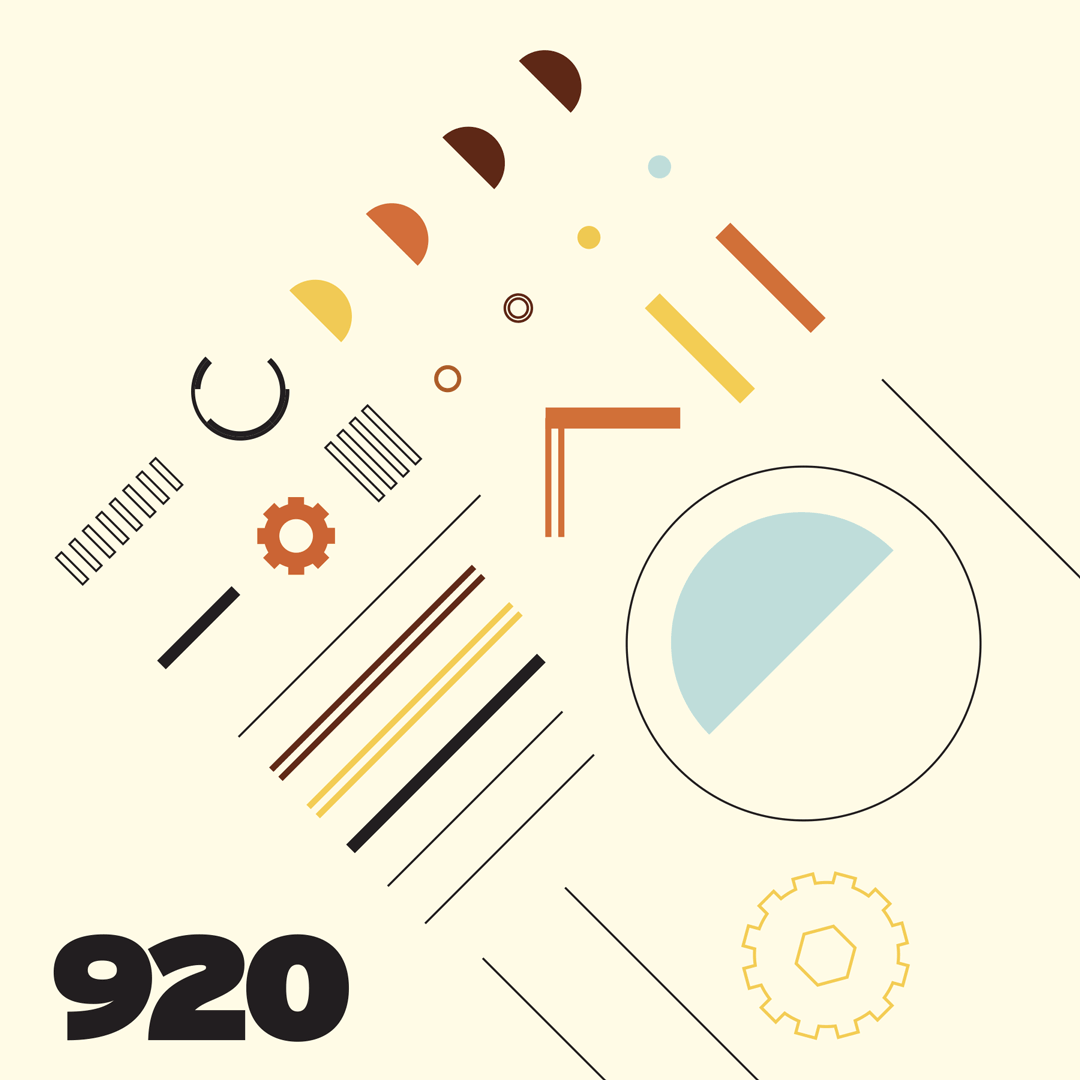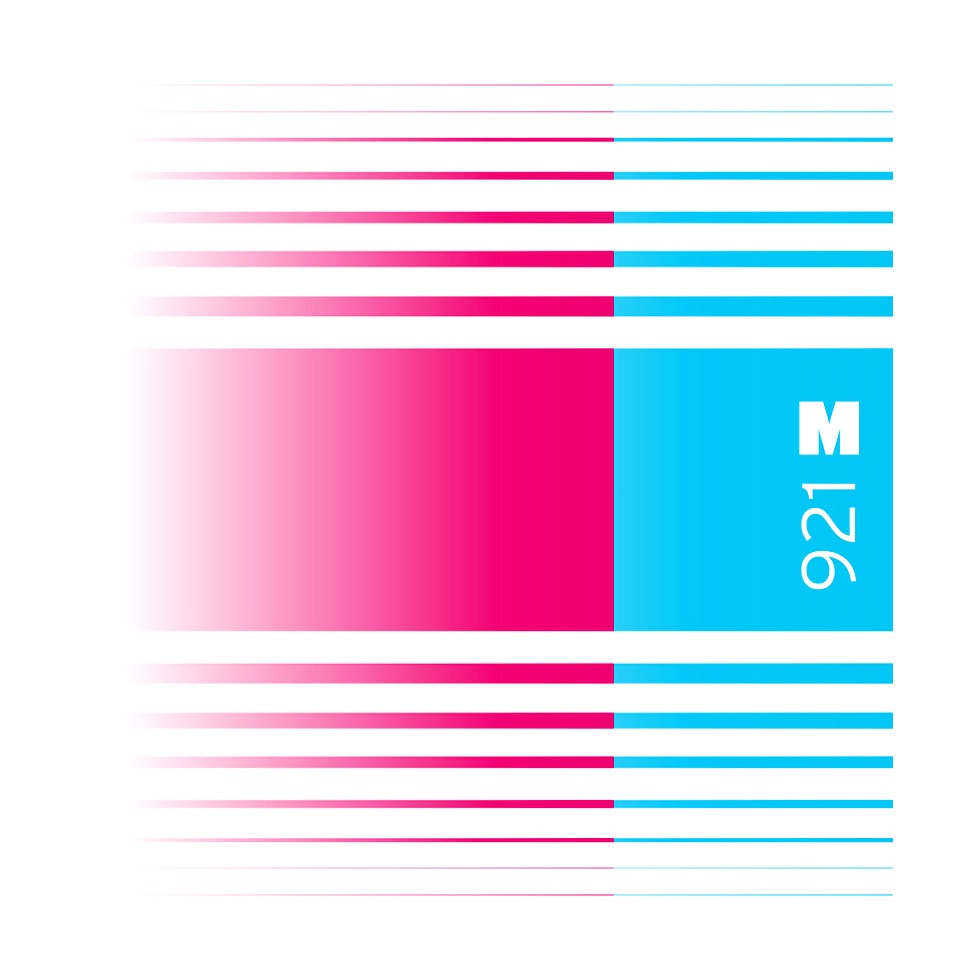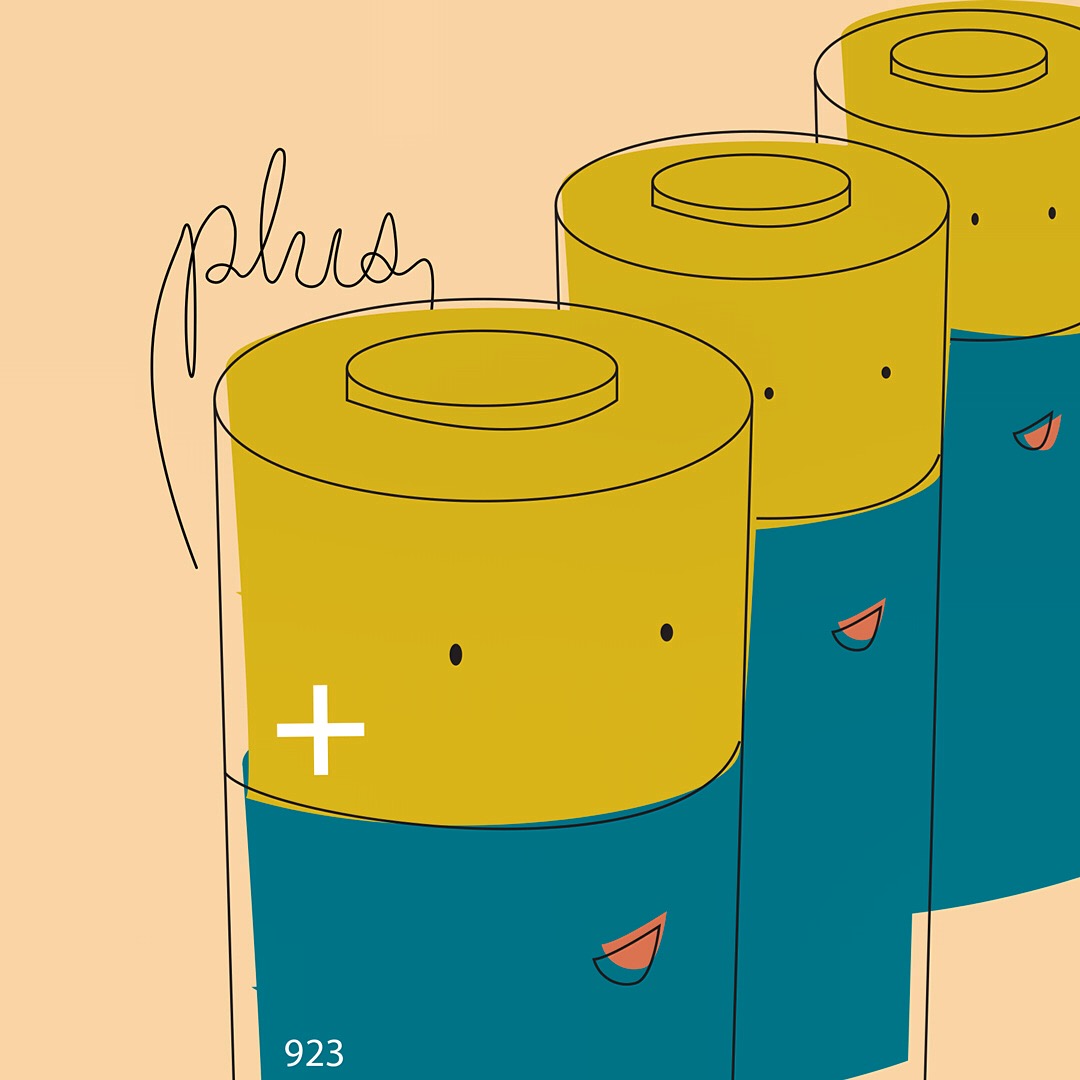 G for genius
"Genius is capturing the island no one else can see." Wise words from a very wise man. A exploration of the role 'seeing' plays in genius with transparency and braille.
double landscape
Sometimes when you're having a weird day you feel upside down and in a time warp.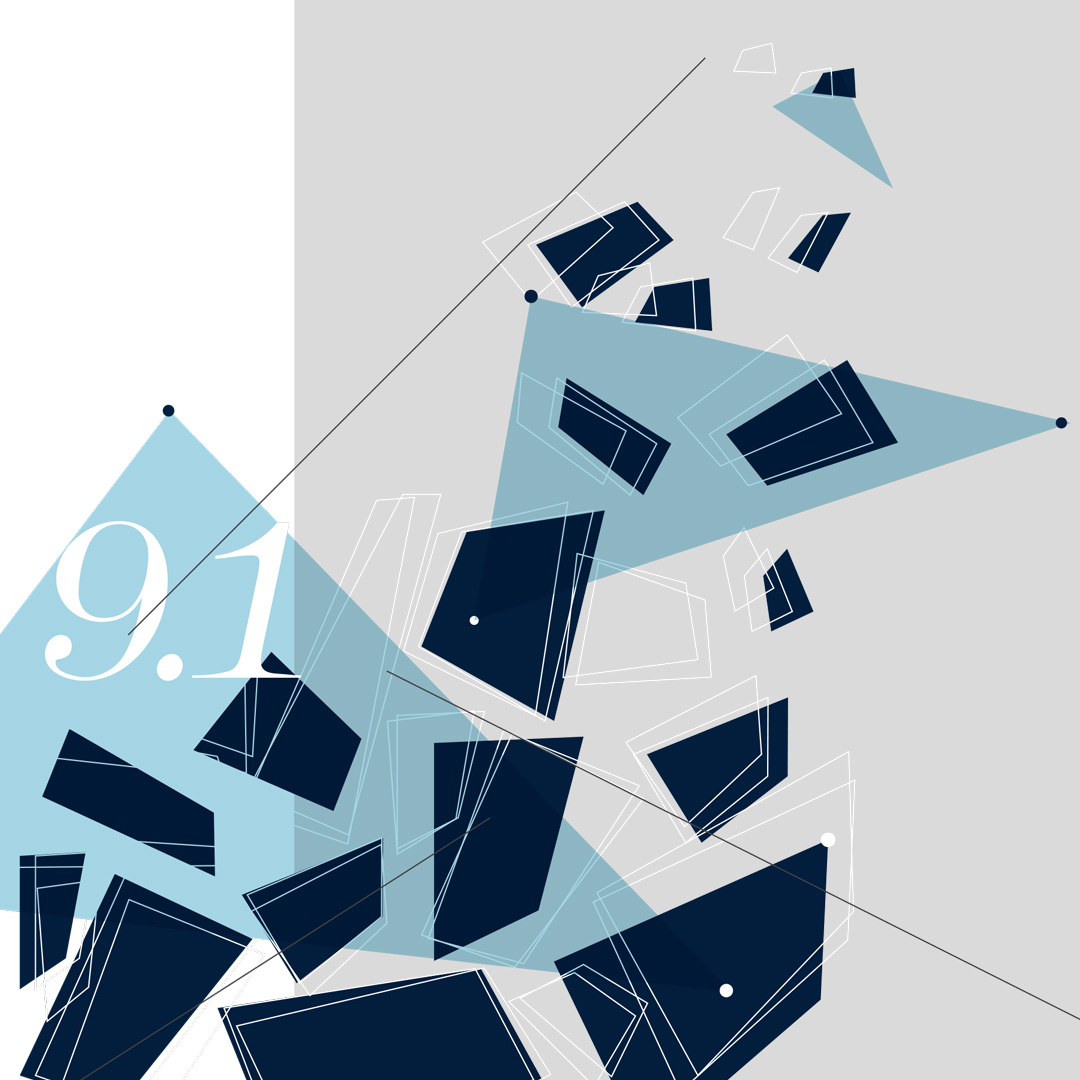 particles of experience
"Experience is never limited, and it is never complete; it is an immense sensibility, a kind of huge spider-web of the first silken threads suspended in the chamber of consciousness, and catching every airborne particle in its tissue."
—Henry James
technology is beautiful
Motherboard type. It really is amazing how technology pushes the boundaries of possibility. As creatives, advances in tech just give us more fun things to play with and explore.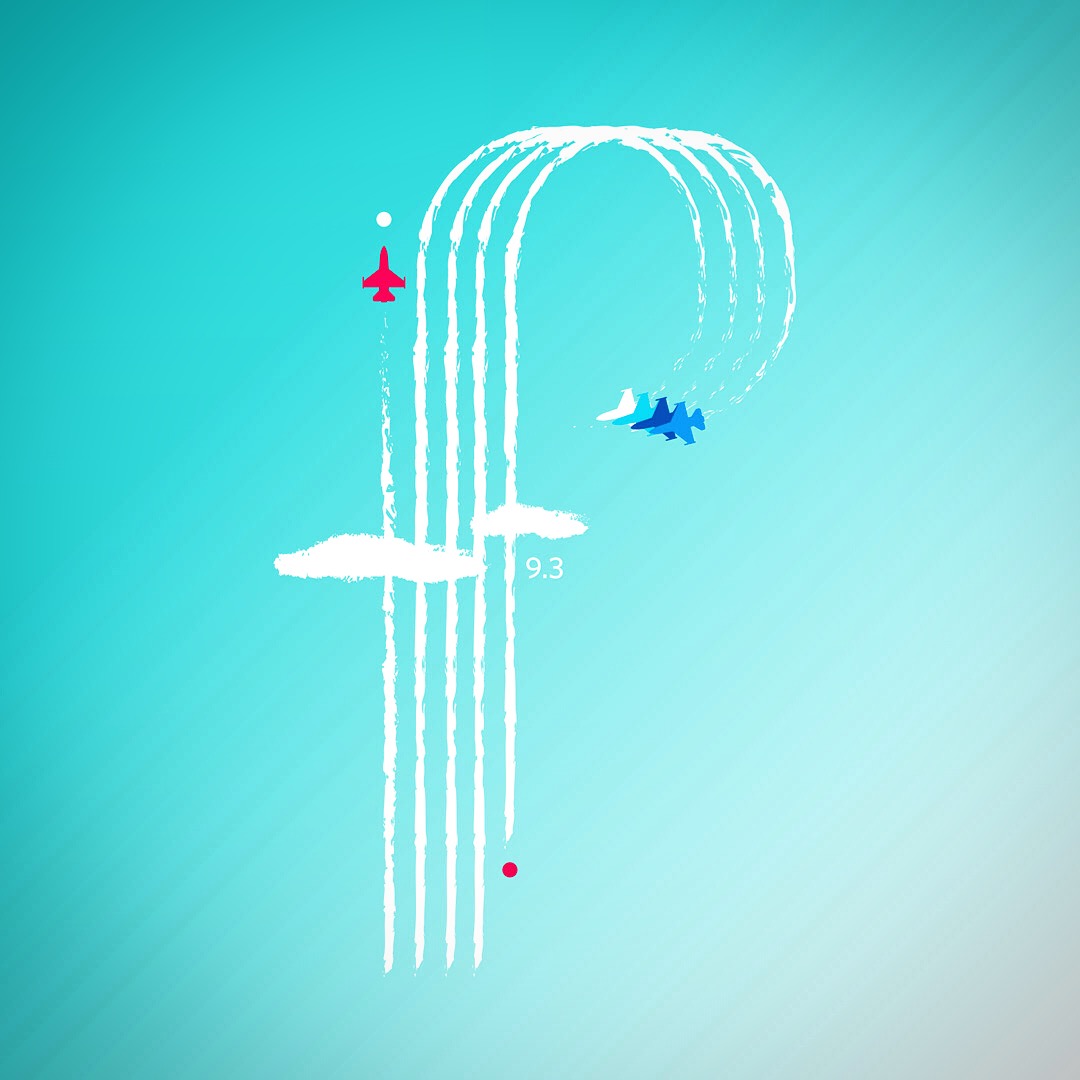 take flight
Contrail type. Take your ideas and fly with 'em. Be the renegade that breaks formation and does his or her own thing.
diffusion of ideas
Had rewatched a bit of Inception lately and been thinking about how ideas spread. If ideas, people and worlds were geometric, it could look like this, right?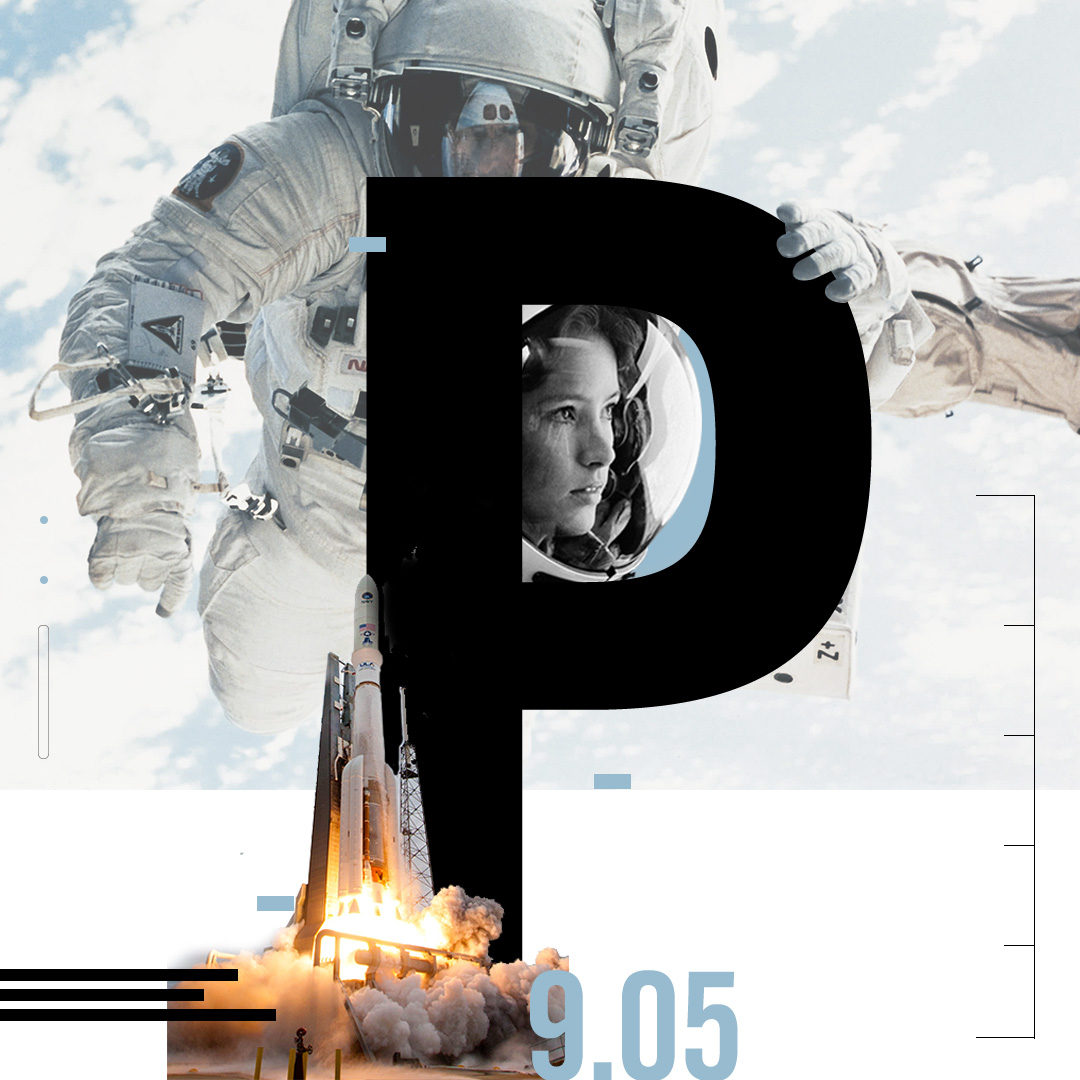 p for pioneer
Been thinking about women who pioneer.
"There has to be this pioneer, the individual who has the courage, the ambition to overcome the obstacles that always develop when one tries to do something worthwhile, especially when it is new and different."
—Alfred P. Sloan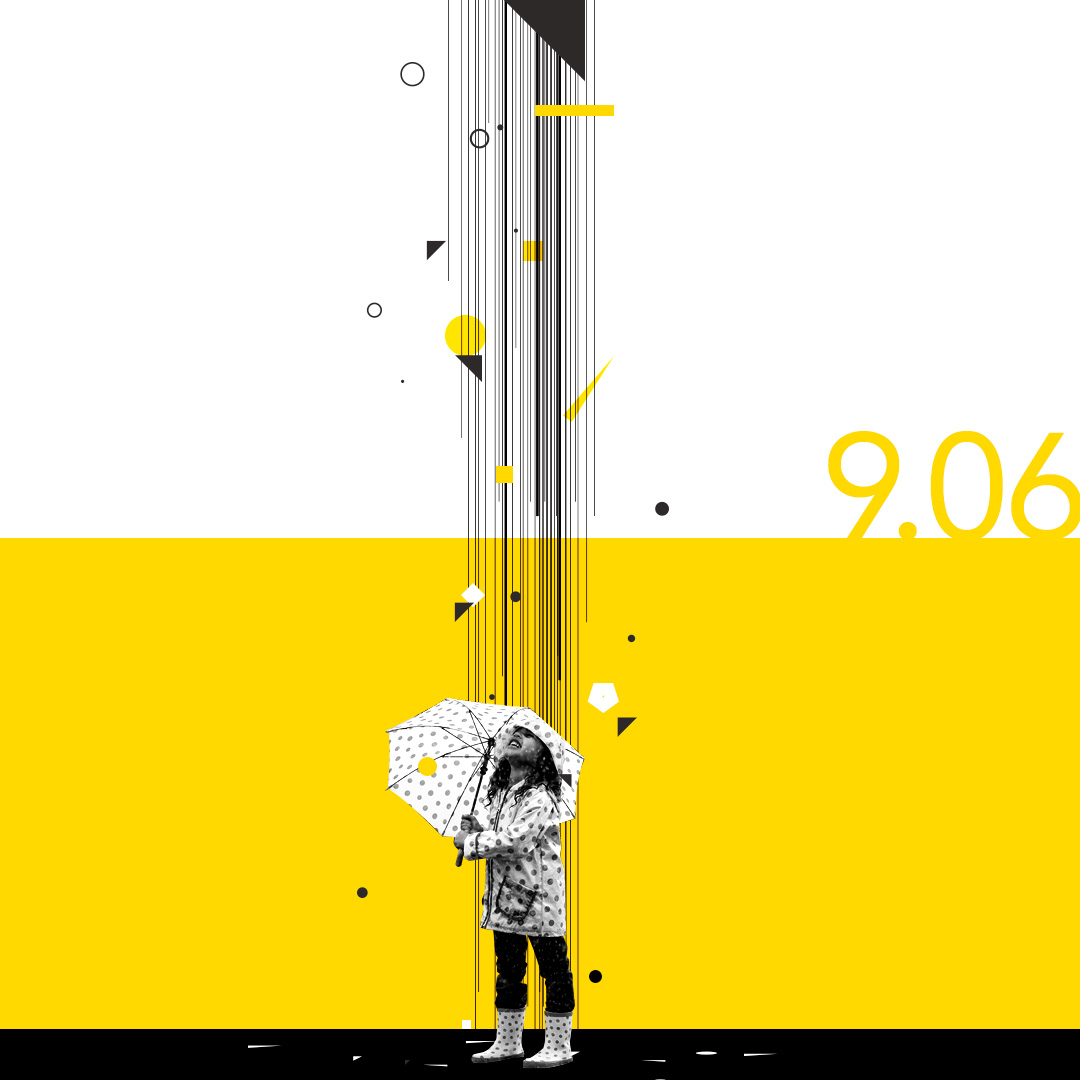 geo rain
Rain in NYC is never fun. It would be fun however if it rained magical shapes that imparted wisdom, happiness or luck. A girl can dream.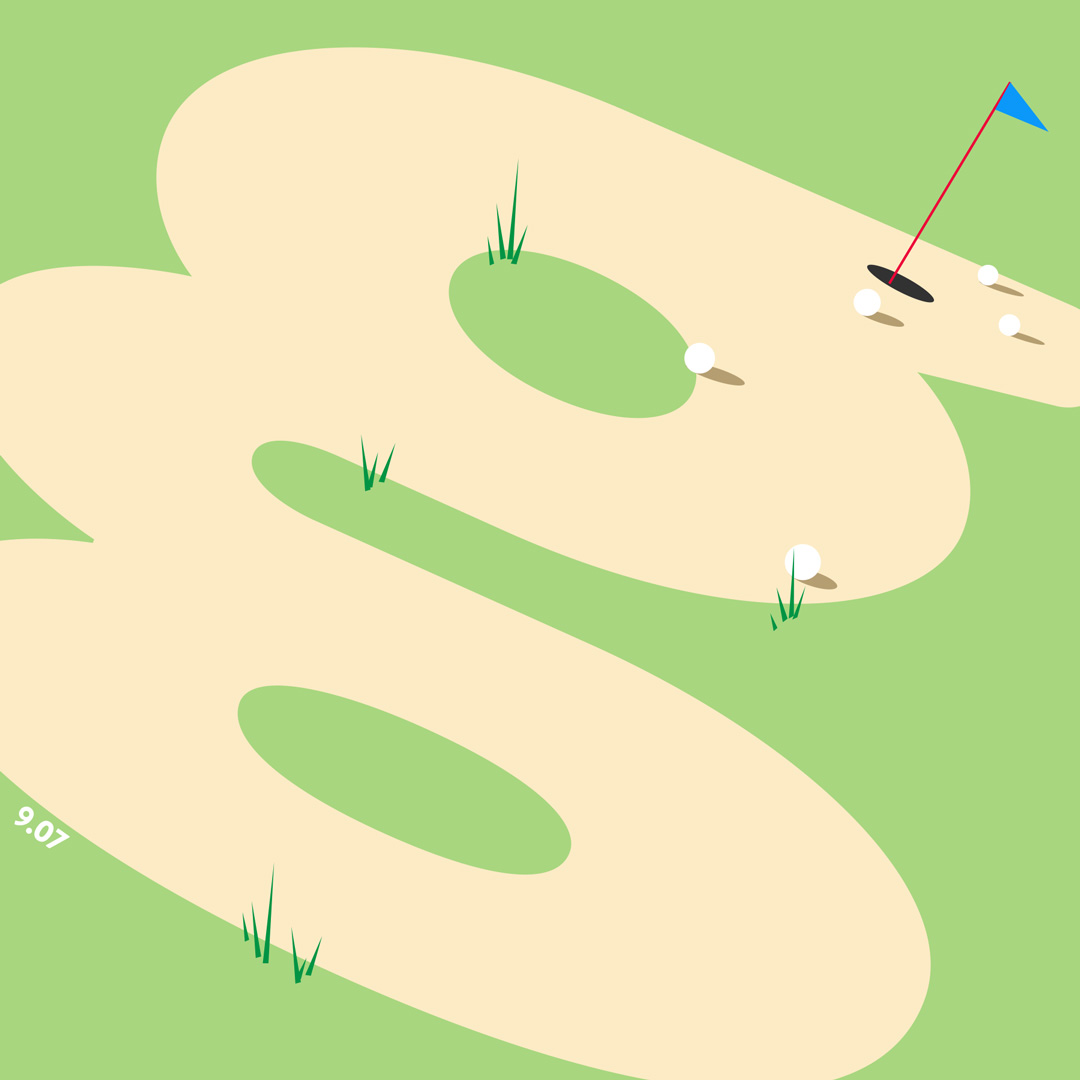 dancing on the green
Missing dance and playing put-put on a day off can be an interesting combination. Mostly it just makes you bad a mini golf.
hellooooo
Oh hello Tuesday. You snuck up on me with a ton of work over the long weekend. Dealing with a lot of project creep. The lines just keep stretching.
Simplicity
Reading the Laws of Simplicity by John Maeda and came across this gem too:
"Simplicity is the ultimate sophistication."
—da Vinci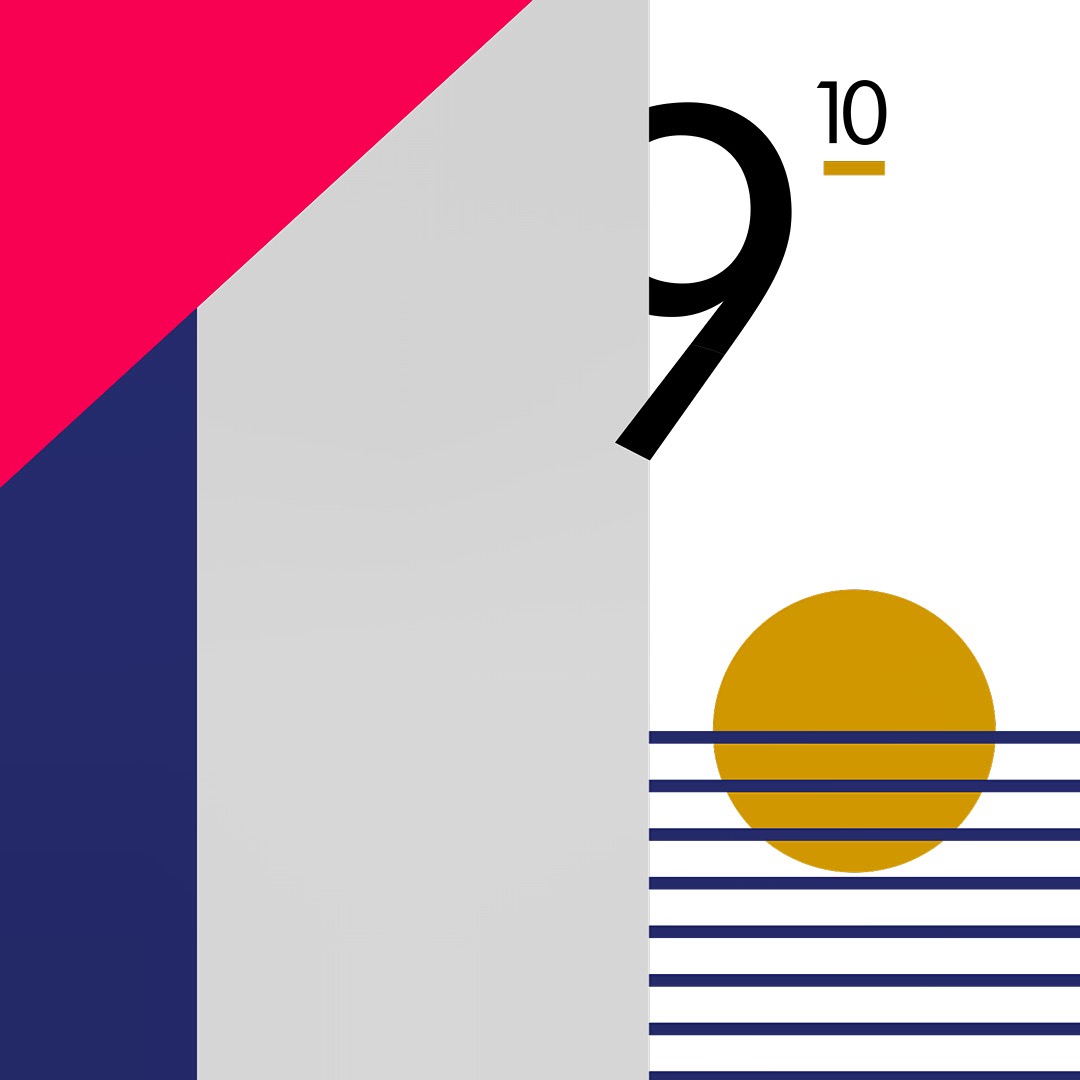 Last glimpse of summer
Fall is creeping in but we're not quite ready for it. But the sun's setting on summer, sigh.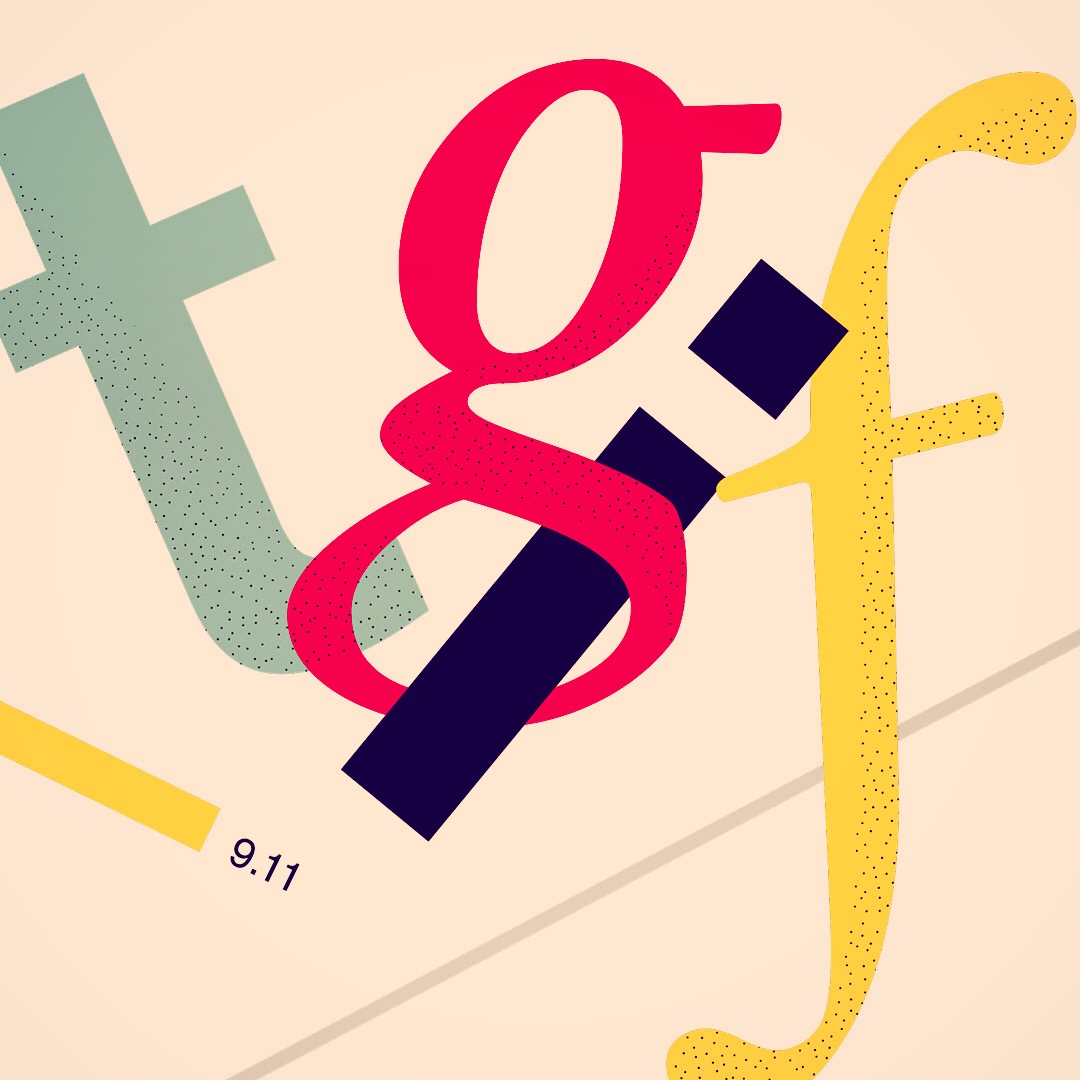 TGIF
Sometimes you're SO happy it's Friday you're having a mental party as you ride the subway to work. Dancing letters just say it all.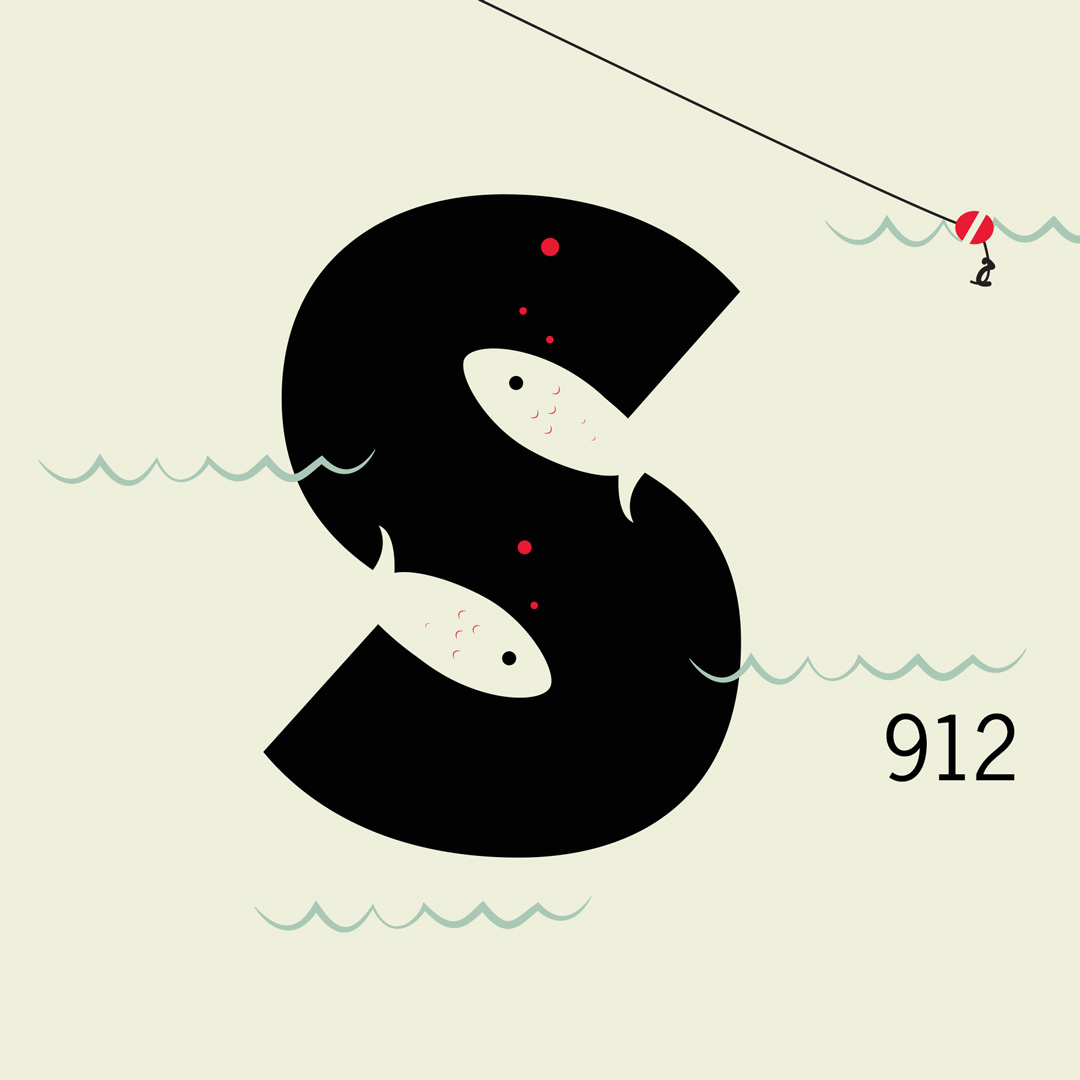 Just keep swimming
First of all Finding Nemo is everything, but so is tenacity and perseverance. When you've tunneled in on a goal, even the tastiest bait won't snare you.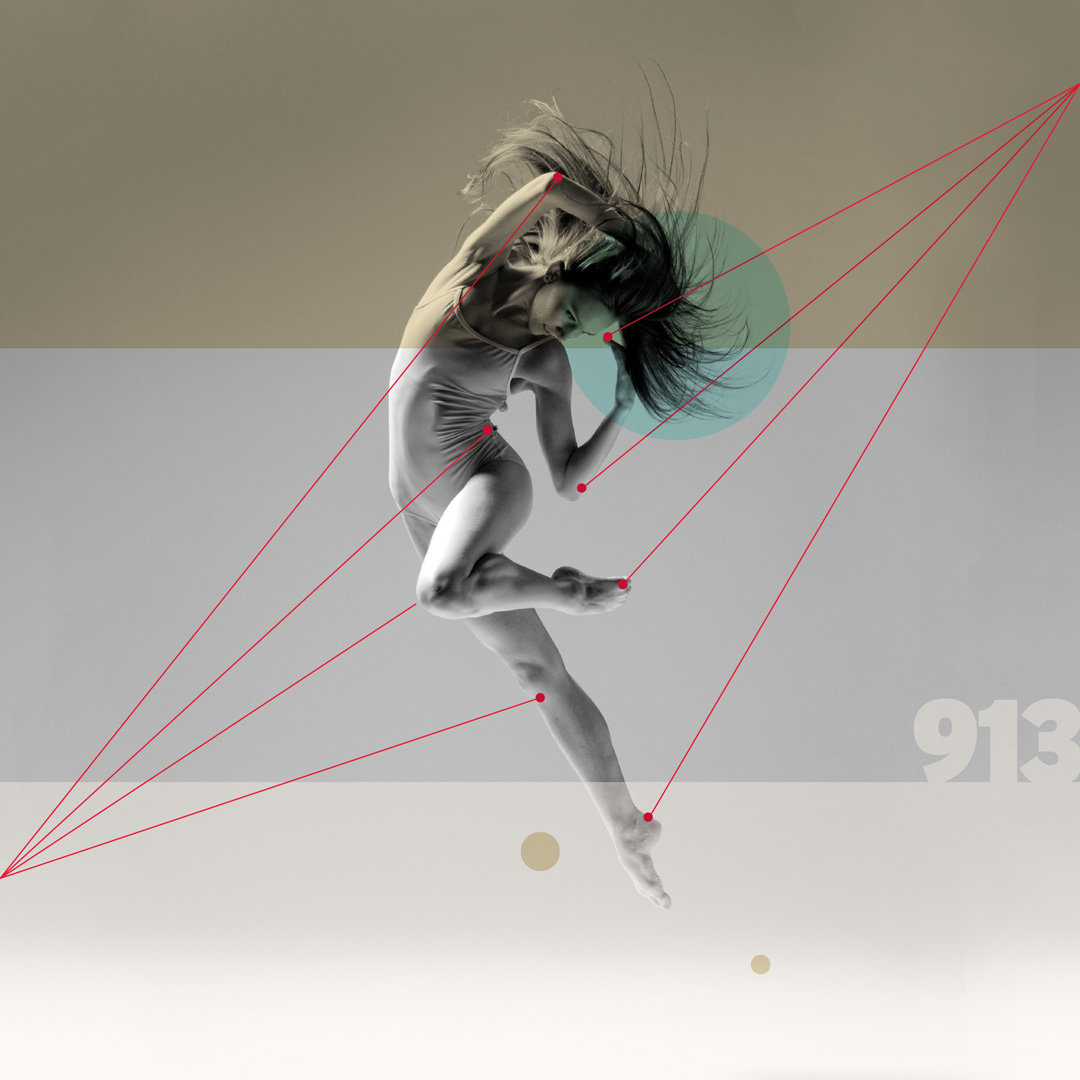 tethered by convention
Ever felt like you've had to conform one way or another? I had nearly 12 years of that in prep school, but still run into these situations today. It's frustrsting. So how do you keep your integrity and still manage to fit in and not rock the boat too much?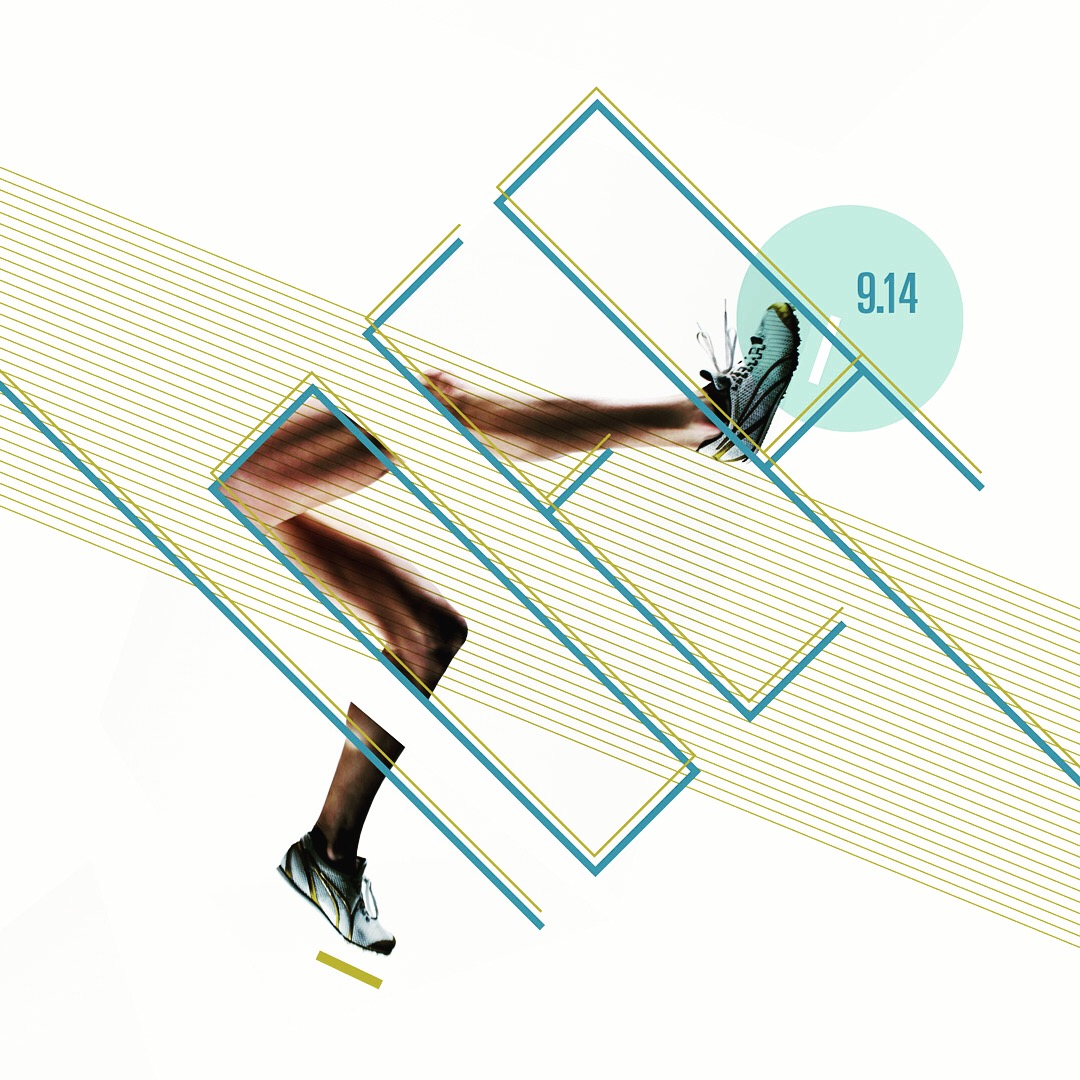 ideas with legs
Important early on to see if your idea has legs. Get to the core of what you're trying to do and see if there's a need or audience. If not, it may be time to shift focus.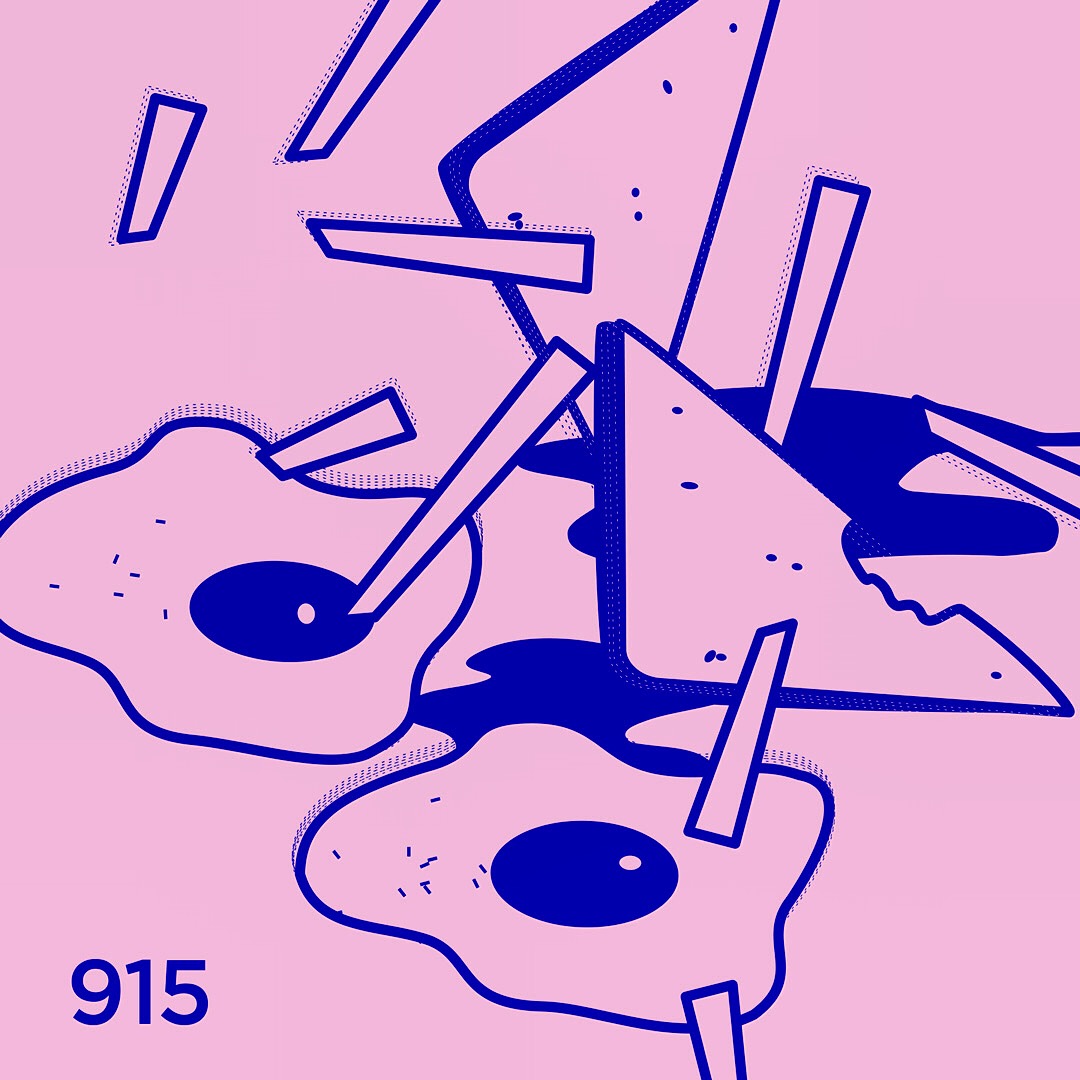 smart start
The cereal is great, but I've really got to get better at eating something more substantial. If by 11 I haven't had anything, it's like my stomach is eating itself. Not good, or smart.
sunrise, sunset
Not sure how listening to Fiddler on the Roof conjured up such a modern, abstract image but the brain can be random...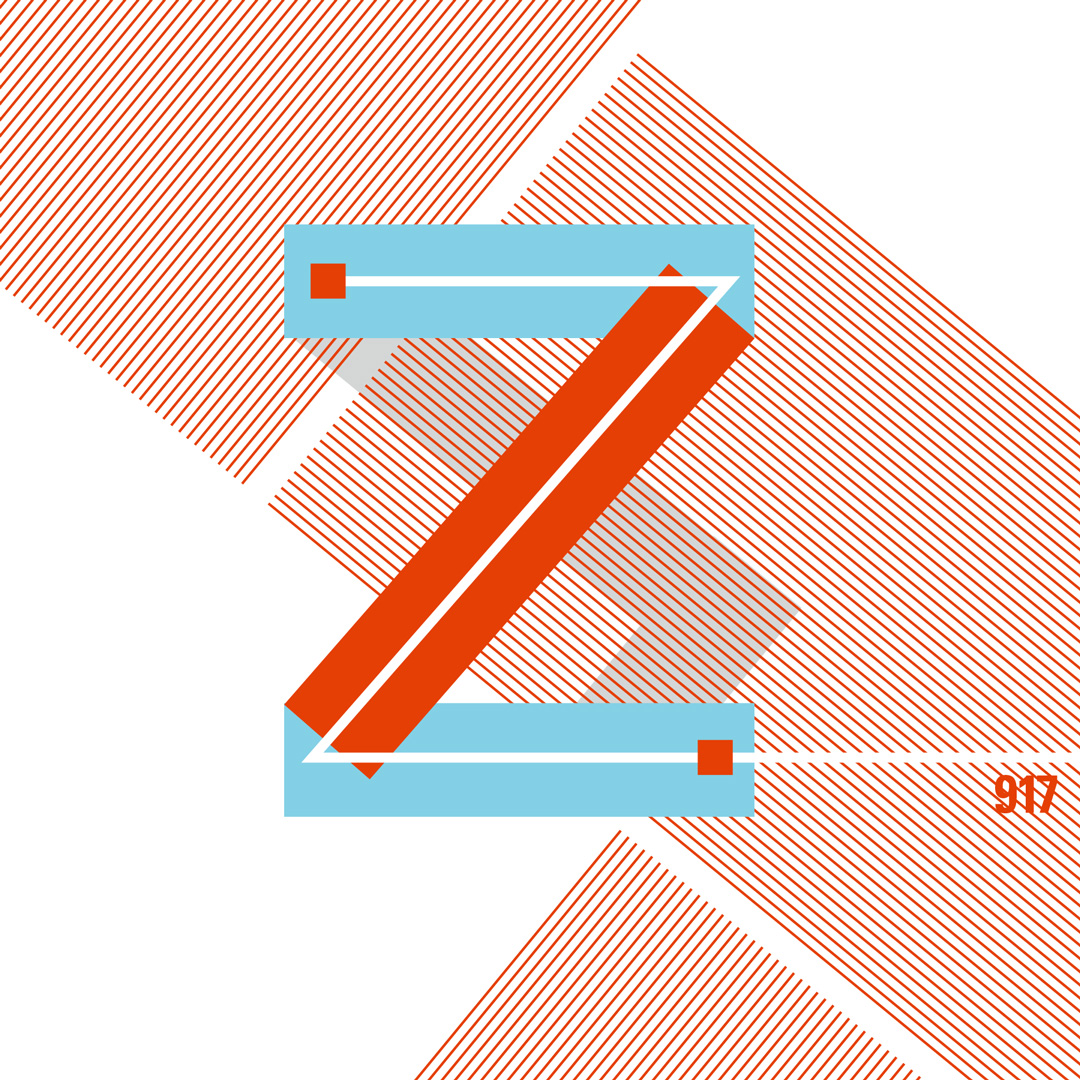 ZIGZAG
Life's more fun with detours. Been thinking about my interesting life trajectory from dance, to neuroscience, to design. It might seem like I took a lot of unnecessary detours, but I think I made just enough to make me a more thoughtful and empathetic designer.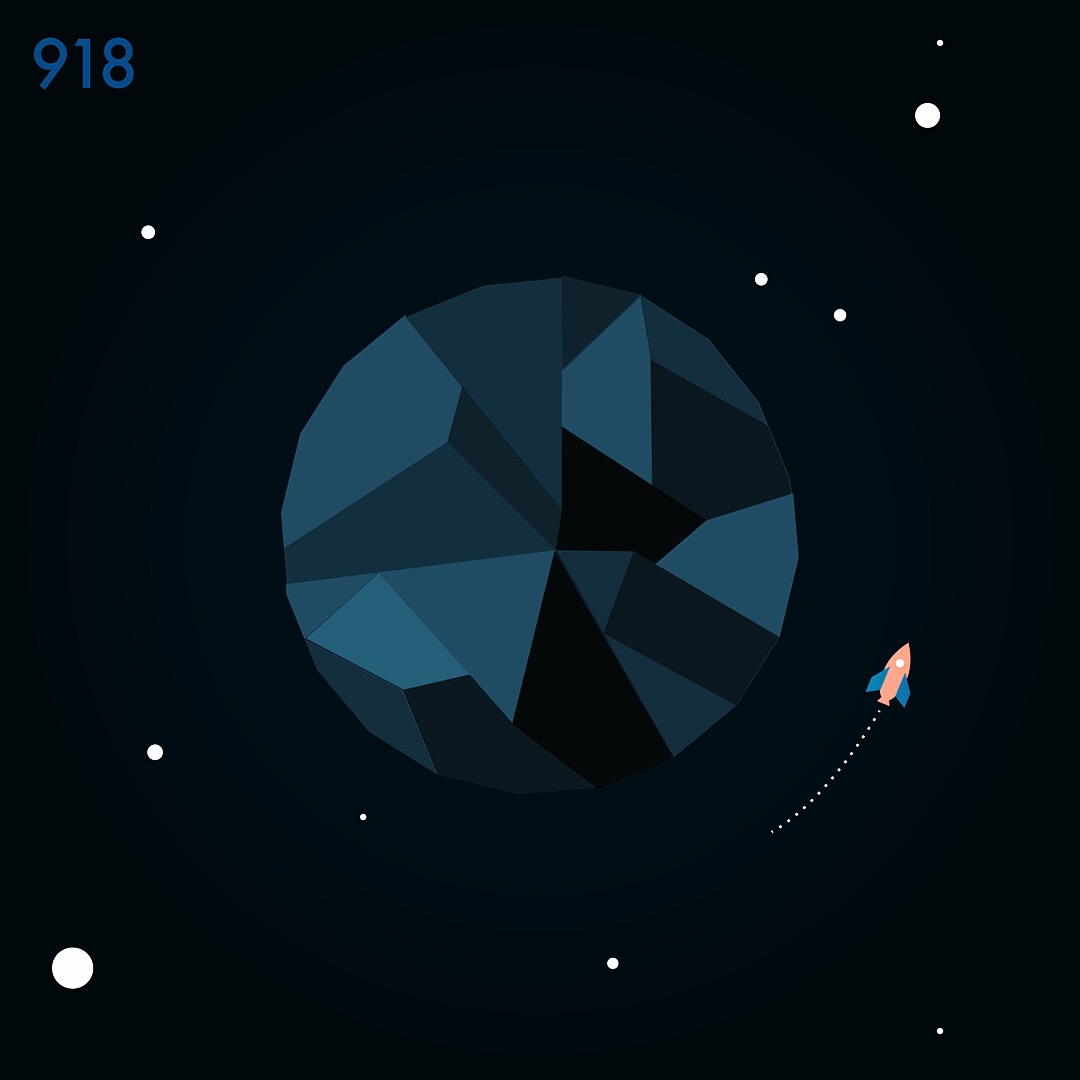 F*cking space
"Equipped with his five senses, man explores the universe around him and calls the adventure Science. "
—Edwin Hubble
sweet spot
Can difficulty be ultimately fortuitous? Maybe.
"In the middle of difficultly lies opportunity."
—Albert Einstein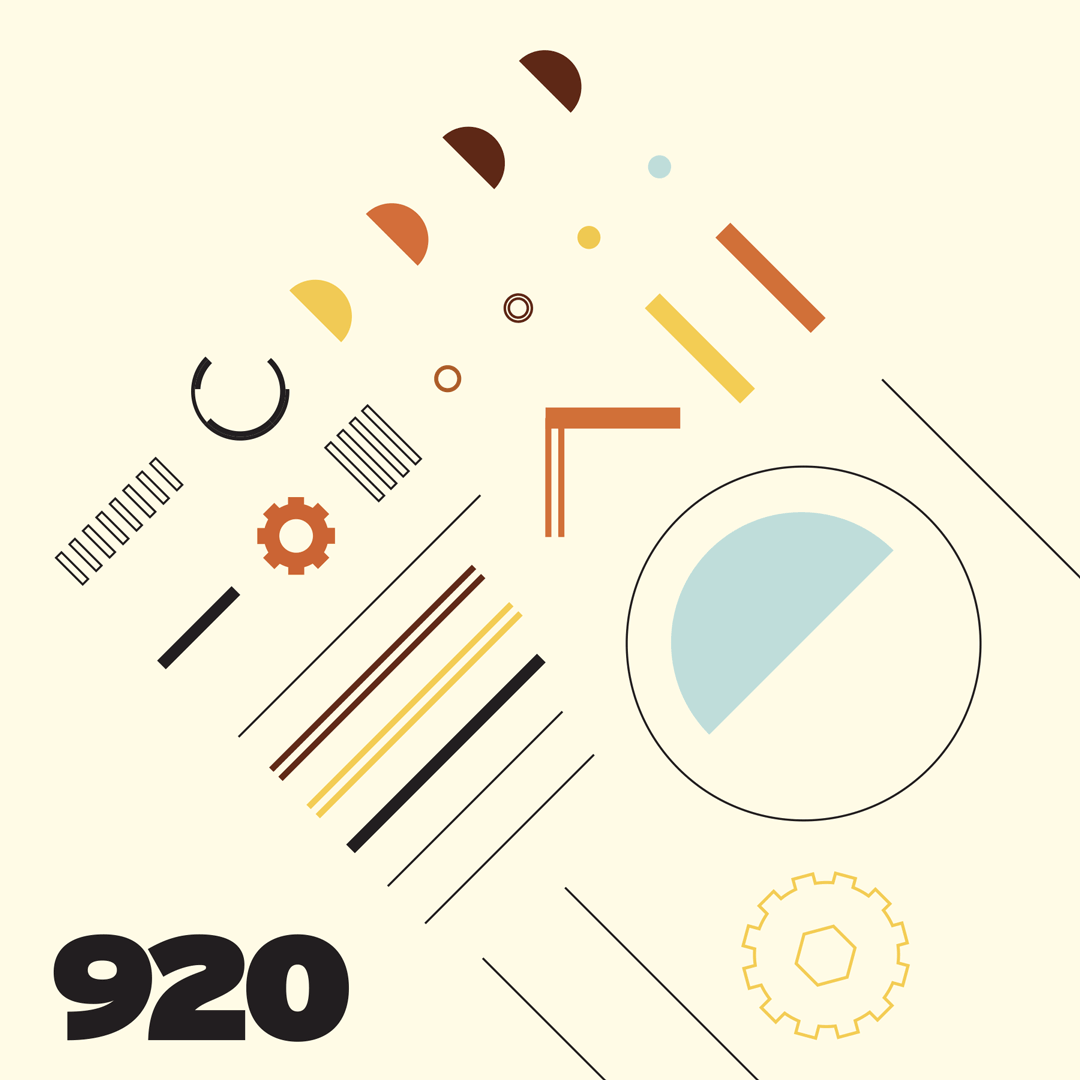 whole > sum
It's pieces. They're moving...It's a robot!
"The whole is greater than the sum of its parts."
—Aristotle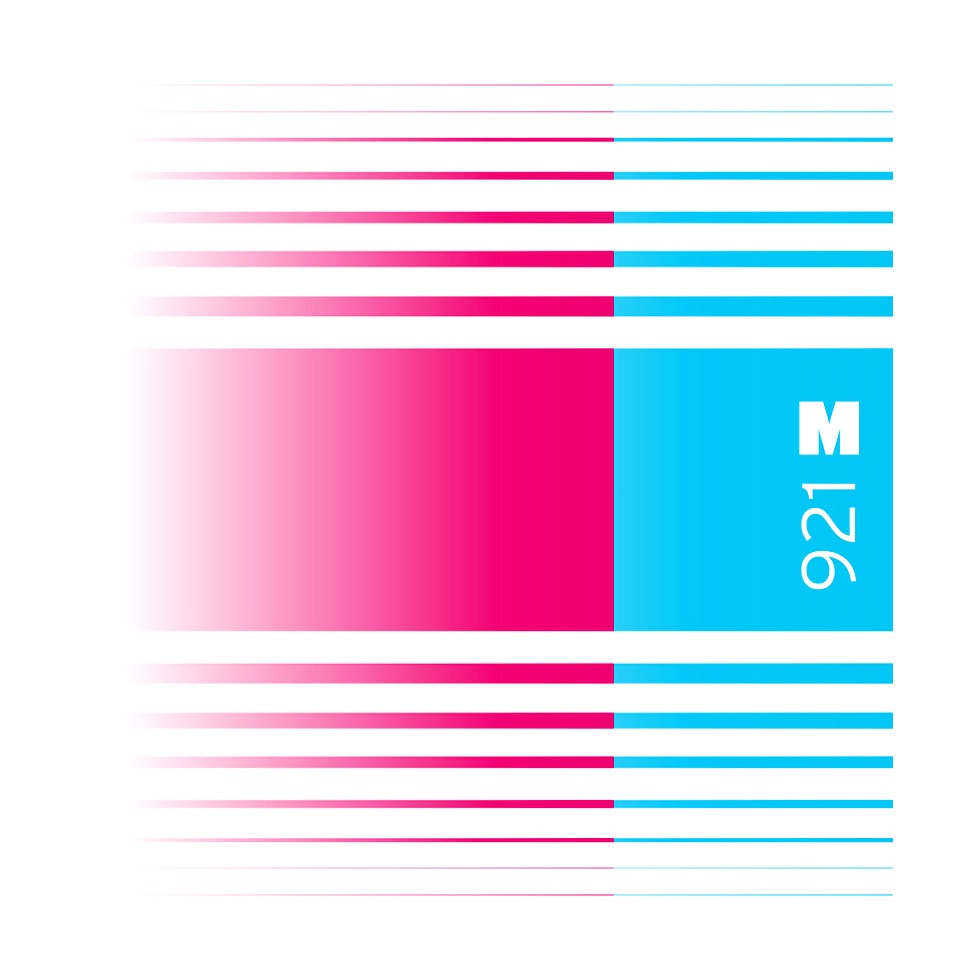 Magenta blur
Monday mornings are a hectic blur. It's like a smear of color. First you're cool then get hit with massive train traffic, packed into a subway car like a sardine and then inundated with emails. Let's not forget that woman who hits you in the face with her huge bag.
get in and drive
Working on a project for a car insurance company, so cars are on the brain as well as asking permission later. Ideas are like empty cars, just waiting for you to take them somewhere.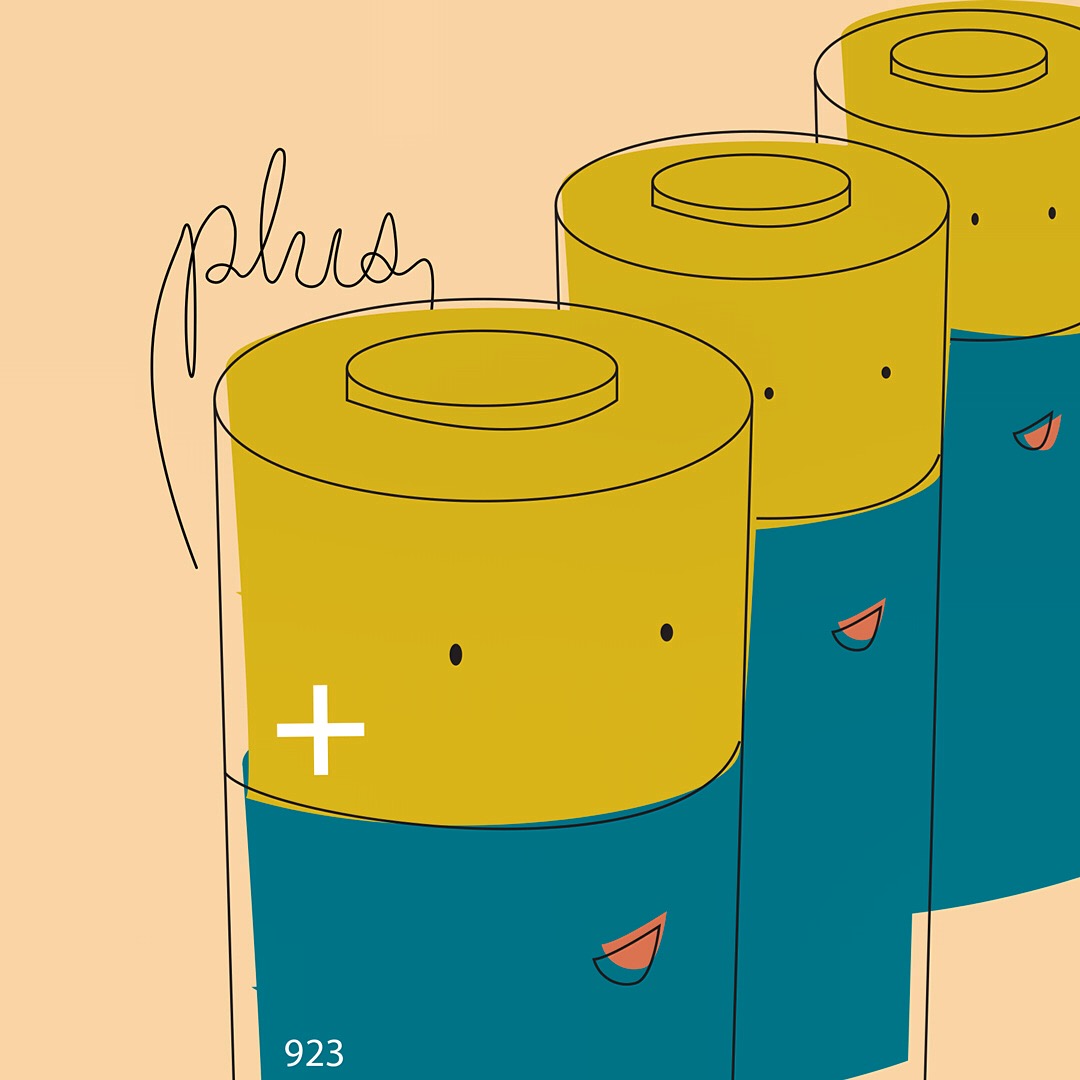 keep it positive
Trying out a new style. Feeling optimistic about it. Also looking for batteries for my mouse. Ta-daaaa, illustration.