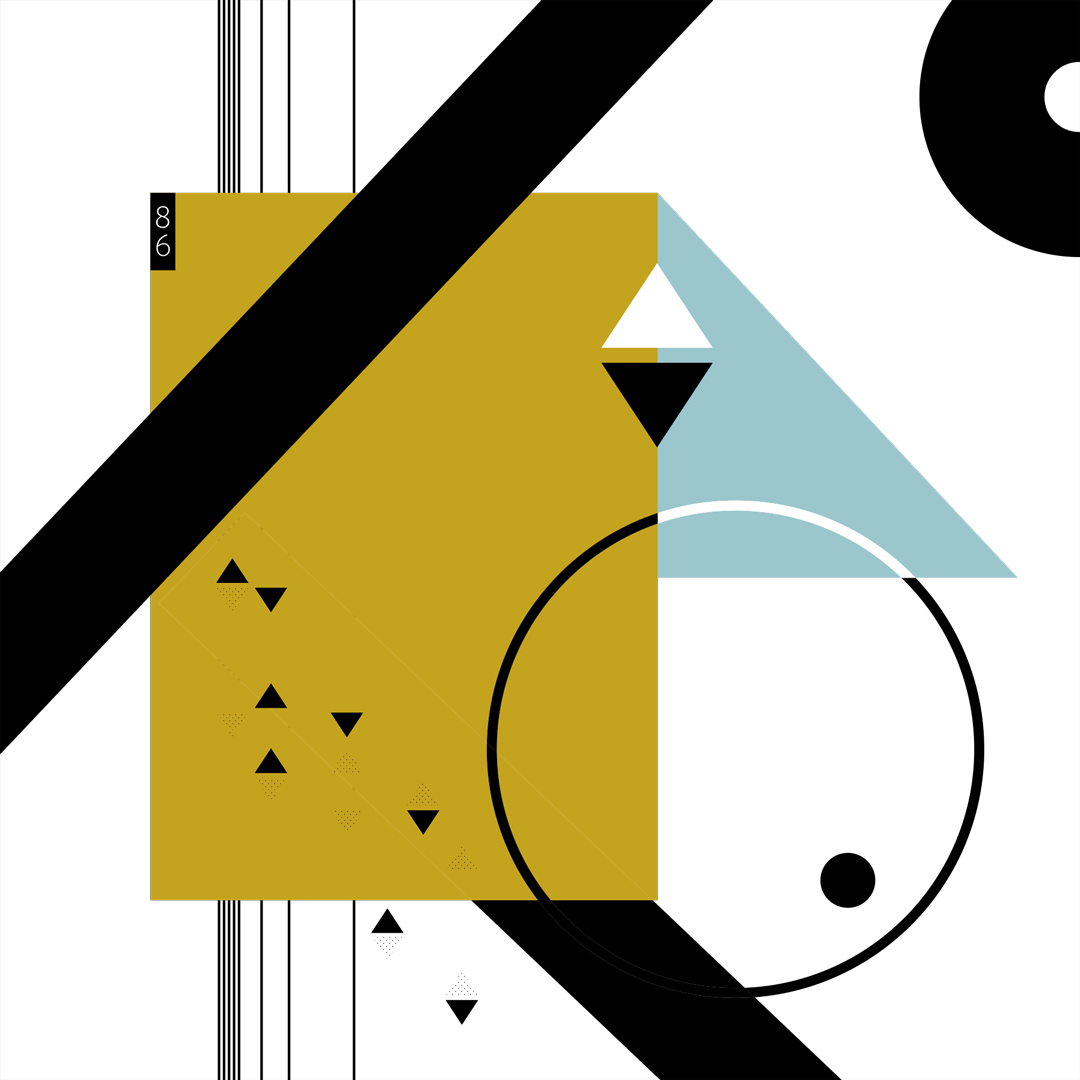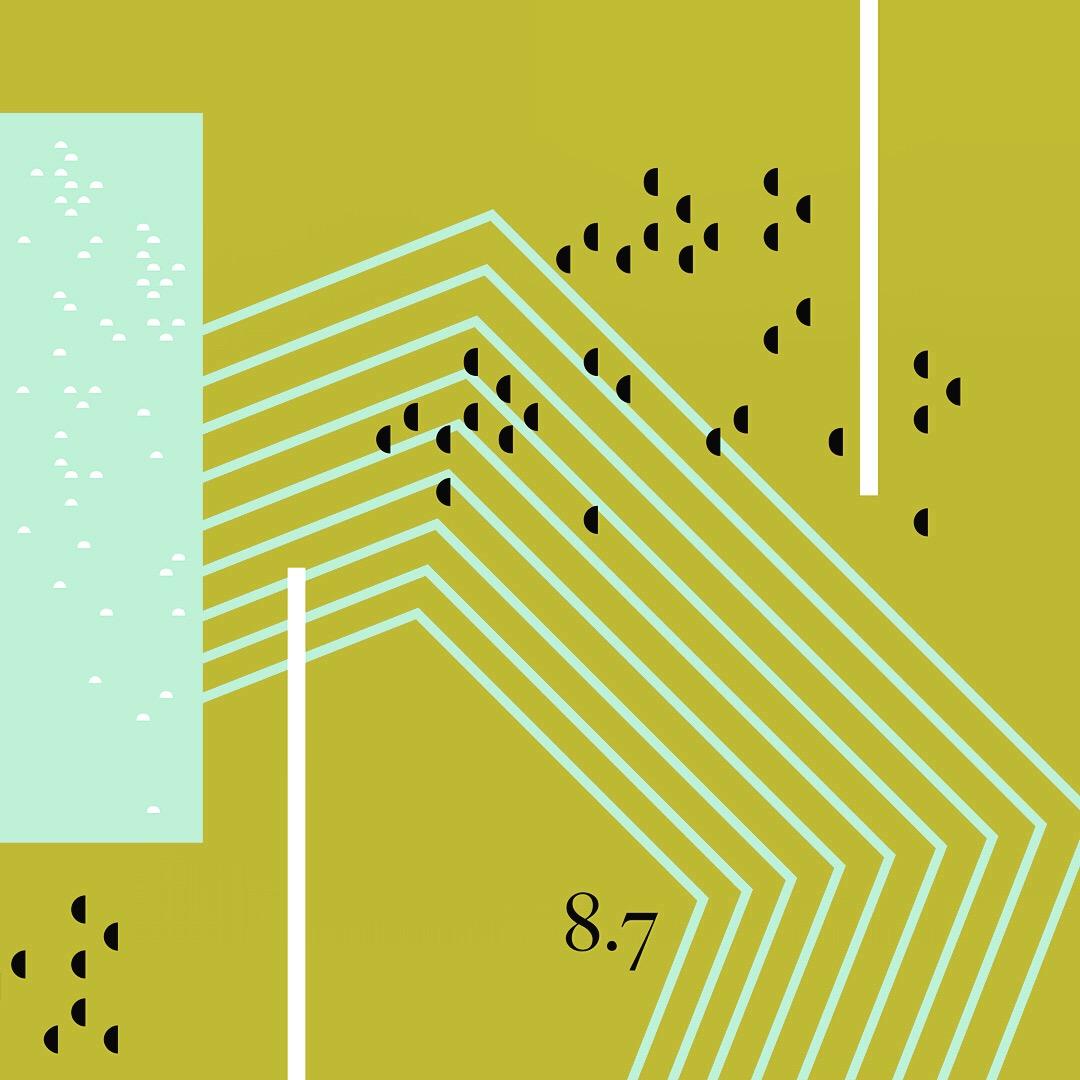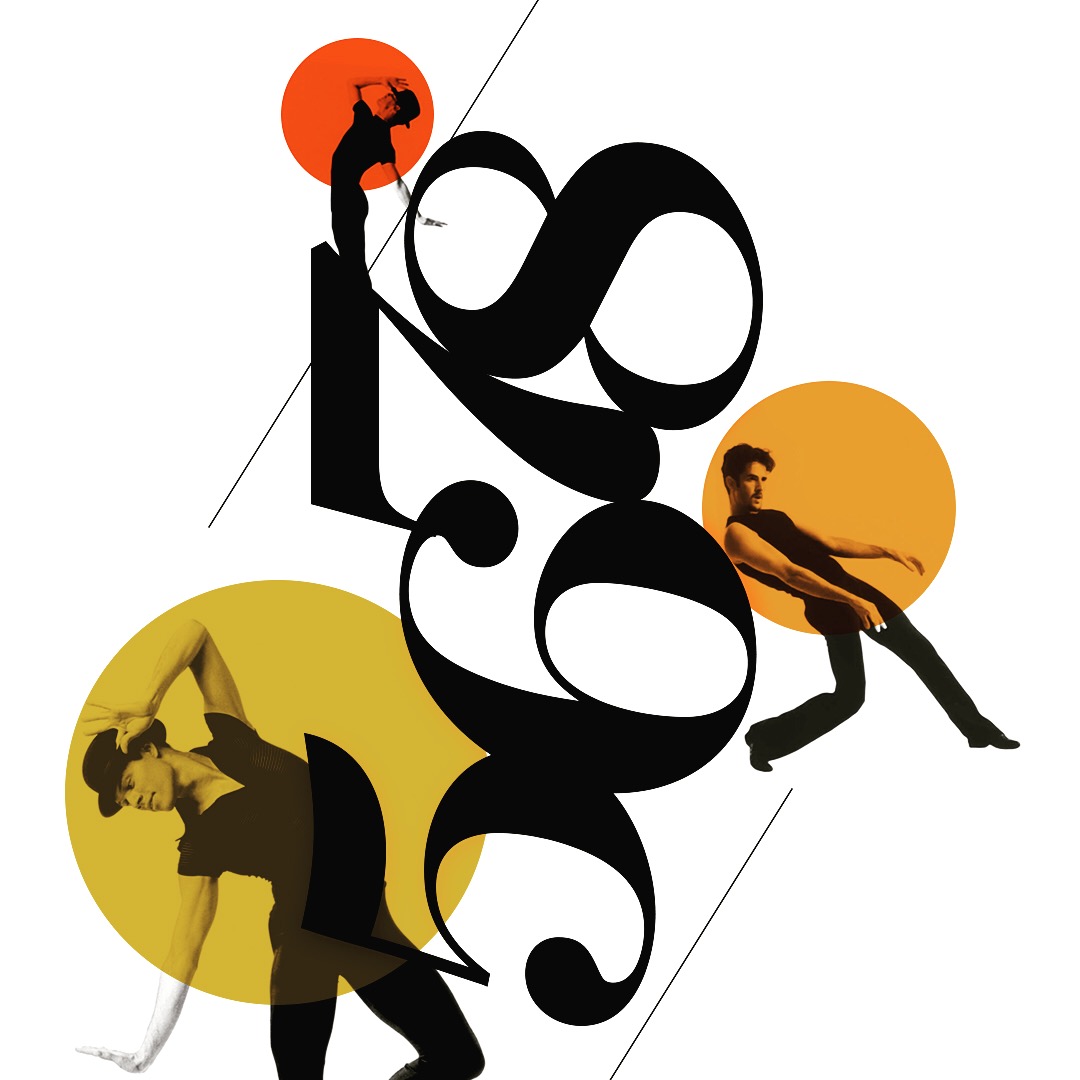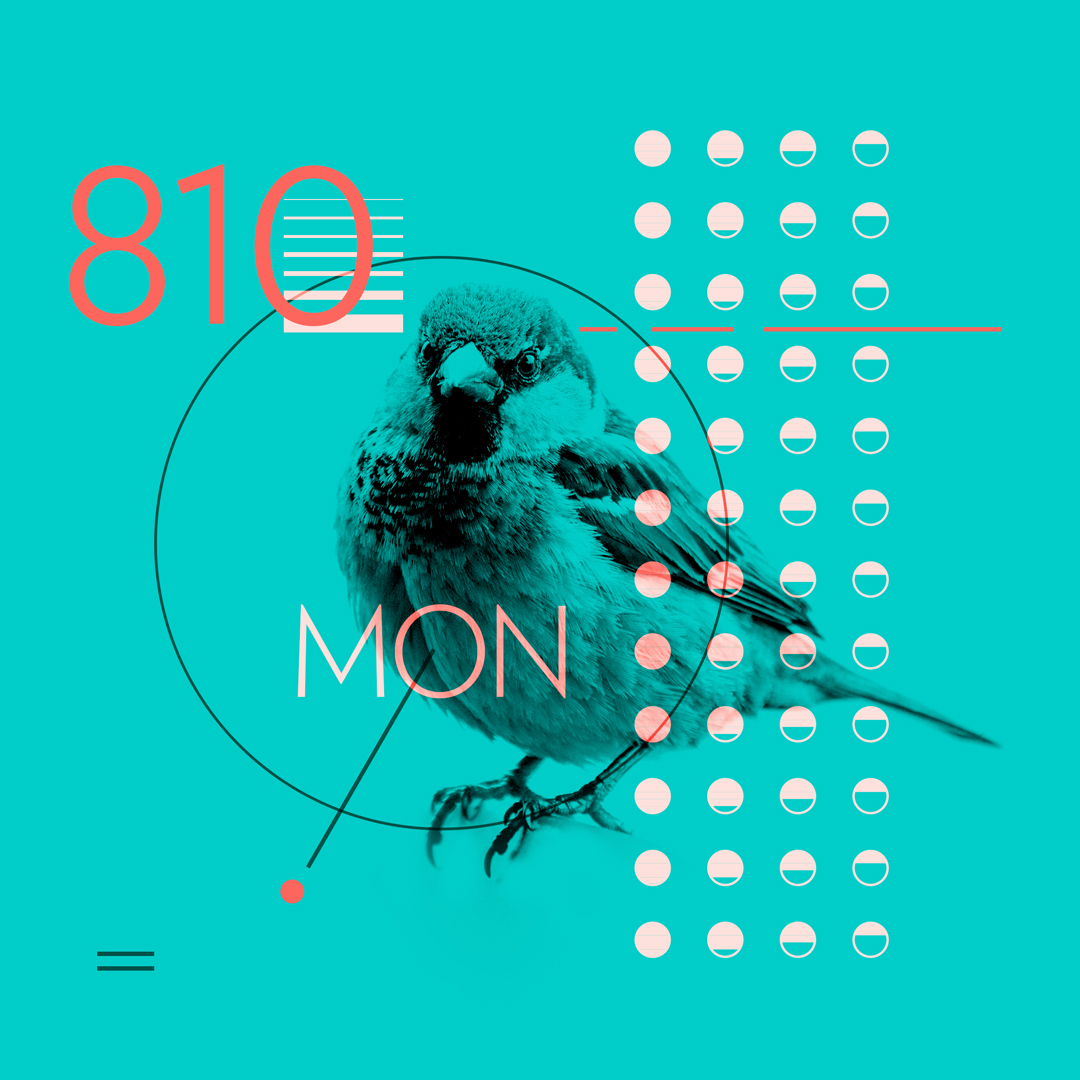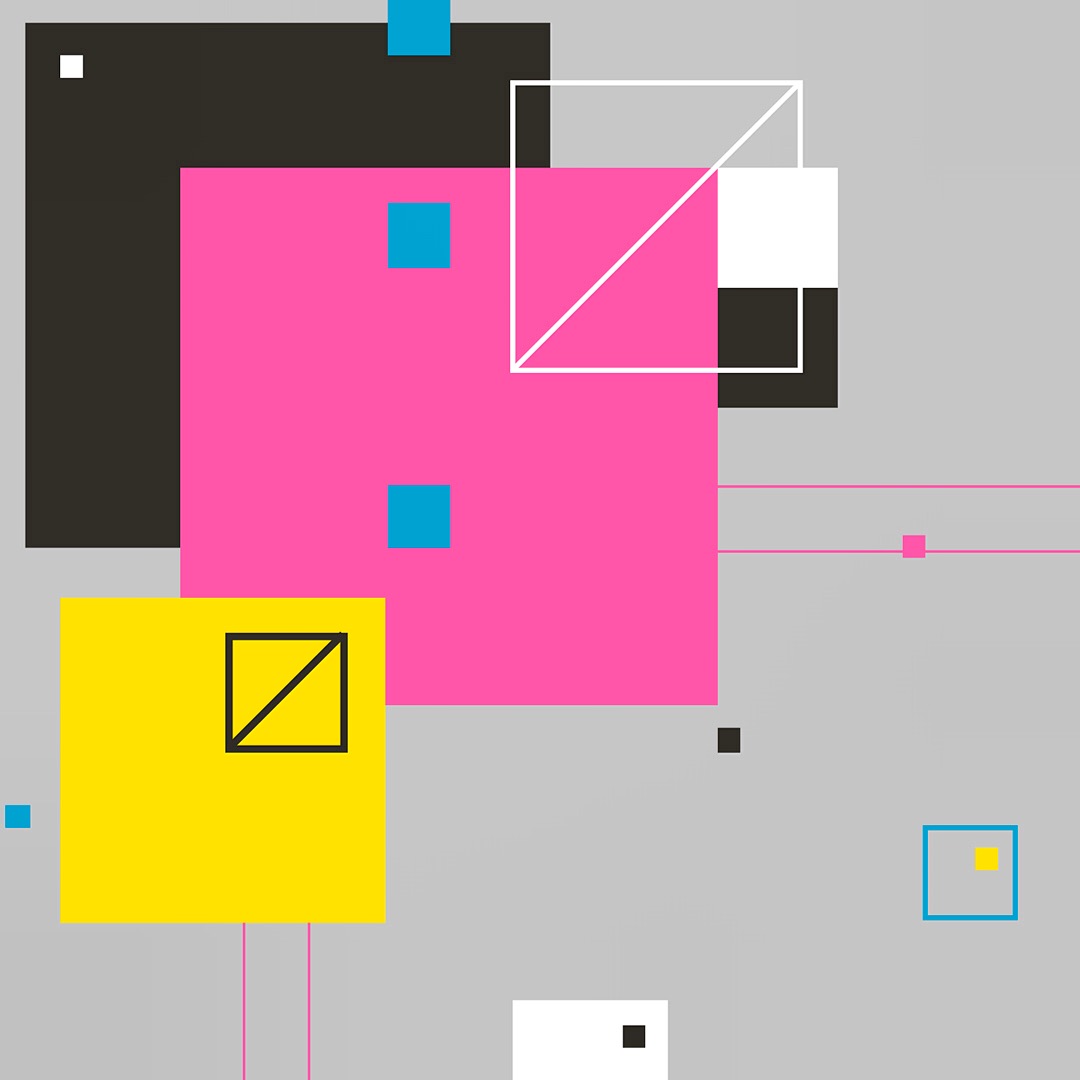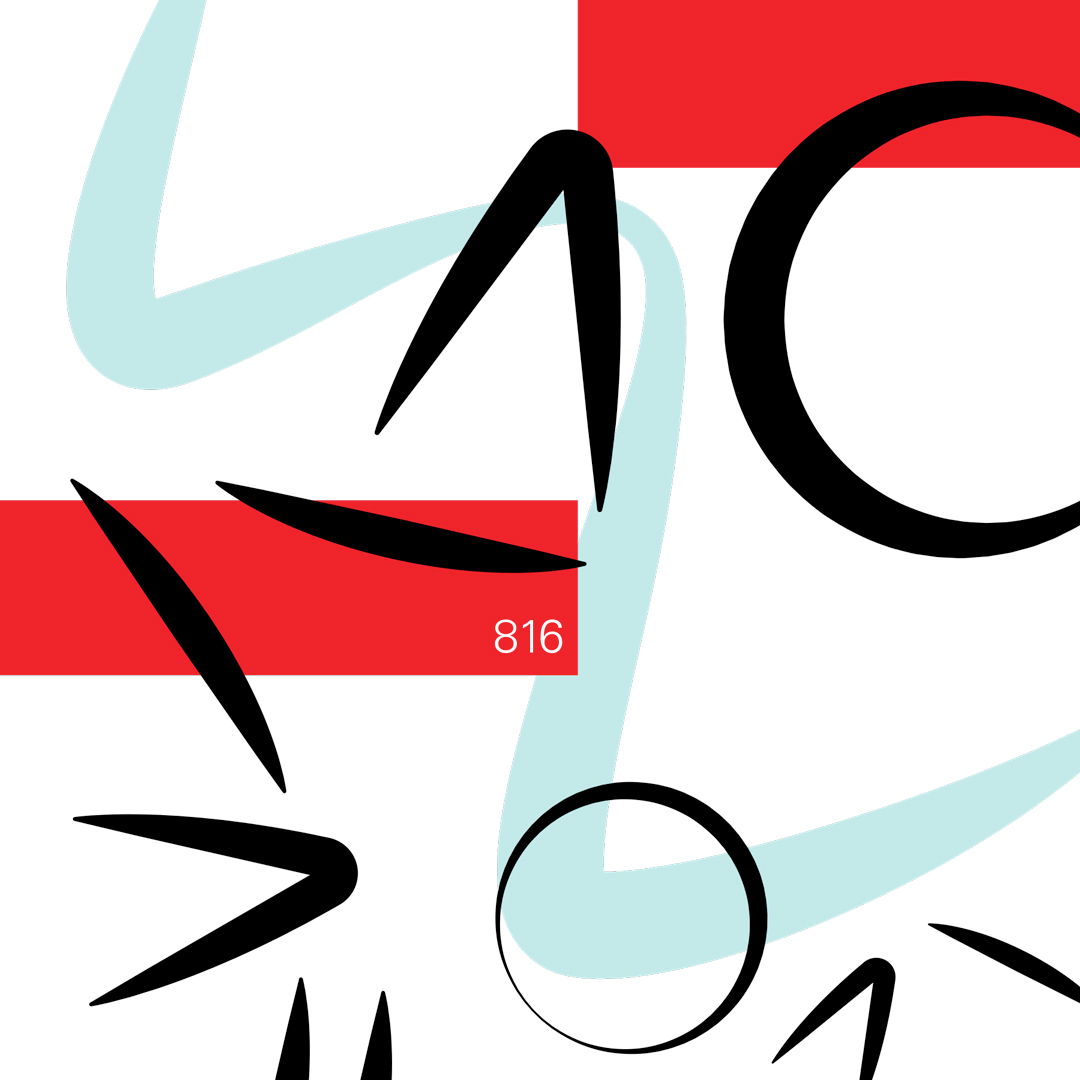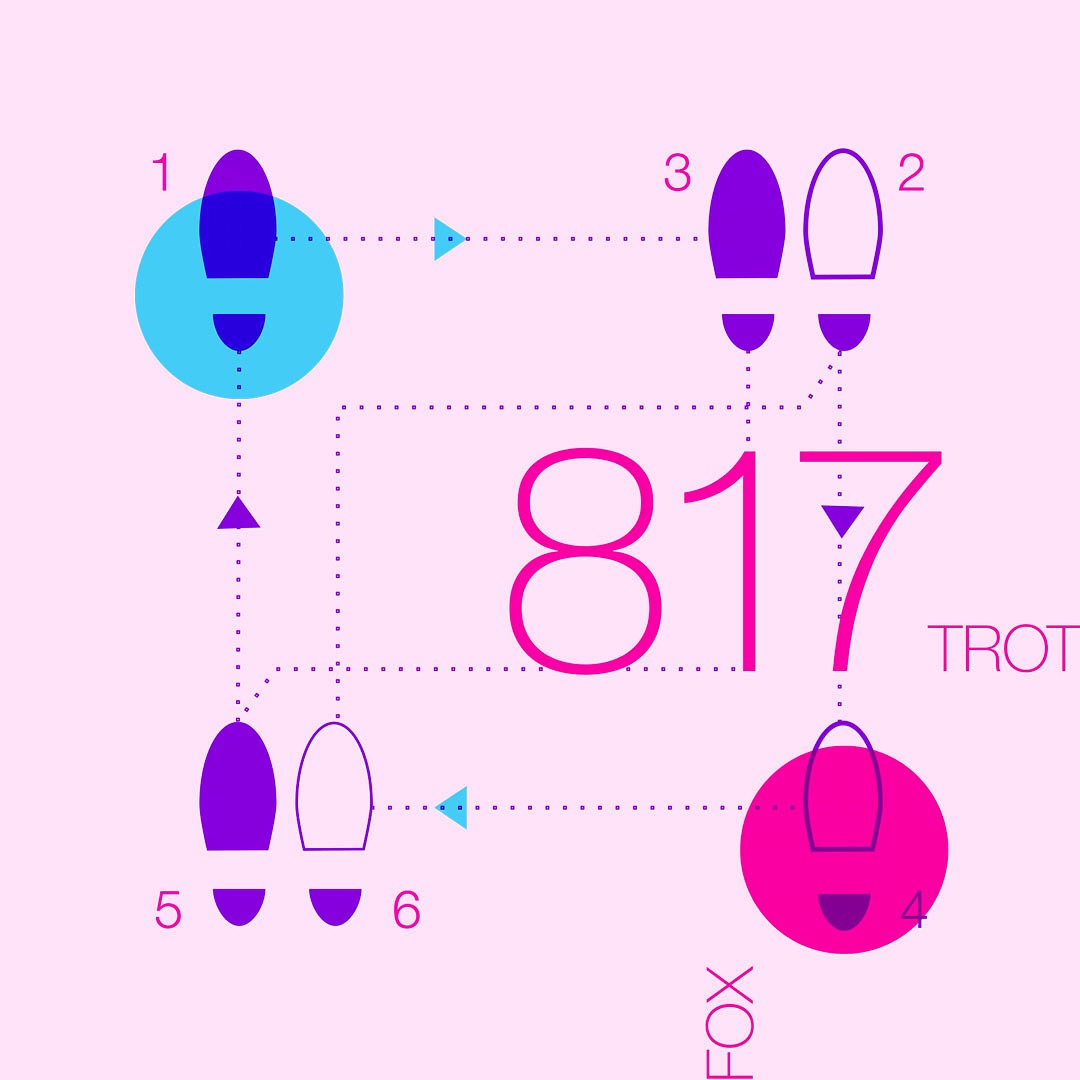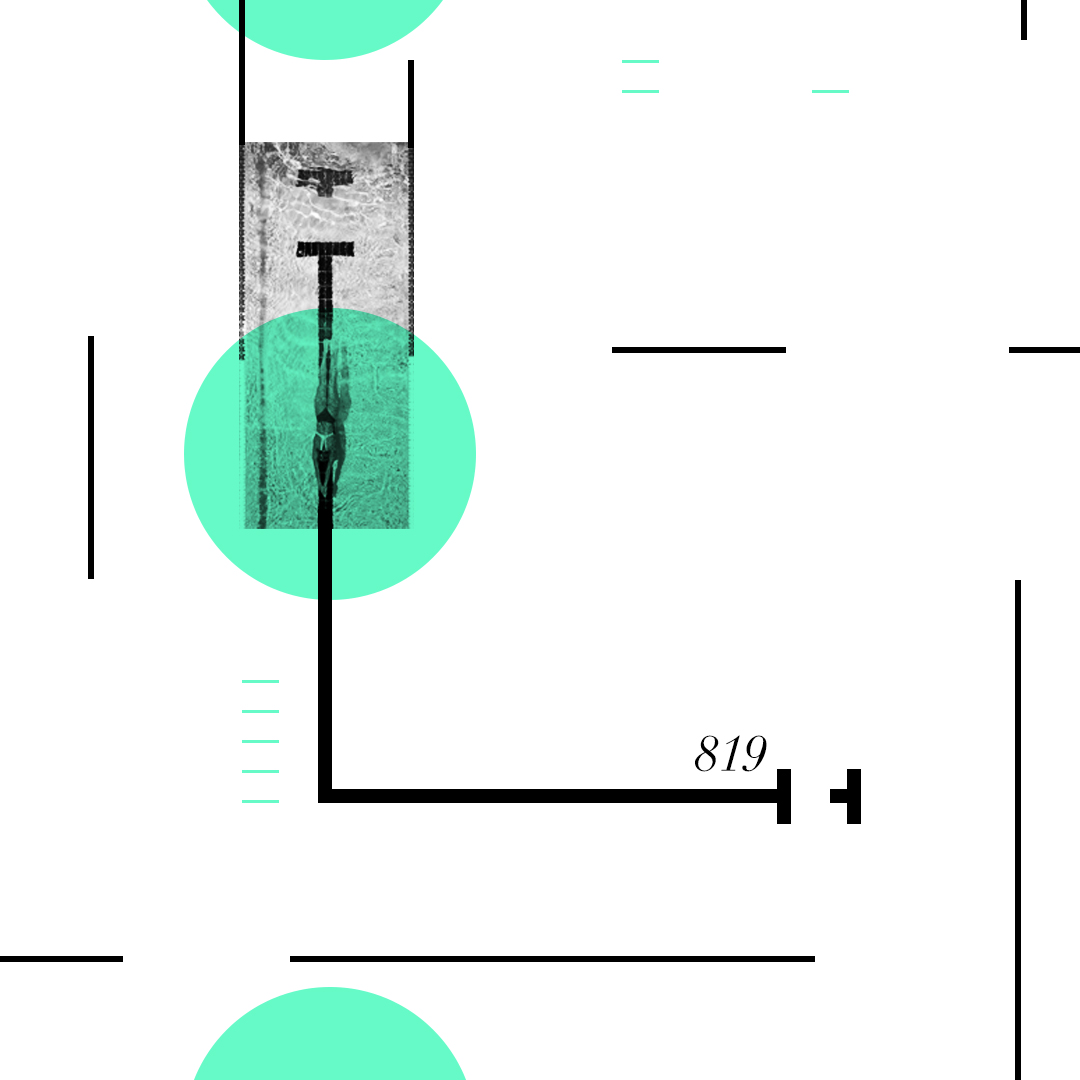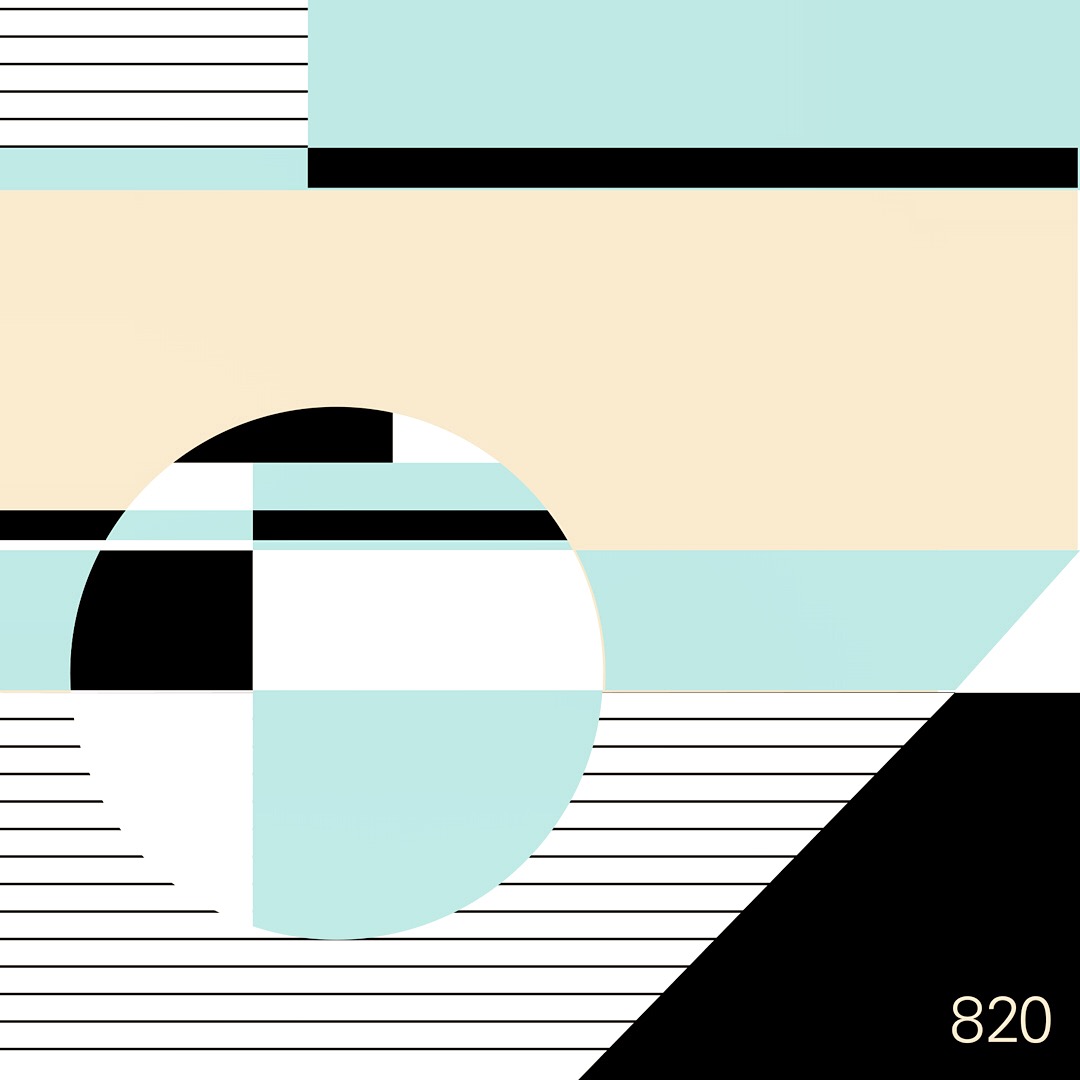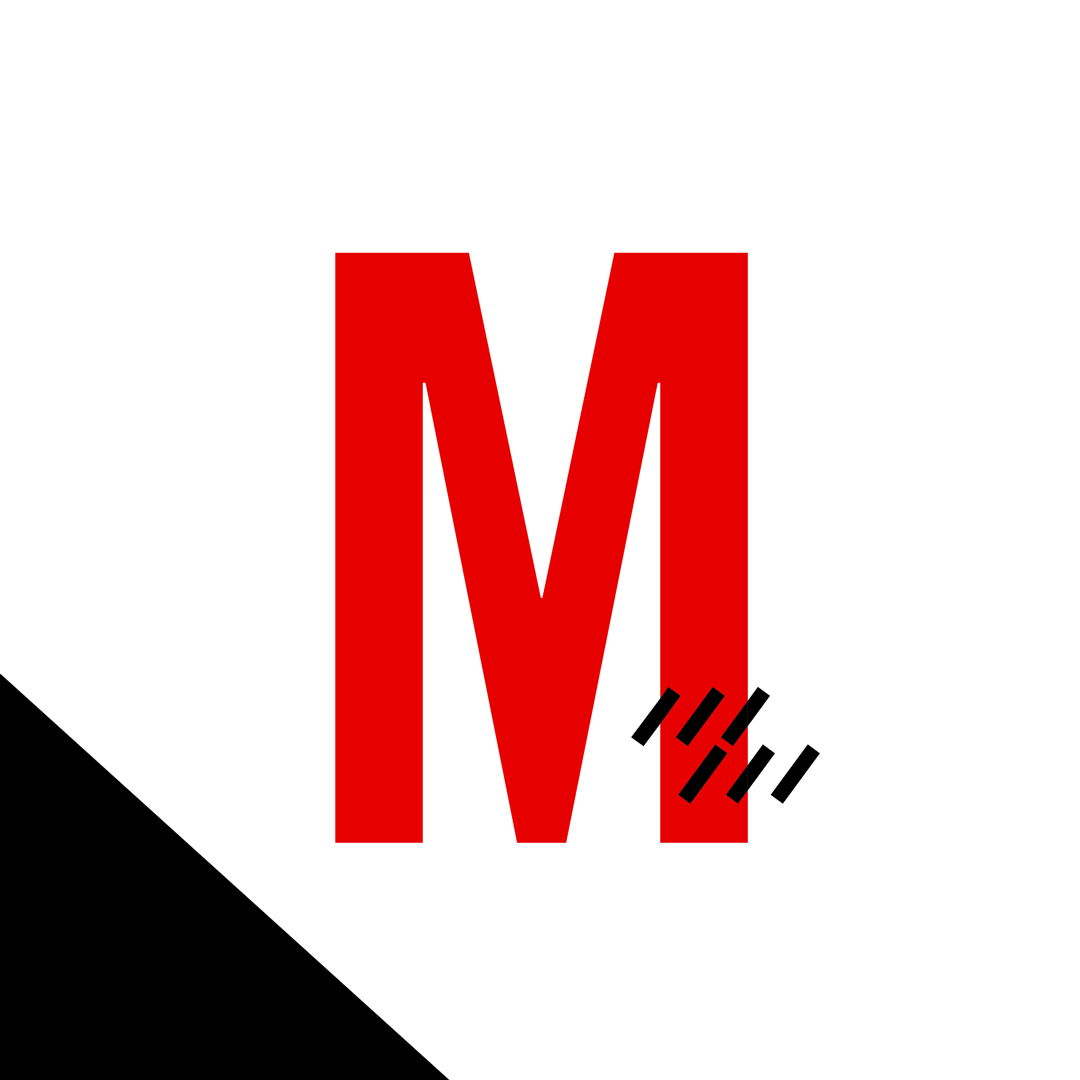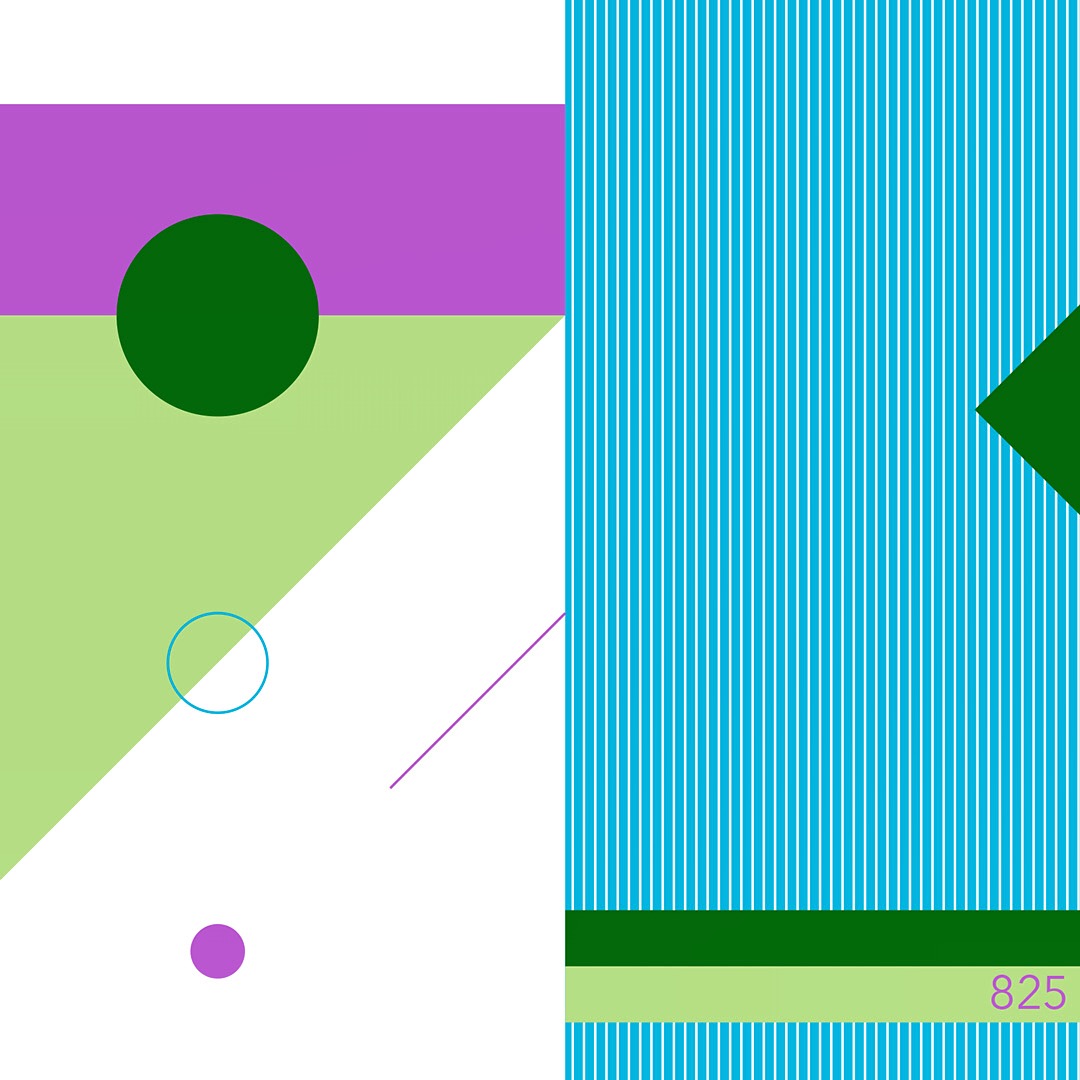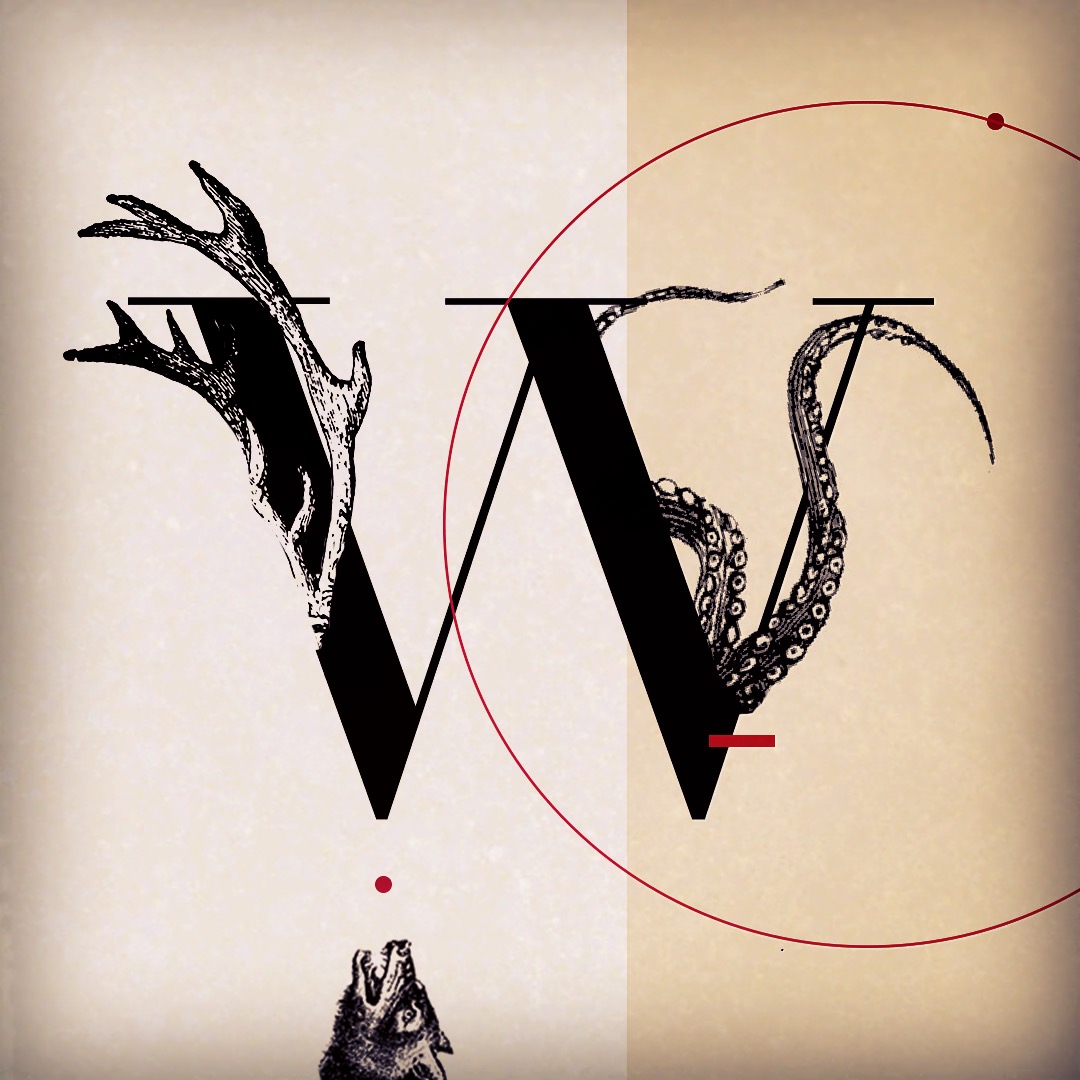 breaking binary
Tried to modify some code, accidentally broke something. This is representative of my frustration. Also, experimental warping of type is fun.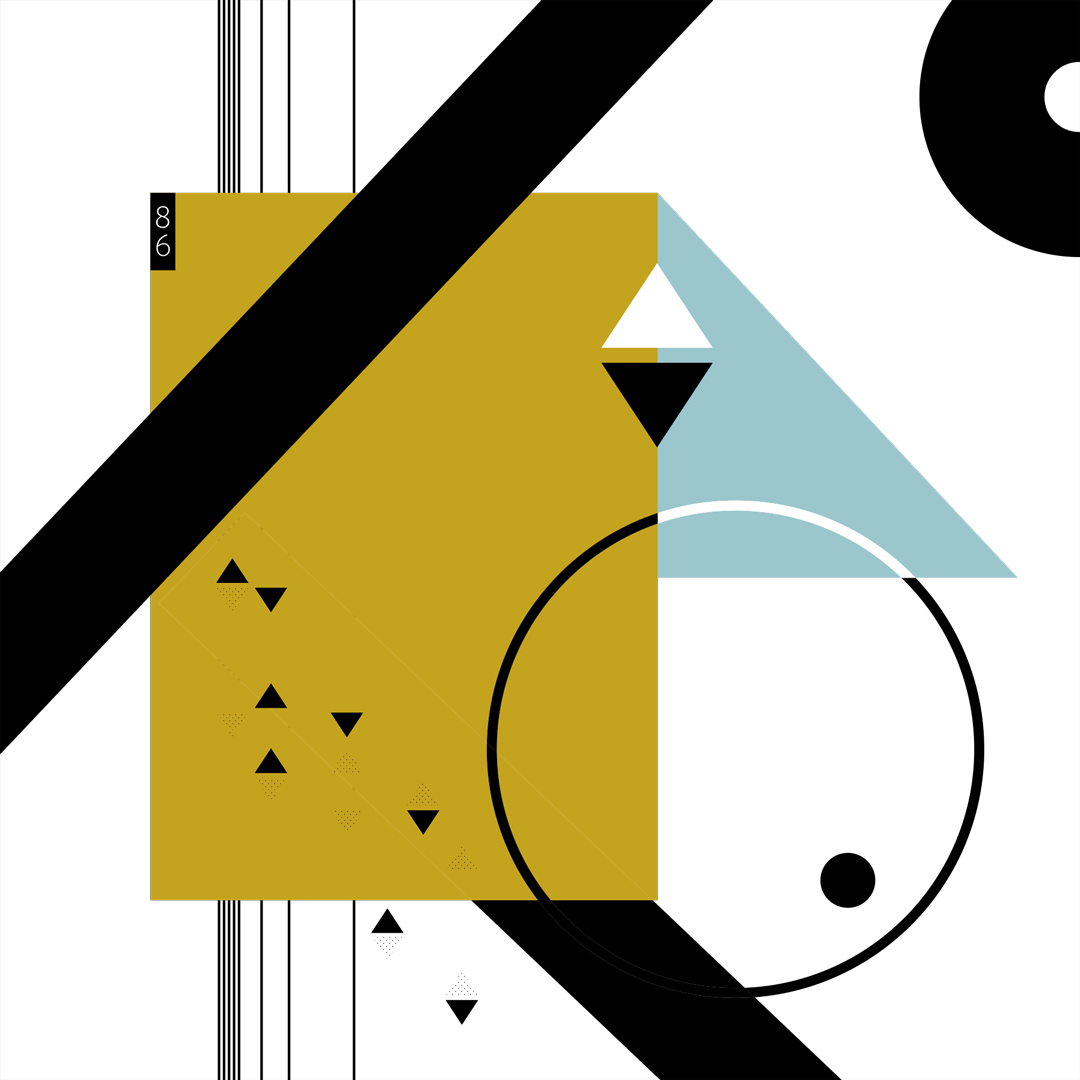 shapes, shapes, shapes
Saw a great home display in Chelsea with such a nice palette. Also, happened to be listening to shake, shake, shake. And my brain mashed those together into wall art.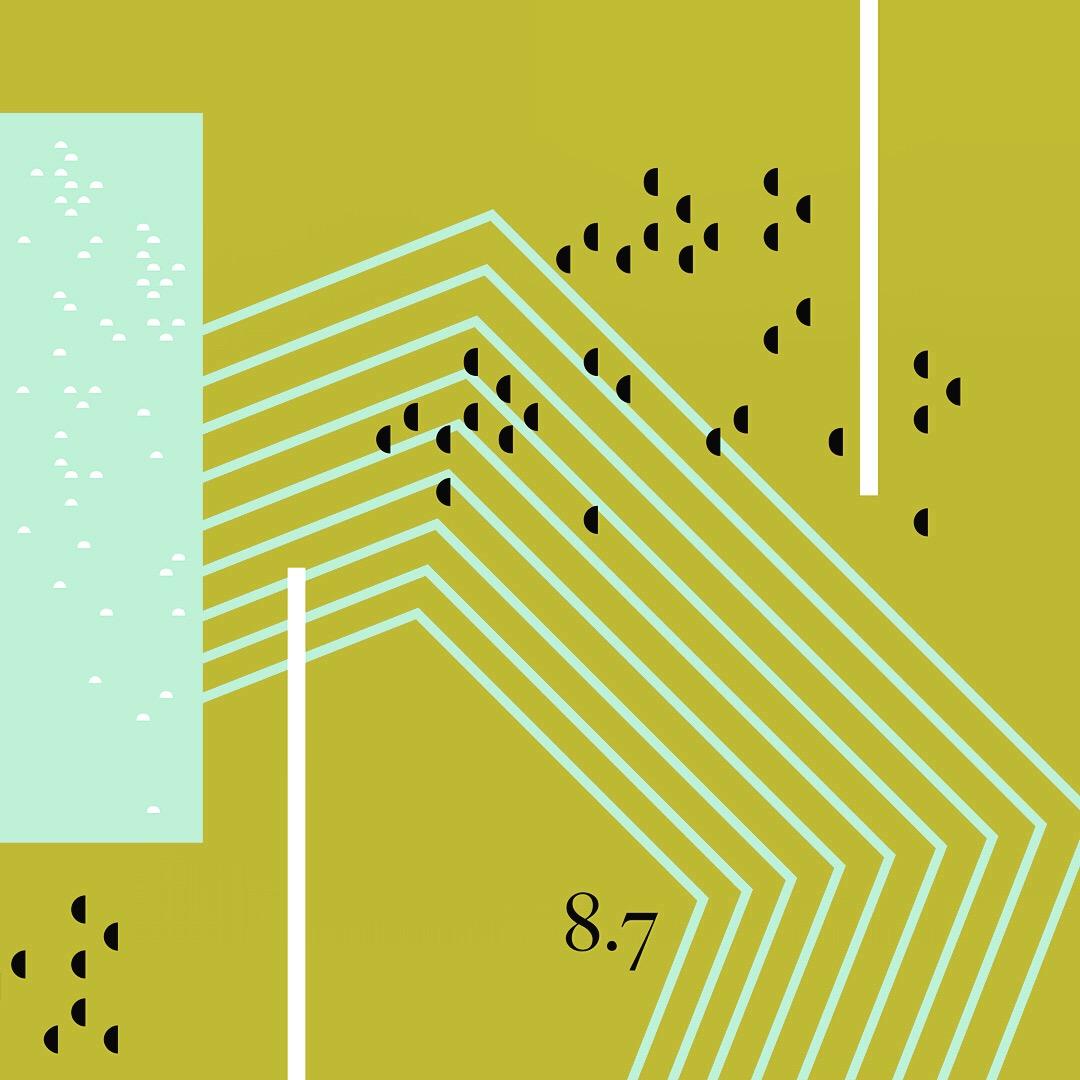 Pieces+lines
Evidently on a geometric kick here. Saw some great tea packaging and waiting in a horrendously long line at Whole Foods. Apparently those experience inspire green/blue geometric madness.
Bloom
Today's goal was to purchase a plant. After seeing many beautiful flowers I of course ultimately settled on a succulent to prevent any plant loss of life. In case you were wondering the plant's name is Seymour Mundo.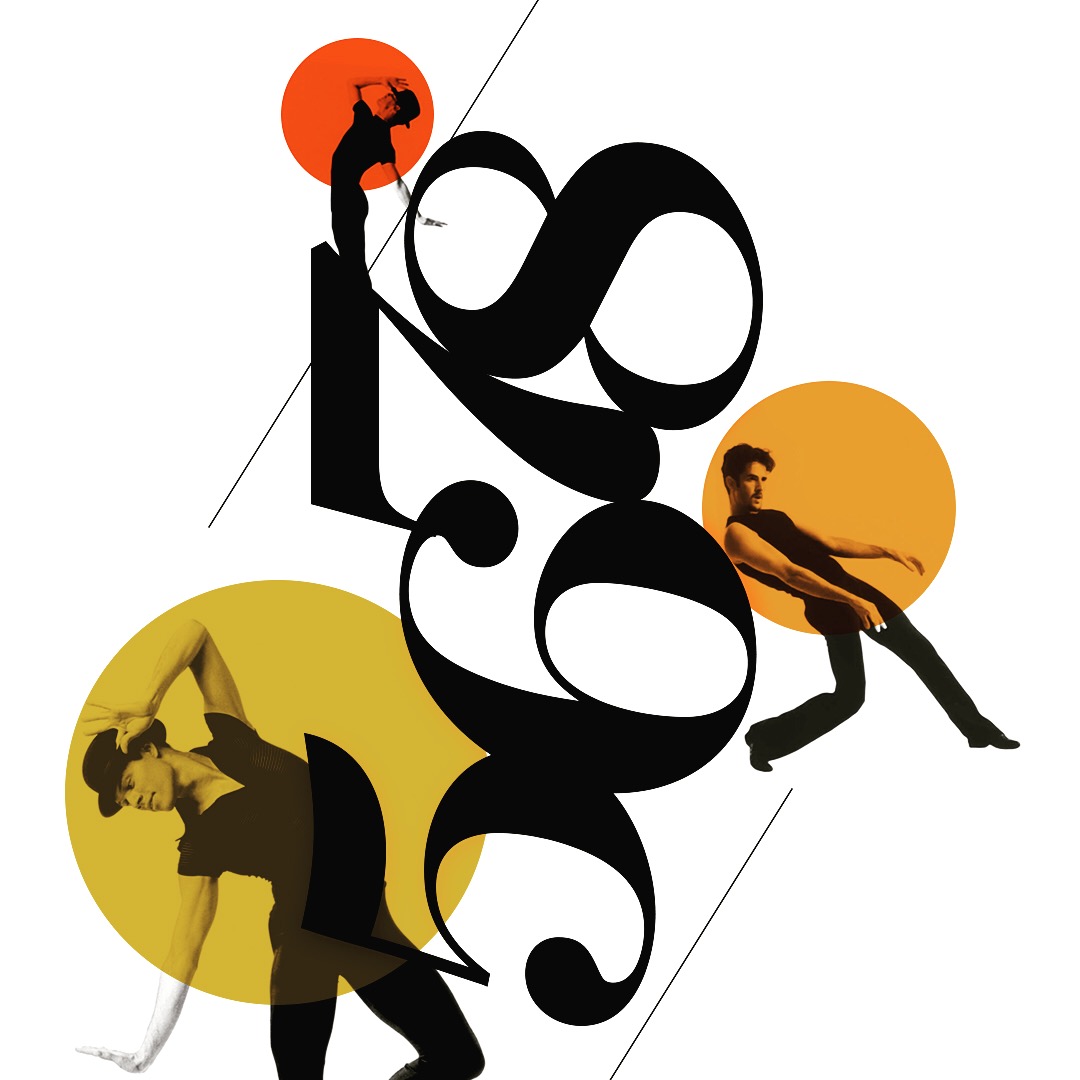 And all that jazz
Watching old school dance movies makes me miss taking dance class for hours and watching dance. I don't get to the theater enough. Fosse's just elegant and sexy and has such beautiful contrast.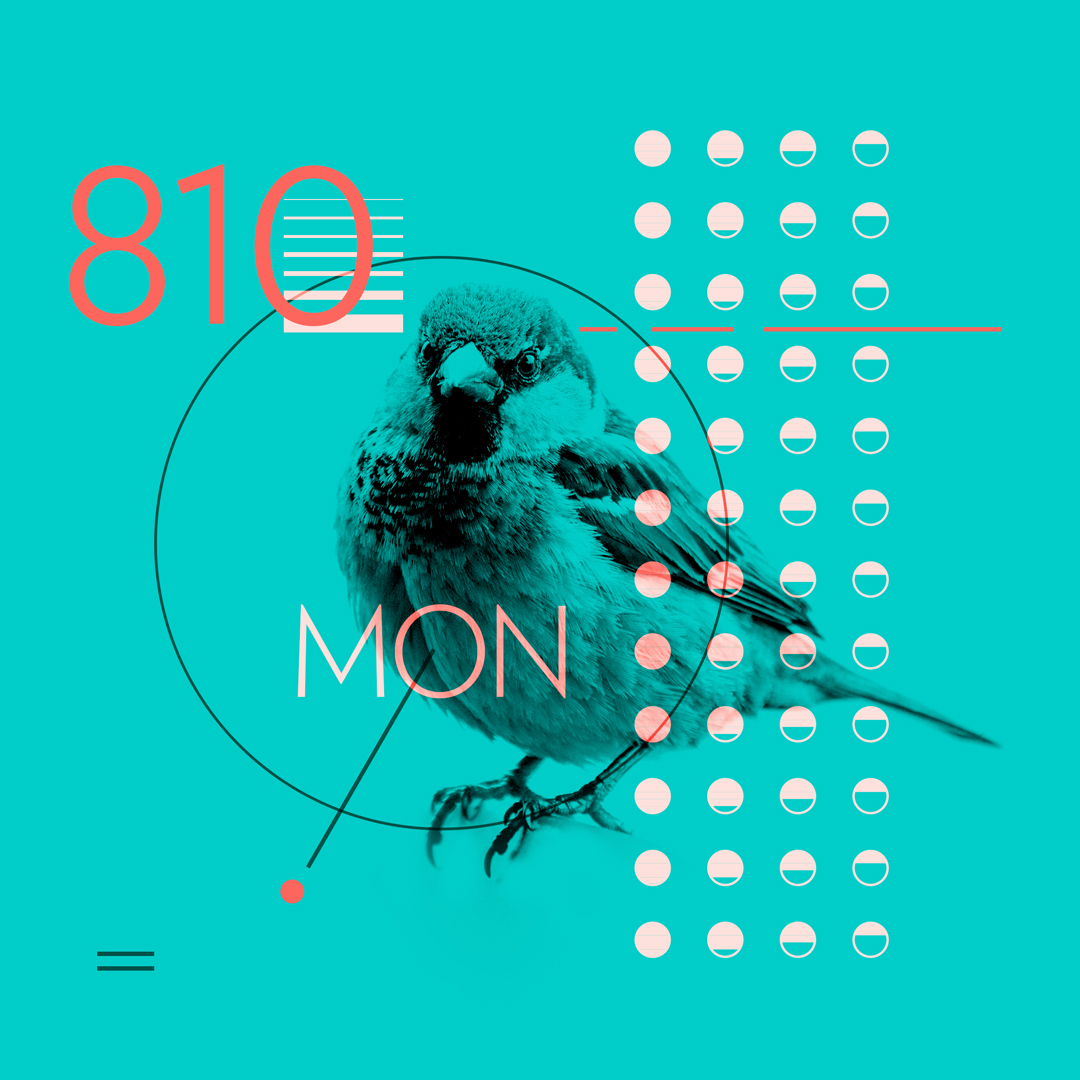 early bird
That bird is giving major shade, and that bird is me on Monday mornings. Various allusions to time, and sunrise in the mix.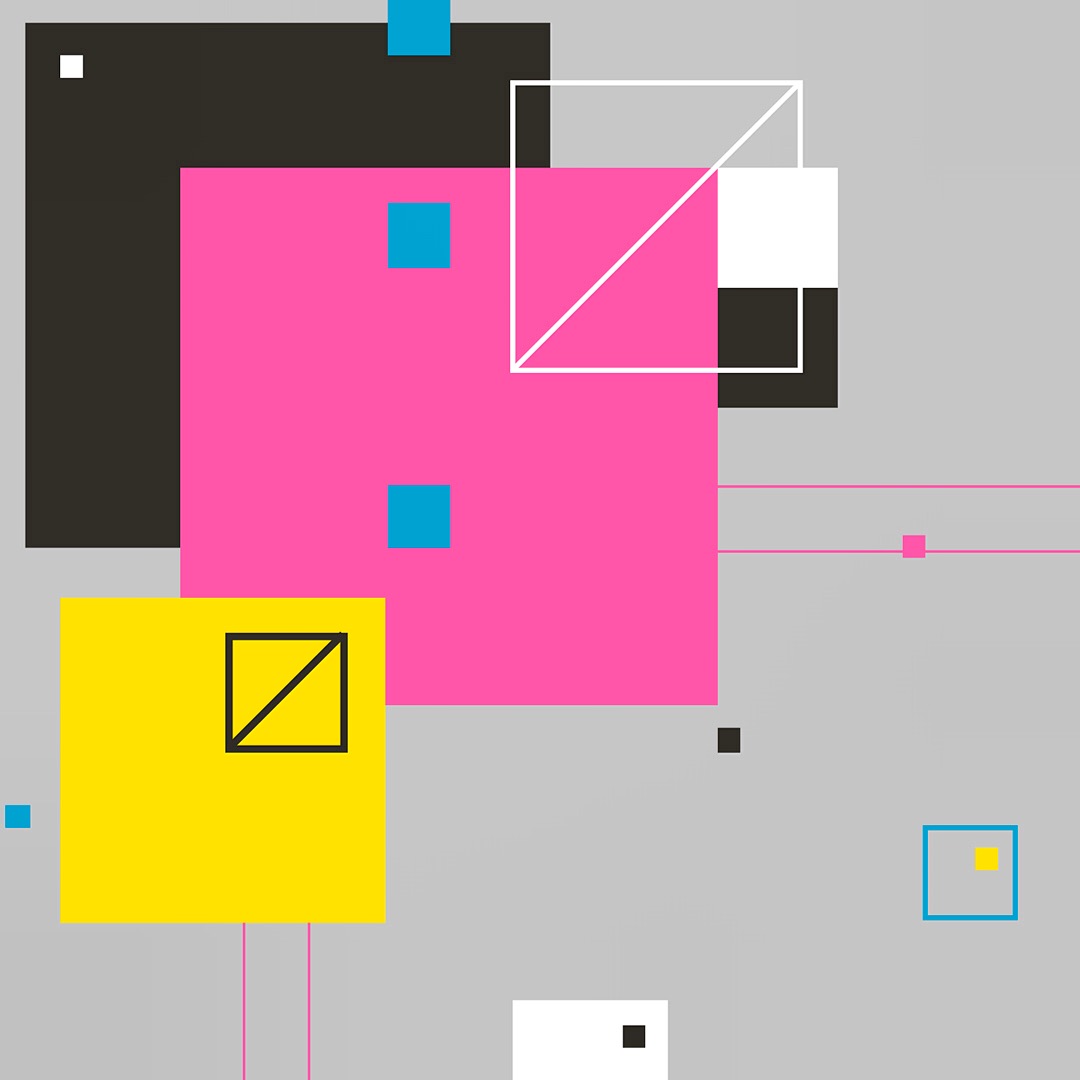 squared
I looked at a lot of early internet era inspired sites today. Also met a lot of square people earlier. The result is a very squared up illustration.
primary+2
Sometimes the primaries aren't enough. Green and purple gotta get into the mix. Saw some interesting yarn type earlier. The grid made its way into the design.
globs away
Was cleaning out old textbooks and came across cell division. Also read an article about how dangerous space debris is. Boom. Weird globby space art.
Geo debris
On a space kick. Won't deny it. Apparently still thinking about space debris and how it's just hanging out there ready to knock out an unsuspecting astrinaut.
berry happy
Berry picking in Baskin Ridge with the faves. I didn't know raspberry picking is an art. You have to avoid crazy looking beetles and too many thorns.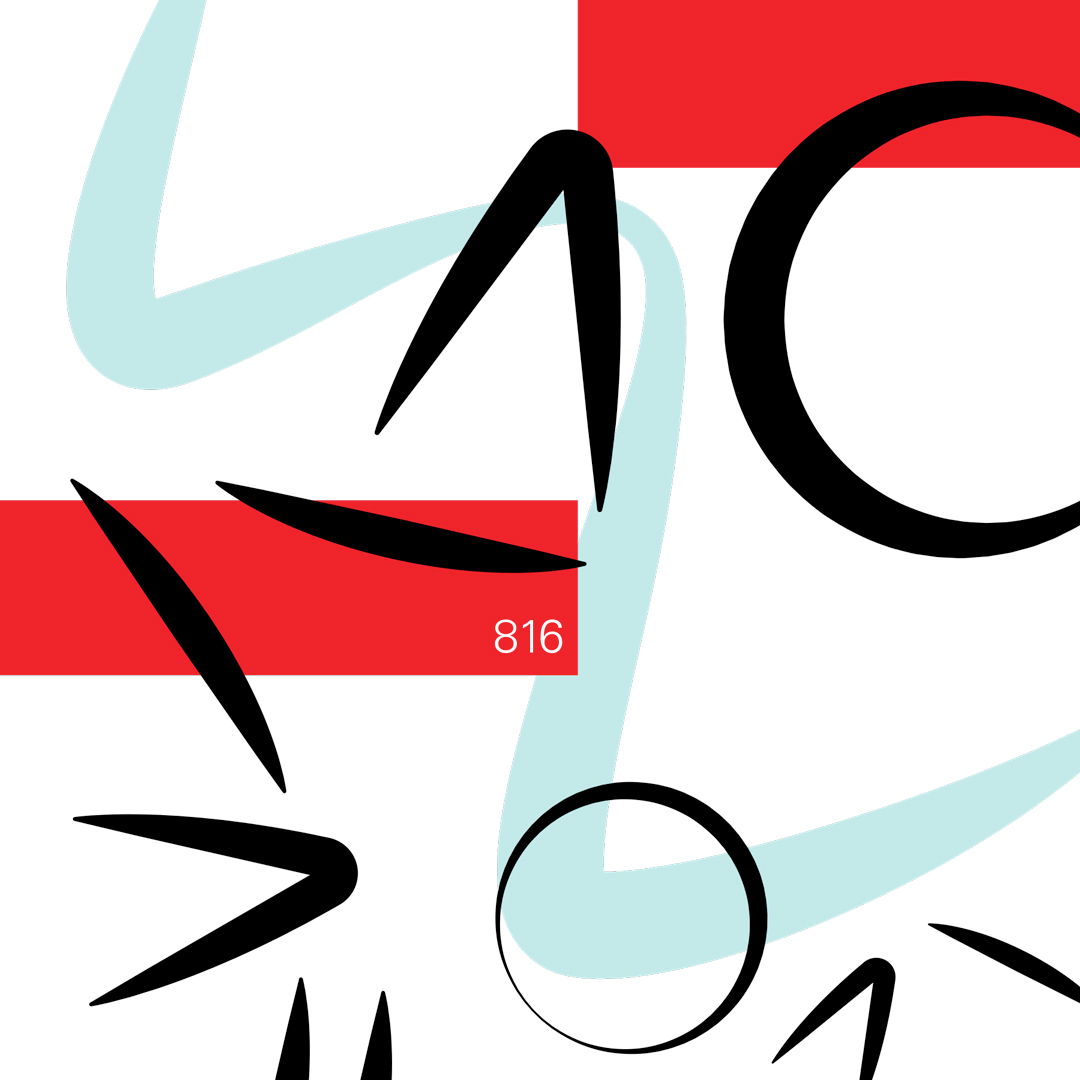 rhythm is a dancer
Did this one quickly pre Smorgasburg bike ride while trying to pump myself up with some music. Everything eventually comes back to dance for me.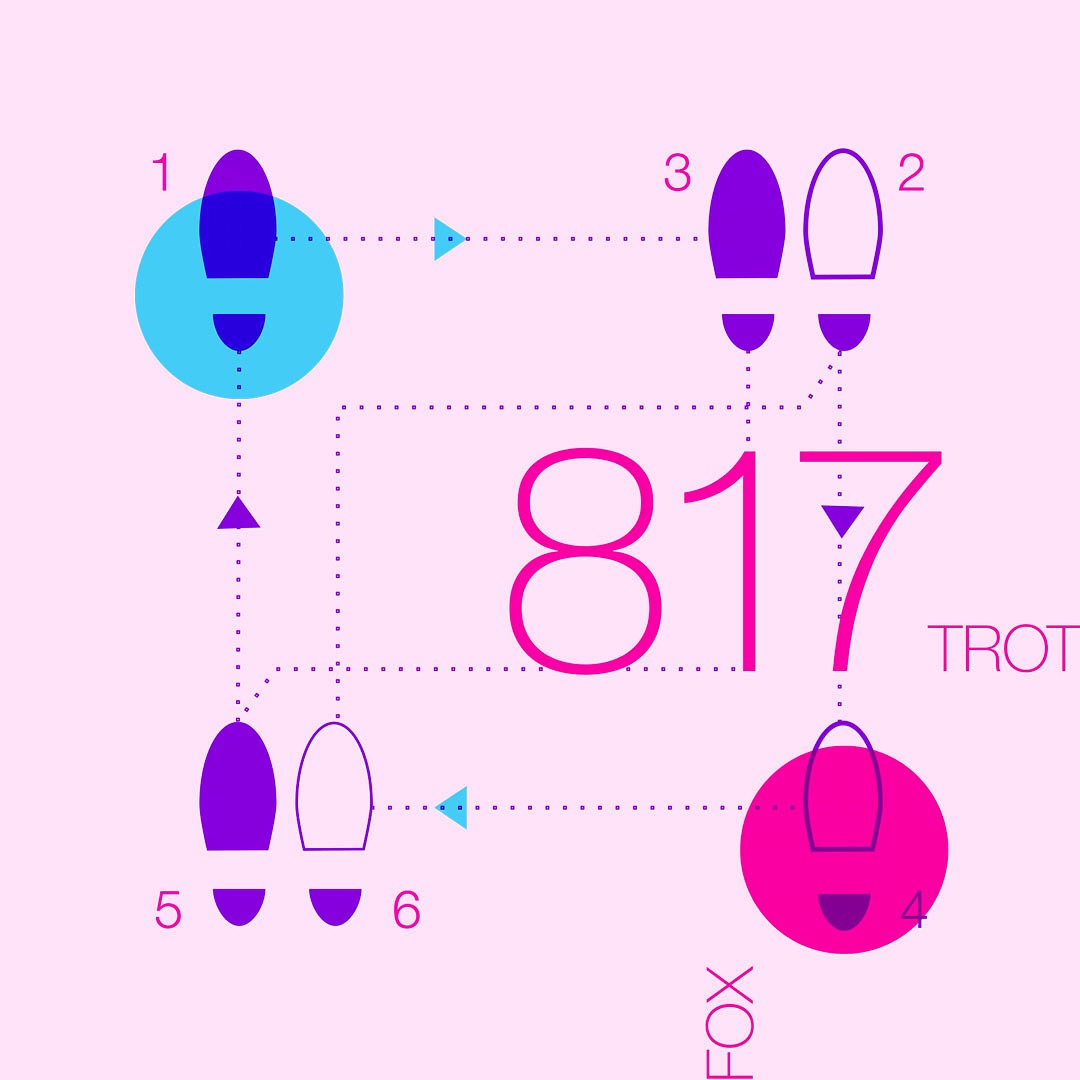 dance with me
This is the foxtrot box step. Ironically, it is my least favorite Standard dance. Regardless, everyone should dance more. Just saying.
what cookie?
I've got cookies on the brain. This sneaky cookie monster doesn't look like he's going to share. He takes after his illustrator.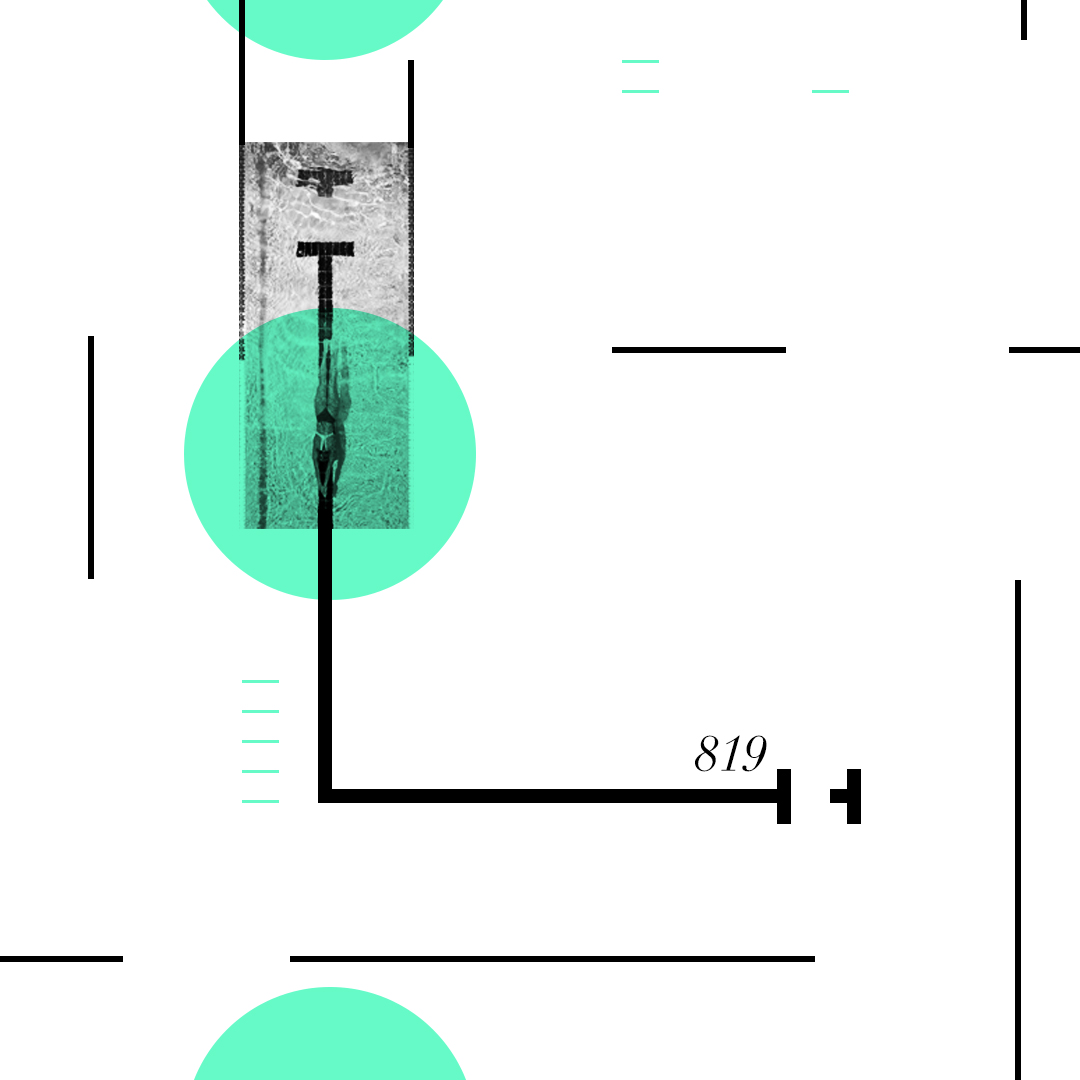 Lanes
Indoor pools are fun. Trying some experimental type with photography and graphic elements.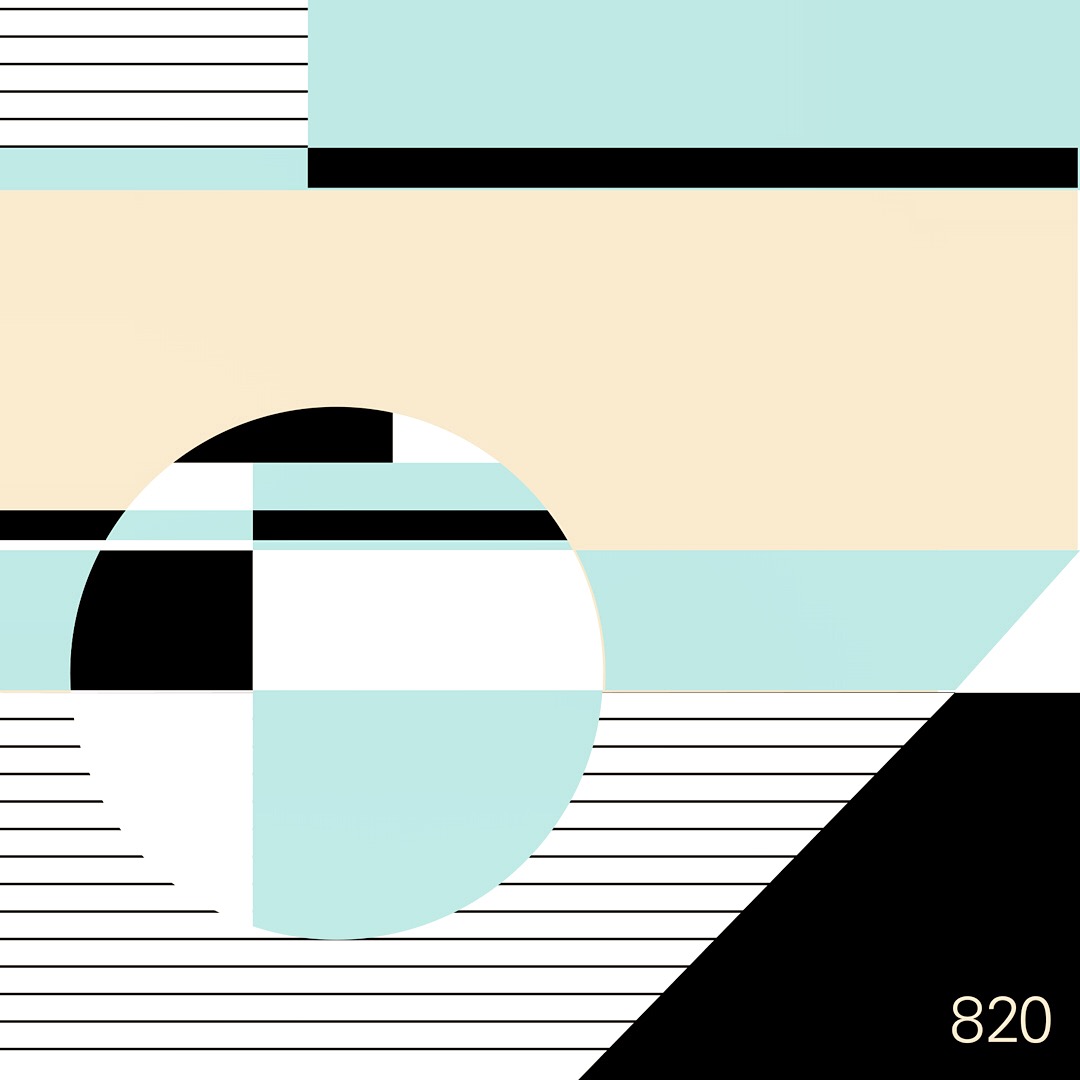 shape+line
Saw an interesting looking mural on a bike ride in Brooklyn. Inspired to make a geometric exploration.
perspectives
Thinking about the different ways to approach briefs lately. Also flipping through Architectural Digest may have had something to do with the outcome of this illustration.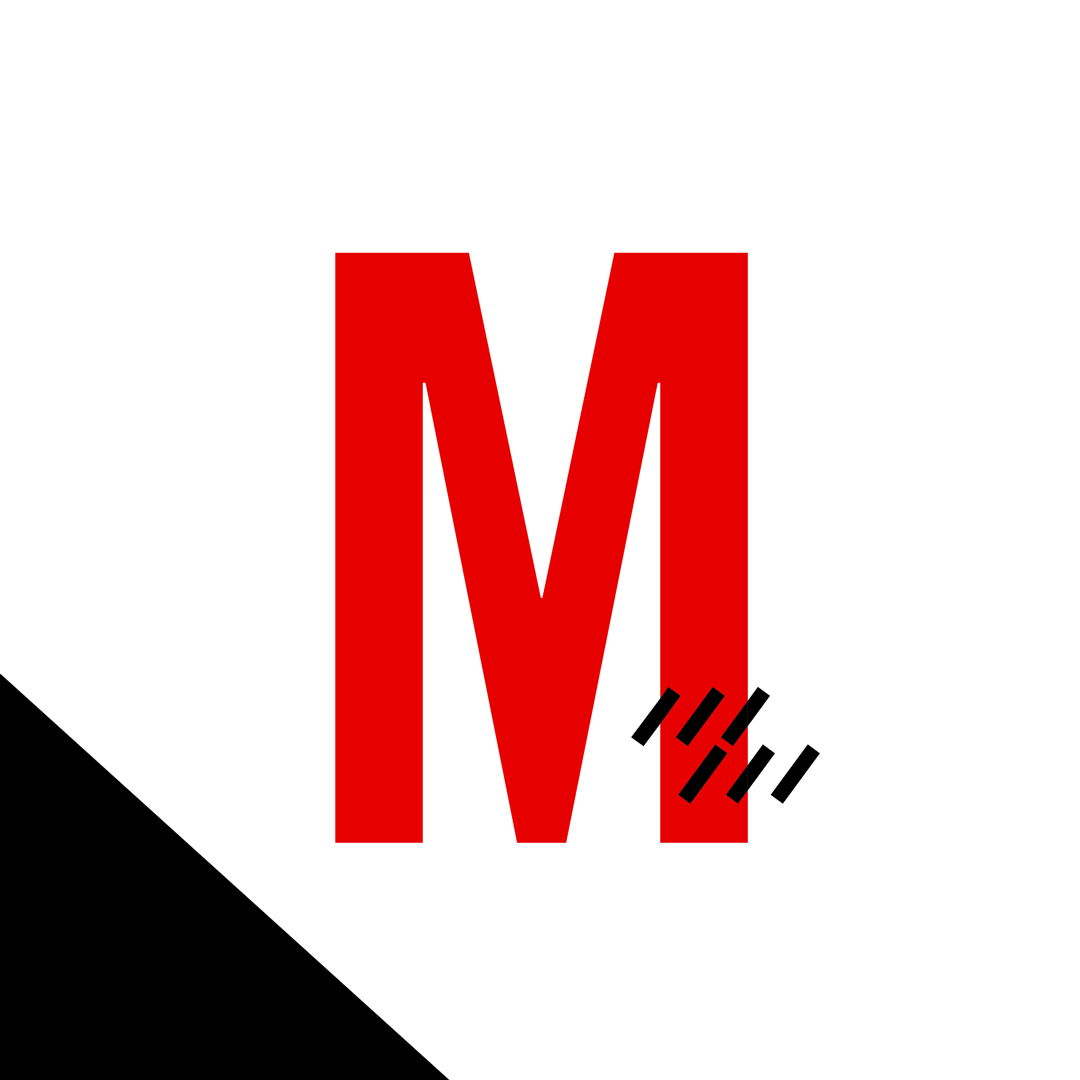 moving pieces
Juggling a lot of moving pieces. Somehow the chaos sorts itself out every time. Creativity is organizing the chaos into a system that makes sense and is flexible enough to grow.
Chinatown
Home of my favorite: dim sum...plus many other goodies. I miss working in soho. Everything yummy was just around the corner.
encourage disruption
Played dominoes for the first time in forever the other day. I suppose it found its way into my psyche. Also been looking into setting up a server, there a subtle references to that in the illsutration as well.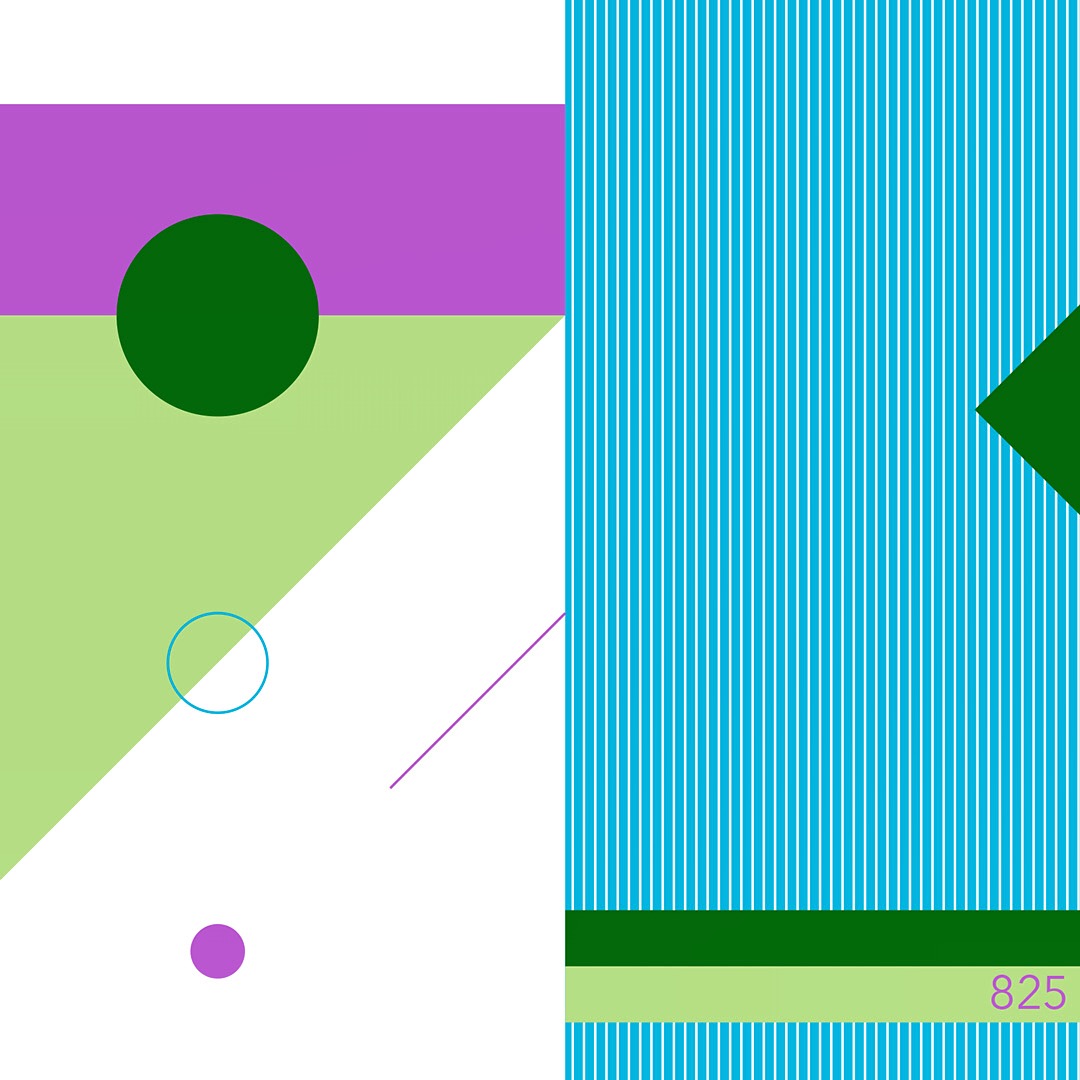 shaping up
Gearing up for a new project. I suppose I think very geometrically if this is a representation of "shaping up". I also appear to be feeling calm about things.
STOP
Stop designing to be a better designer. Sounds counterintuitive but I promise it's not. Have a read.
genius is always in style
Getting back to my classical music roots. You don't play competitively for years and not miss it. However, it's hard to find practice pianos in the city.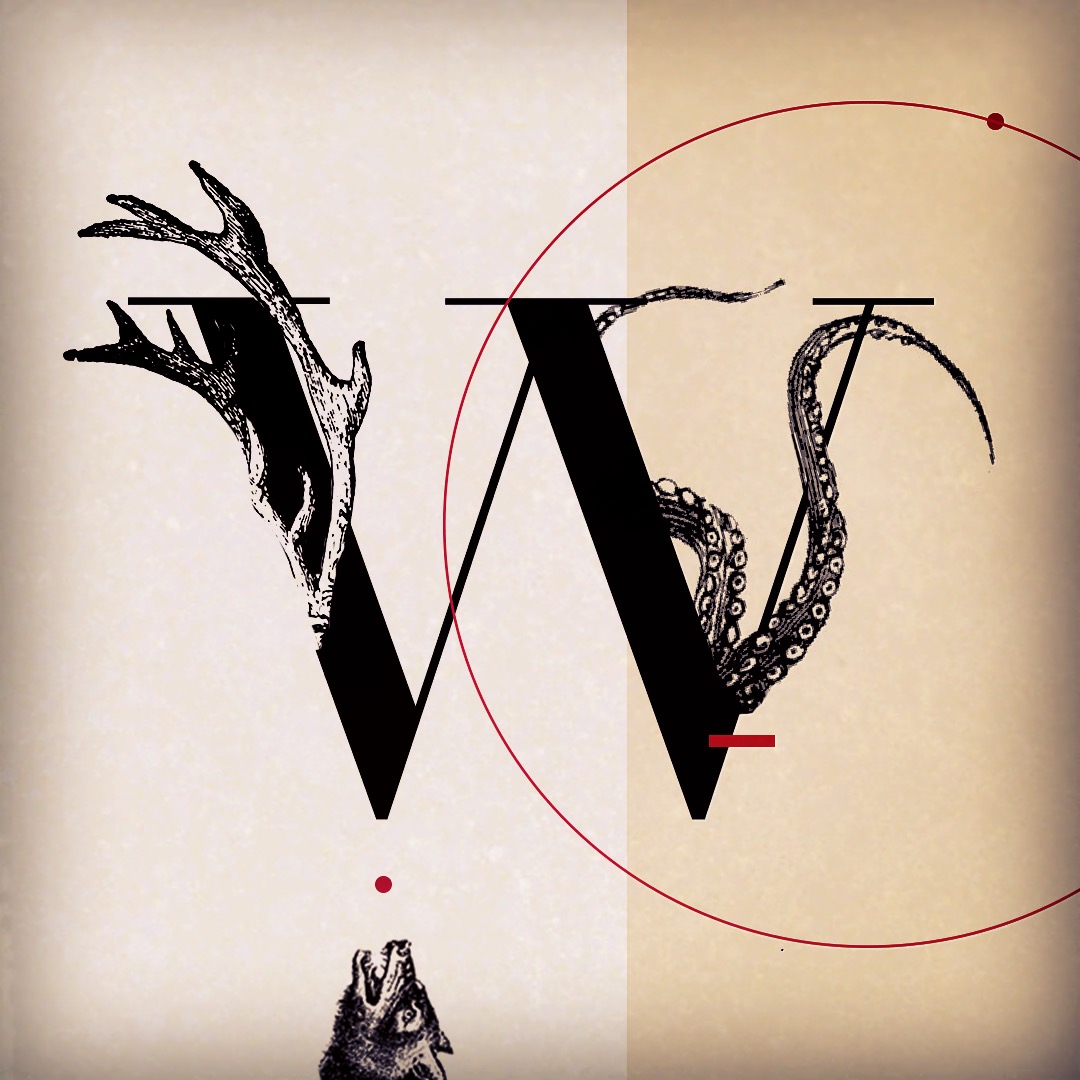 wild at heart
We should all stay wild at heart and also have wild minds where creativity roams free. Experimenting with type, illustration and texture.
form
Inspired by a cool book cover I saw in a Brooklyn bookstore. Tried to spell form out of lines and gradients. Wanted it to read but simultaneously be anbiguous.