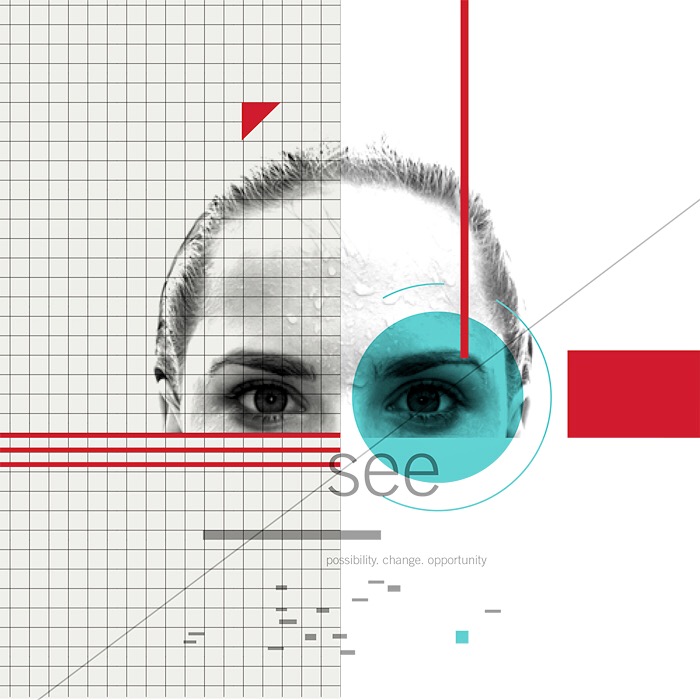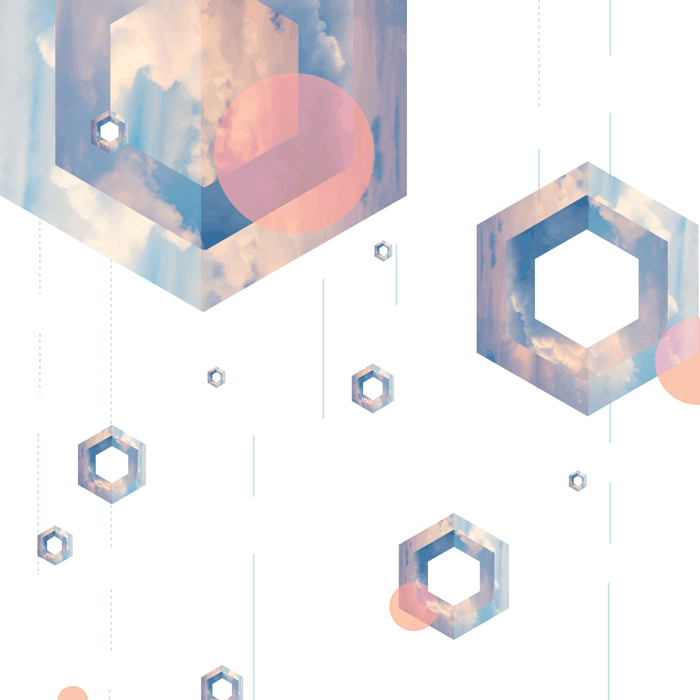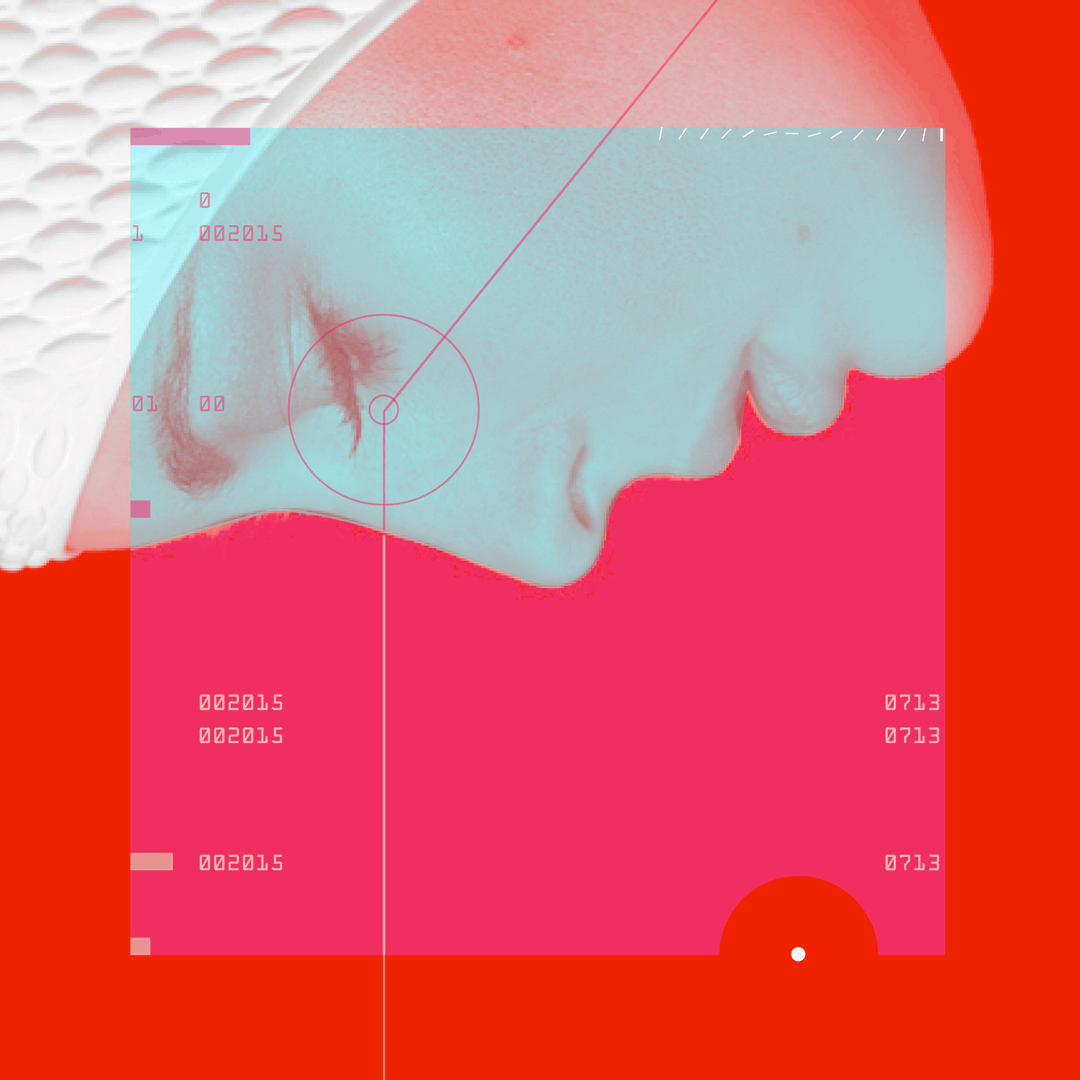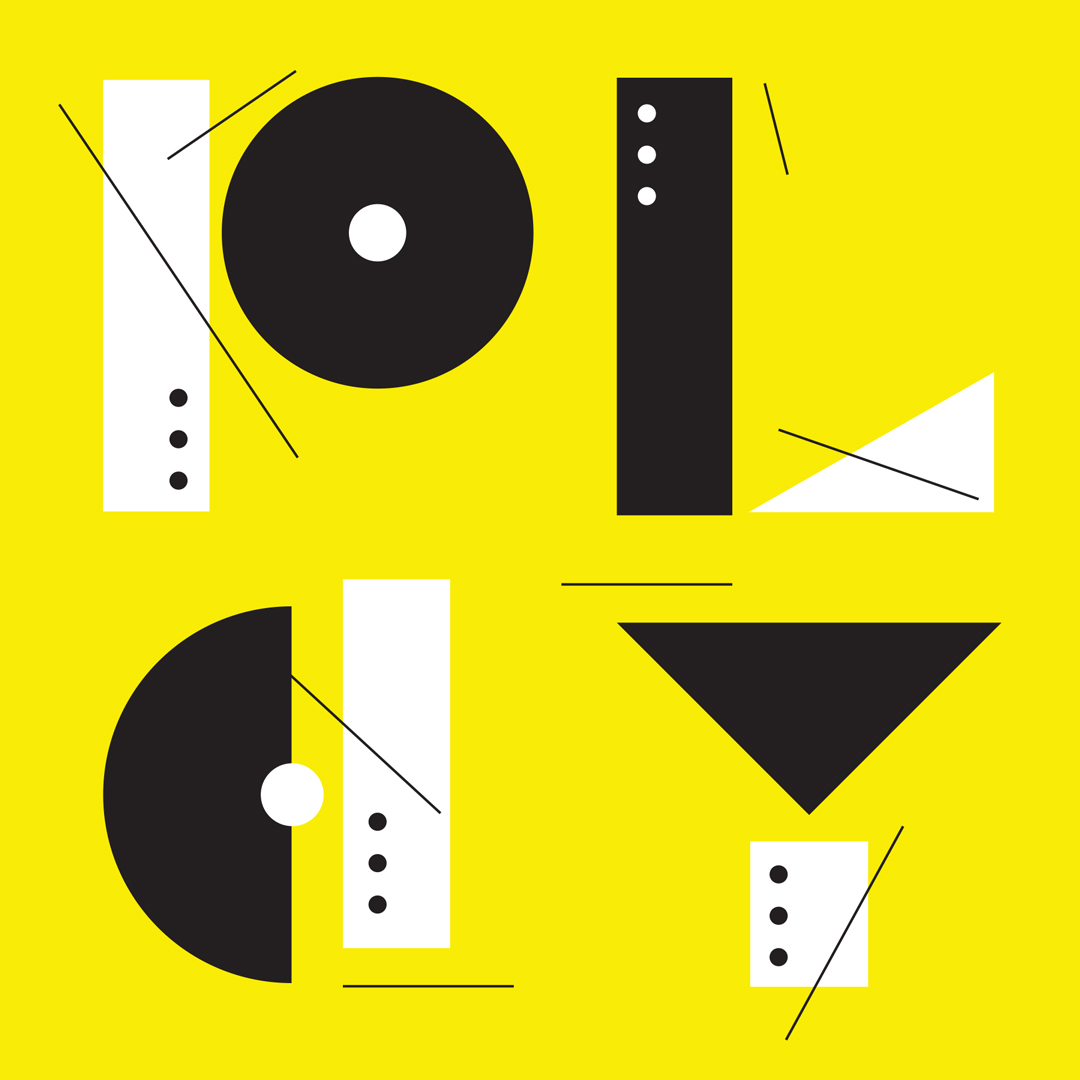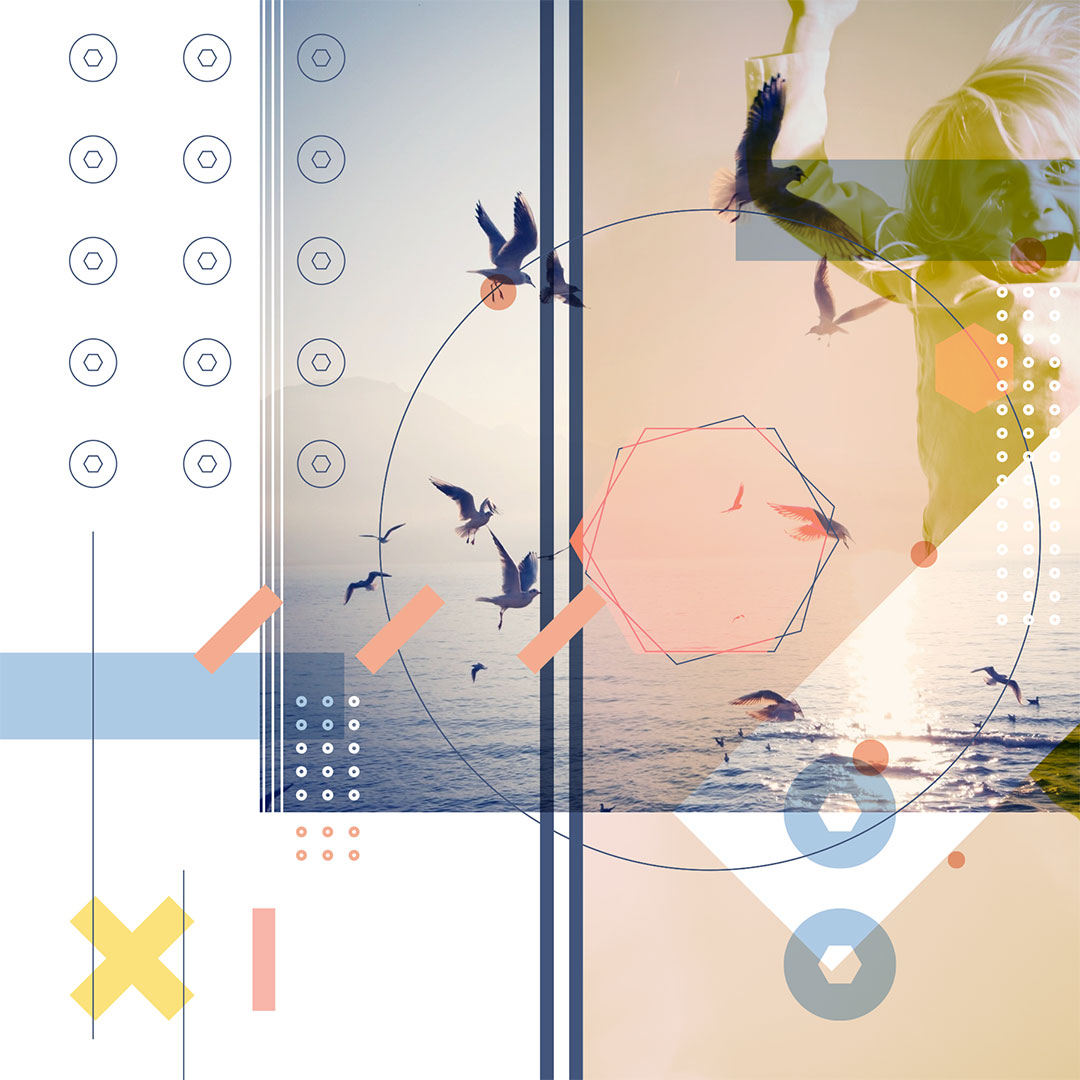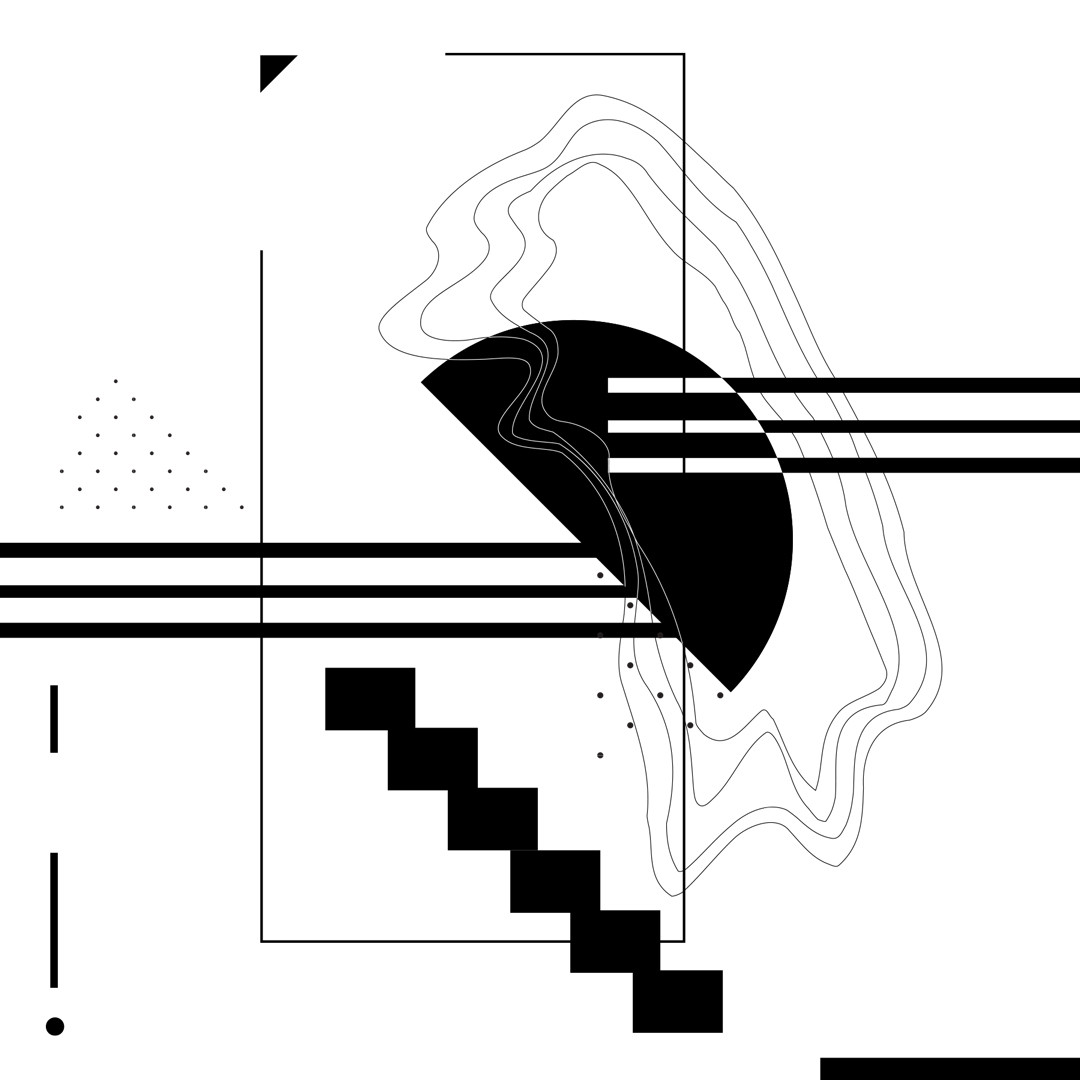 simmer
The inaugural post is always special. It was quite simply a hot summer day at 75 degrees.
hello vélo
For a hot second I contemplated getting a bike. An illustration created at the height of my zeal. The french vibe may have been a result of too many croissants earlier.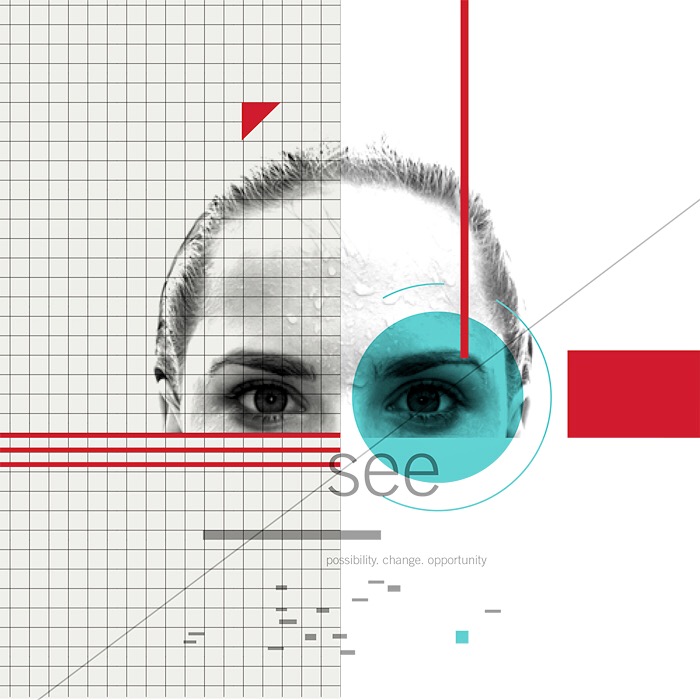 See
Been thinking a lot about preparation and recognizing opportunities and why it happens for some people and not for others. Is this a depiction of my really intense spirit animal?
summer treats
It's hot. I'm having an iced treat obsession. People's Pops, Outshine, whatever you have. I'm not picky...they just have to be lime.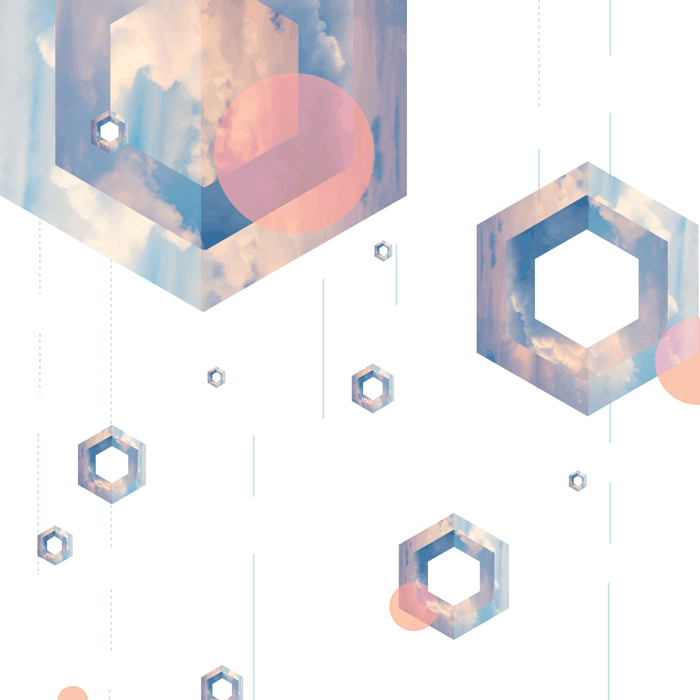 daydreams
I think in geometric shapes, so this is what daydreaming must look like in my brain. Very trippy.
Sail away Saturday
I've caught the wanderlust bug. Trying out a new retro illustration style reminiscent of those old travel ads.
Key to my heart
Molecule of the day: oxytocin, first hormone to have its structure identified and to be synthesized in a lab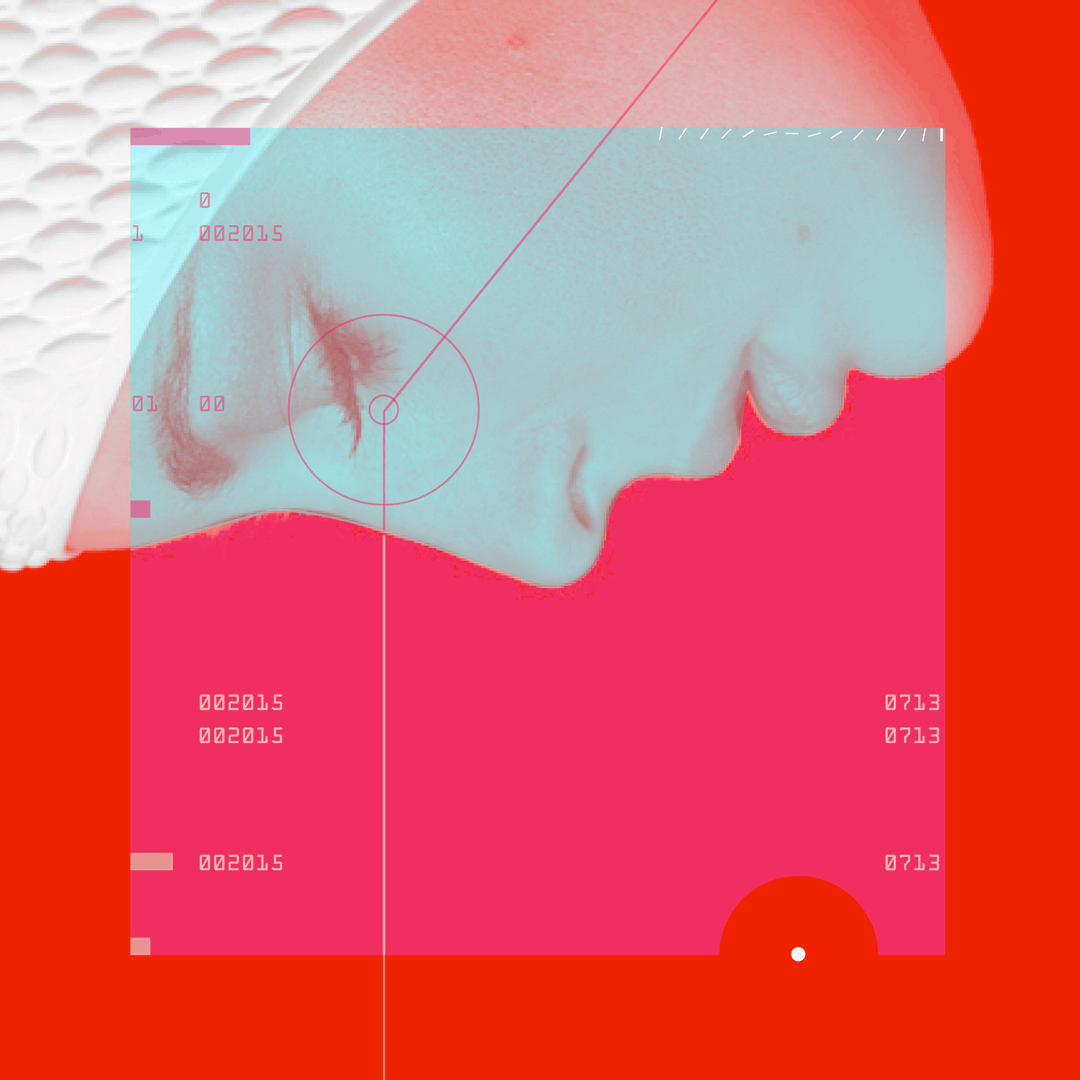 beyond the box
I'm sure everyone has had the experience of being boxed in or labeled in a certain way that limits them. Been thinking about why this happens and how to counteract it.
angry birds
Whenever I visit home there are these silly birds that play right outside my window. It's so entertaining to watch them be ridiculous. This is the cartoon verison of them.
all the phings
Feeling punny today. Playing on my shortened last name. It's all the things I care about at the moment. Also, a very small attempt at launching an Etsy store for my illustrations on products. I will revisit this.
creative briefs
When you work in an industry with crazy deadlines you've got to have a sense of humor. Also making creative briefs a priority will make your life 100x easier.
keep making
There's something incredible rewarding about making things. Those things could be craft, digital or something in between. You get lost in the process. It's cathartic, exciting, exploratory.
creative formula
I don't think creativity can be quantified that way. Neuroscientists have debunked that silly notion that creativity lives only in the right side of the brain though. So, part of the creative formula is accessing various neural networks and parts of brain, so let's start there.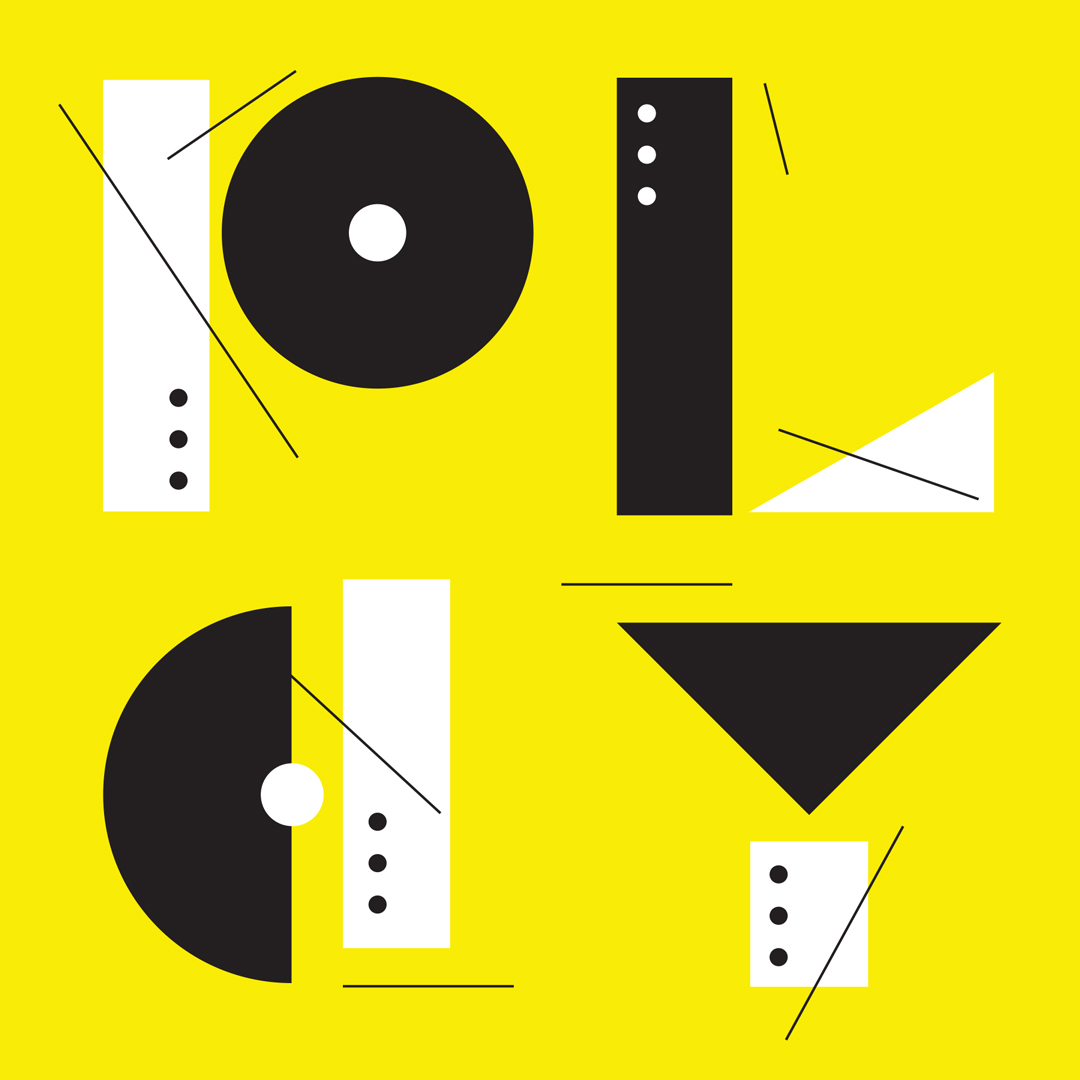 P-L-A-Y
Geometric type play on a train. Inspired by simple lines, shapes and the lights on the side of Metro North.
back to ballet
I go through phases of dance. Sometimes I'll focus on Latin, and sometimes I'll go back to ballet class hard core. And every time I return it's like going home. You feel powerful, and this new elegant, empowered you walks out of class a few inches taller.
splat
No more rule following or paint by numbers. Shedding those rules and splattering paint on a canvas is certainly freeing...and messy. Porbably should've done it outside.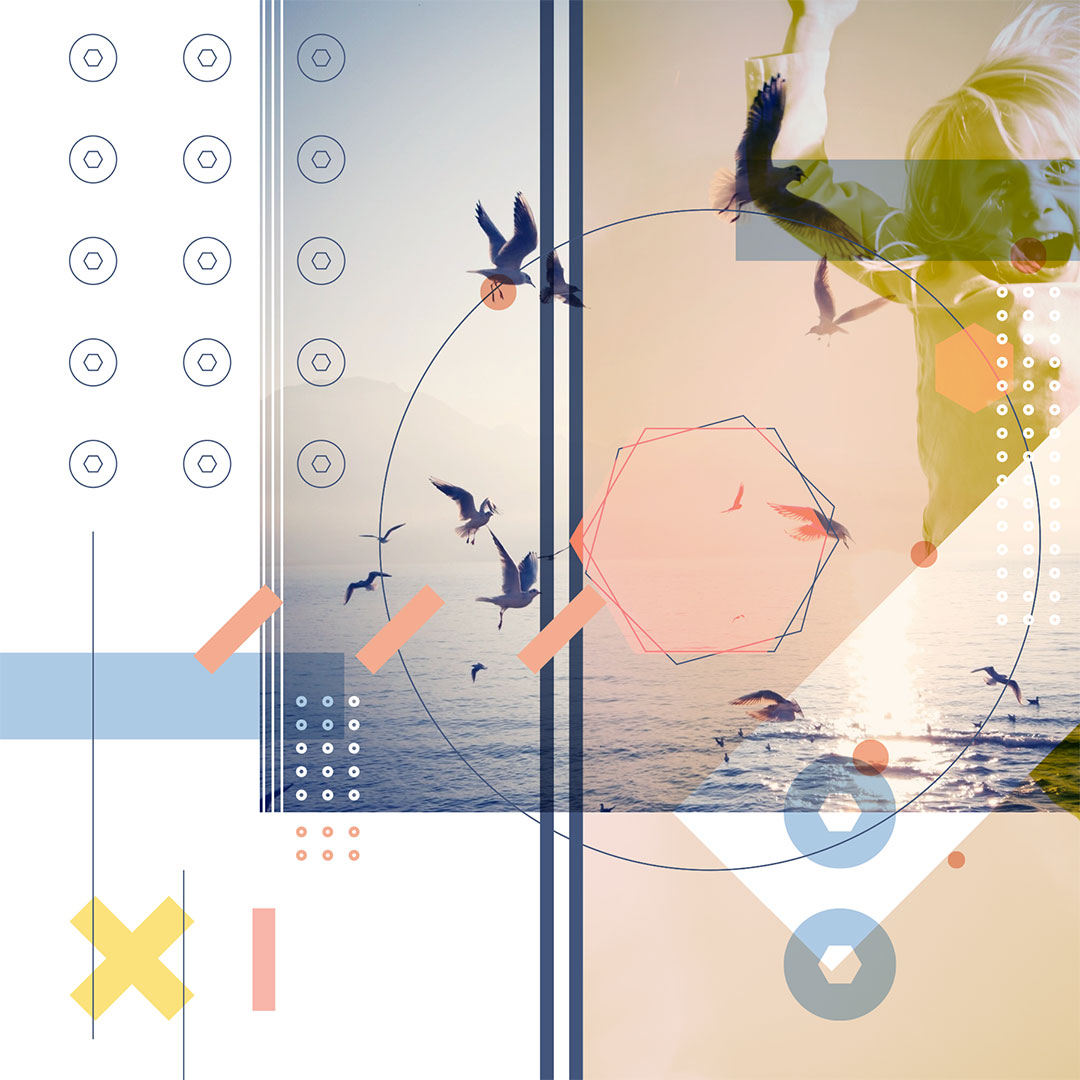 Childhood
Sometimes when I reconnect with old friends it makes me think of childhood. How it was blissful, sheltered and endlessly fun.
bold lines
Starting a new job is exciting and a little scary. You're simultaneously testing the waters but asserting yourself. It's a combination of stops, starts and broad strokes and punctuations.
complexity
Complexity can be beautiful if it makes sense or has a system. Order the chaos but keep the system flexible enough so that change can still happen.
eat cake
Amanda v27 is upon us. Hopefully, this version is wiser, more enteprenuerial, more badass. But apparently all she really wants is to eat cake.
OK, beach!
Off to the beach and thinking about geometric type. No looking back. It's great that two triangles make a K and O's are so easy.
keep wondering
Curiosity keeps the world interesting. Just ask Walt.
"We keep moving forward, opening new doors, and doing new things, because we're curious and curiosity keeps leading us down new paths."
—Walk Disney
f for friday
End the week boldly. Running hard on a Friday just makes the weekend come faster. Ready, set, go!
It's all about timing
Been thinking a lot about opportunities and relationships. It really does have a lot to do with timing. See allusions to clock galore.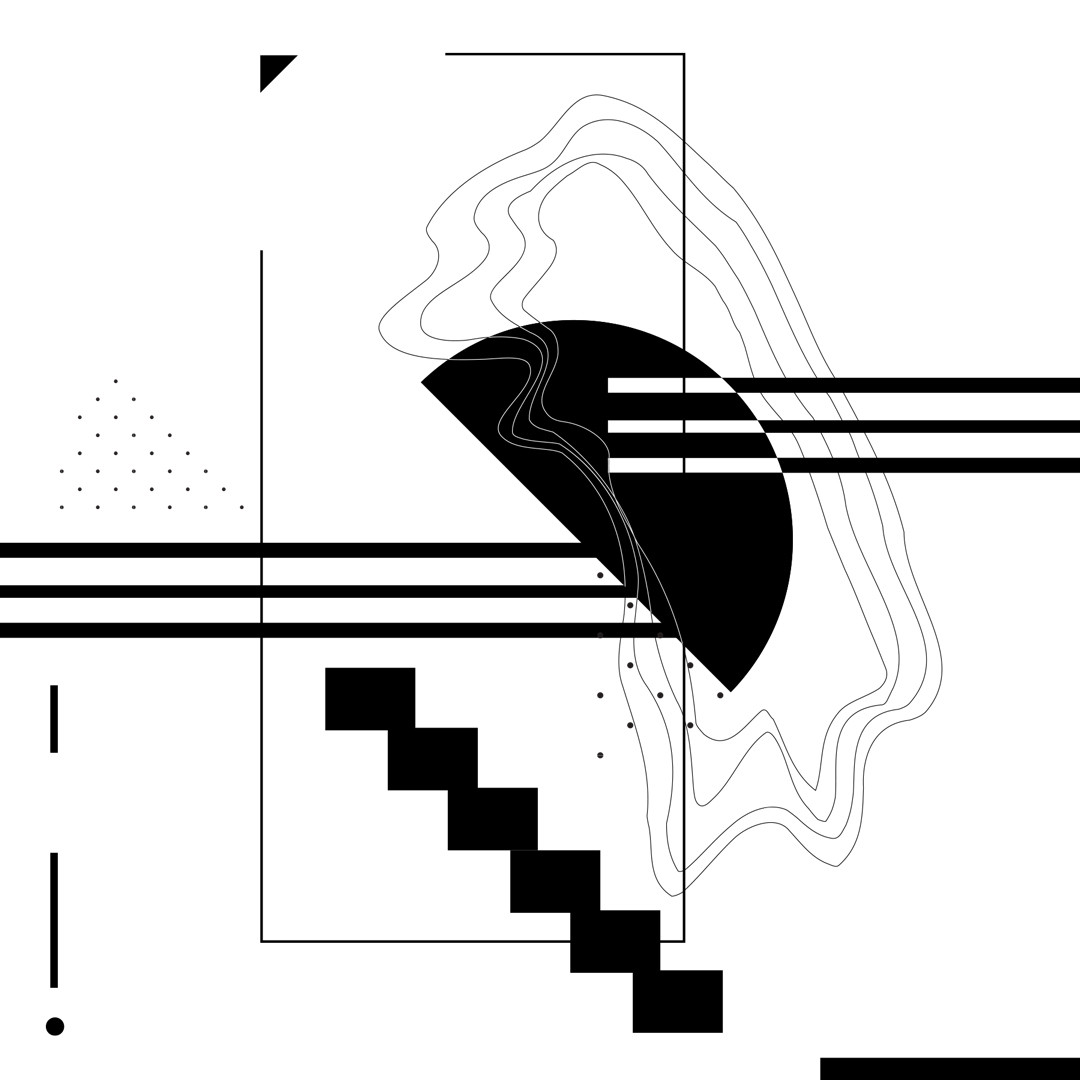 b/w/graphic
Experimenting with a new style. It's a little random, but I like it. Has more in common with my personality than graphic style.